The French-Italian photographer captures people soaking in the sensuality of Mediterranean beaches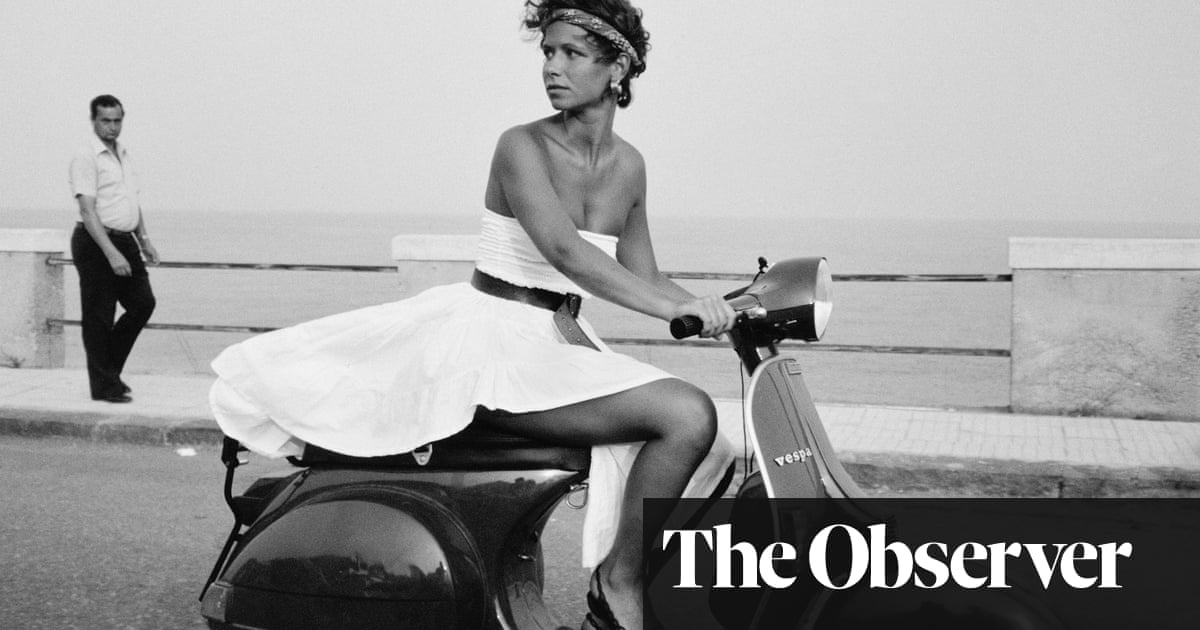 Sun, sea, sand and summer love: French photographer ClaudeNoris evocative imagesperfectly capturela dolce vita of an Italian holiday.
Inspired by childhoods spent at the seaside with his Italian migr parents along the Adriatic and Mediterranean coasts, Nori set out to capture the seasonal rituals: the passion of a summer romance; the fun and games; the beaches and bikinis, and most of all the sensuality, exuberance and insouciance of youth.
His photographs, published in a new book called Italian Holidays, are framed to give the static moment a dynamic, cinematic feel. Seeingthe young woman on a Vespa, you can hear the purr of the scooter andthe gentle flap of the riders white skirt in the sea breeze, smellthe perfumed and bronzed skin of the hopeful teenage lovers, taste thegelato and hear the beachjukebox.
Everyone loves Italy, the beach,the sea, the joie de vivre, saysNori,speaking on the telephone. I was there taking photos at a wonderful time, the 80s and 90s. There was no internet, no mobile phones and photography was still mythical.
These photos are not reportage there is a certain staging, an ambience of dreams. Im telling a story of myself, a Frenchman of Italian origins who went back to the beach he used to go to with his parents and seeks what he loved from that time. This is not the Italy of tourists, its not the Italy of monuments or museums. I wanted to show a side of Italy you dont see very often.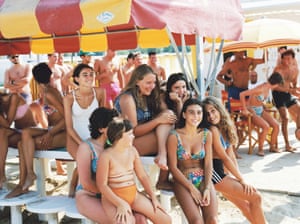 Read more: http://www.theguardian.com/us