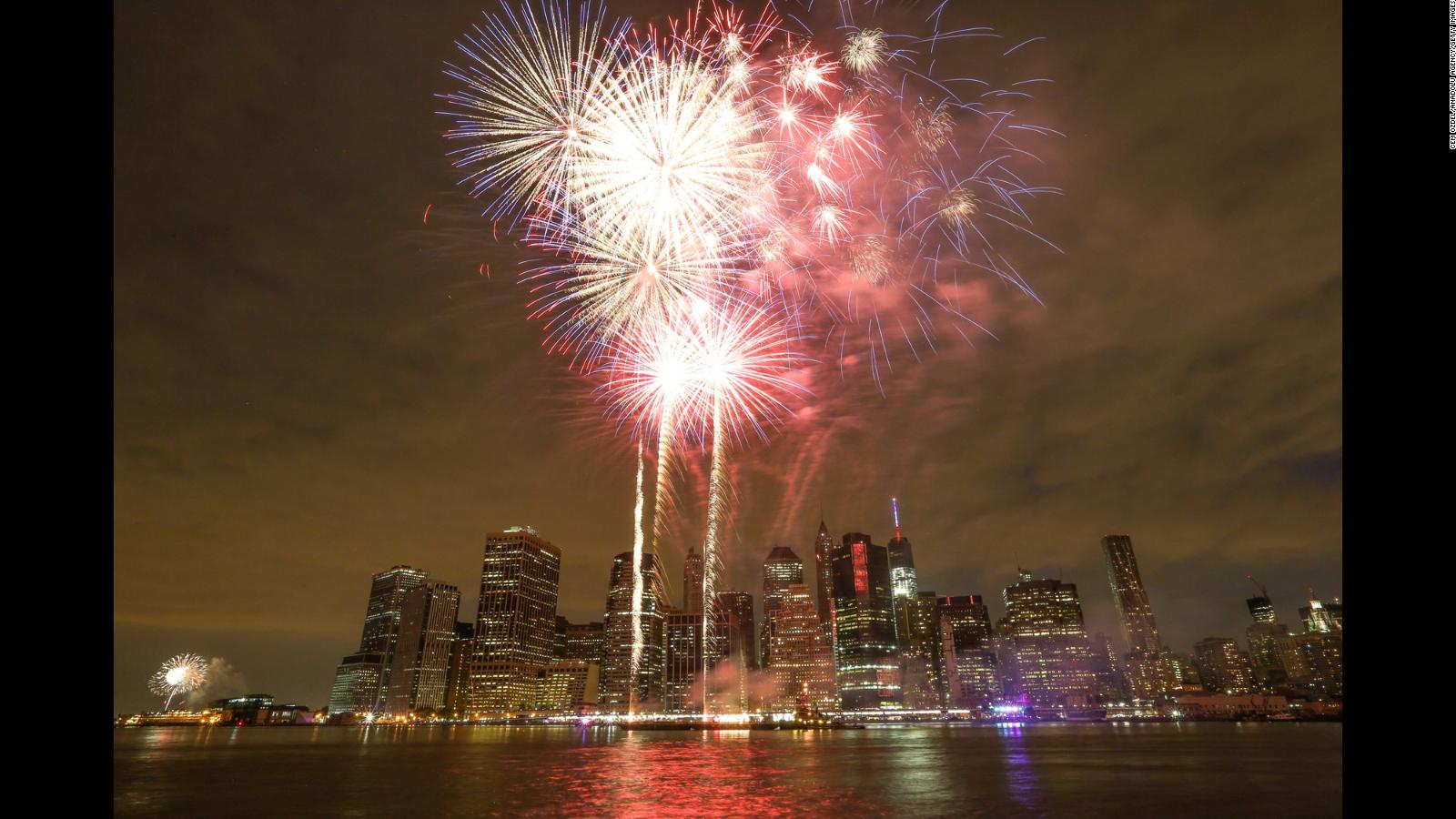 (CNN)Welcome to the first full month of summer!July is National Ice Cream Month and Women's Motorcycle Month. Who comes up with this stuff? These people do.
MONDAY
• By early Monday we should know
results of the vote
in
Mexico,
which is holding
elections for president
and other offices. It marks the end of a bloody campaign season in which more than 130 candidates and party workers
were killed
in the country, where drug cartels wield enormous power.
TUESDAY
• The
World Cup's Round of 16
continues with a pair of exciting matches: Sweden takes on Switzerland, followed by Colombia versus England.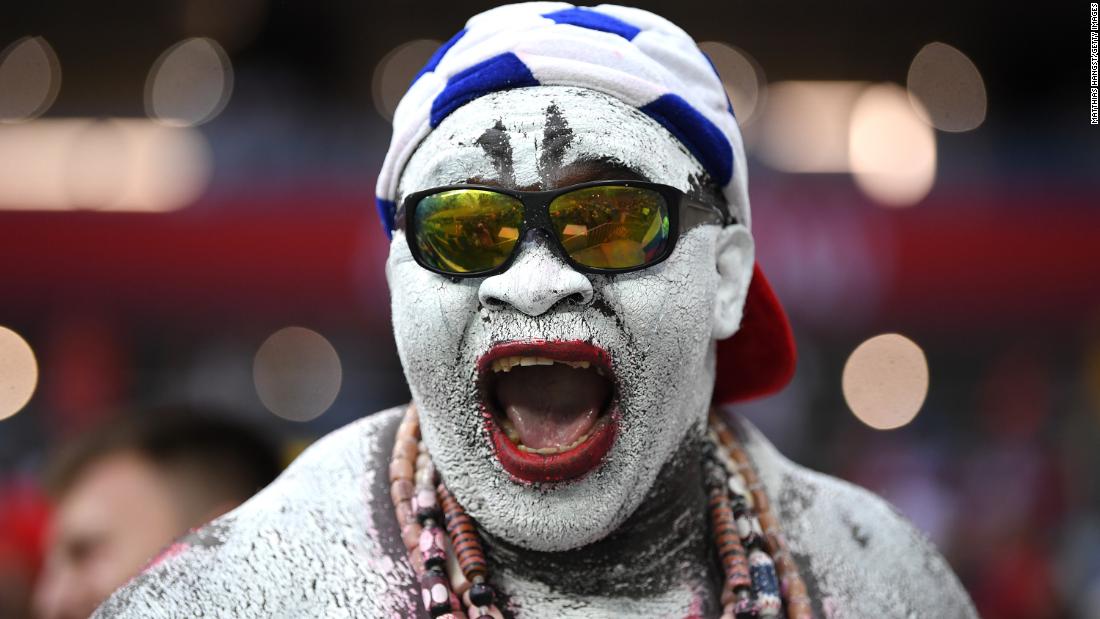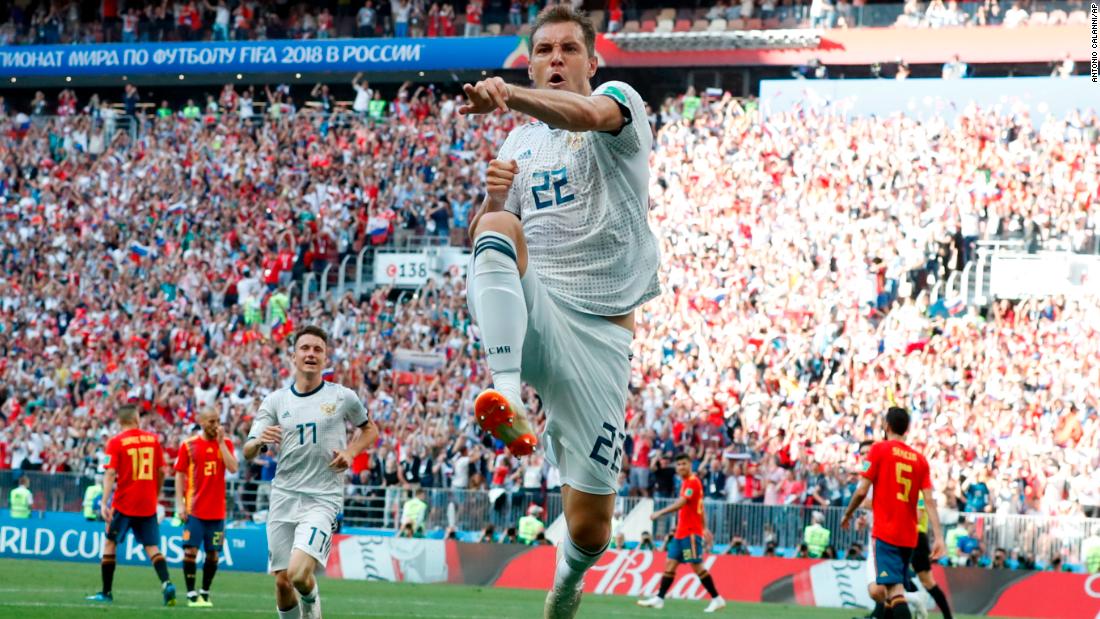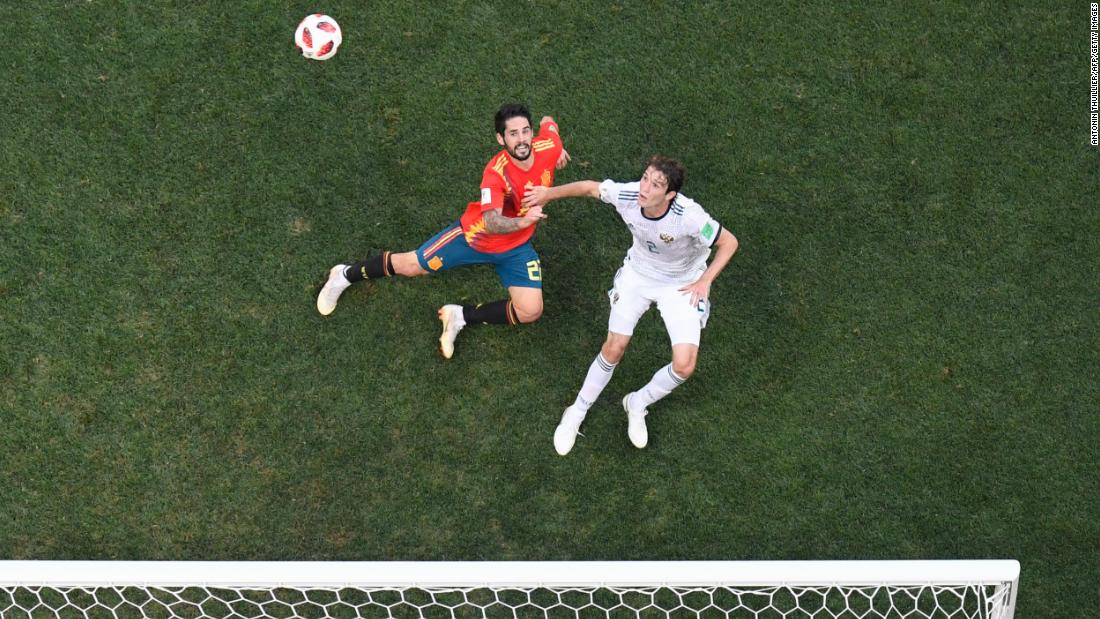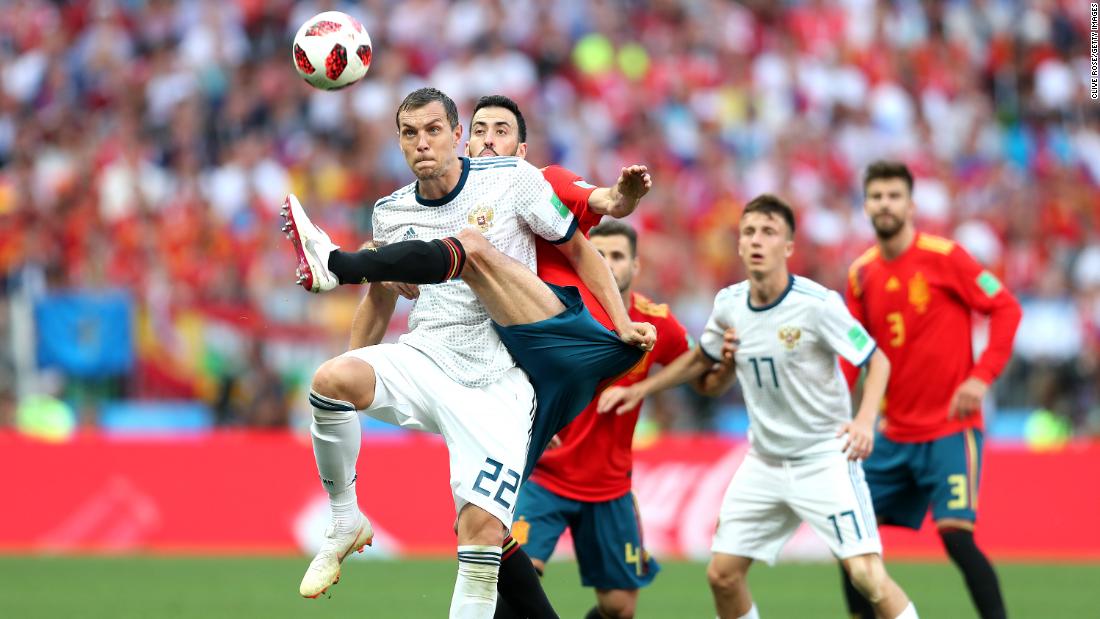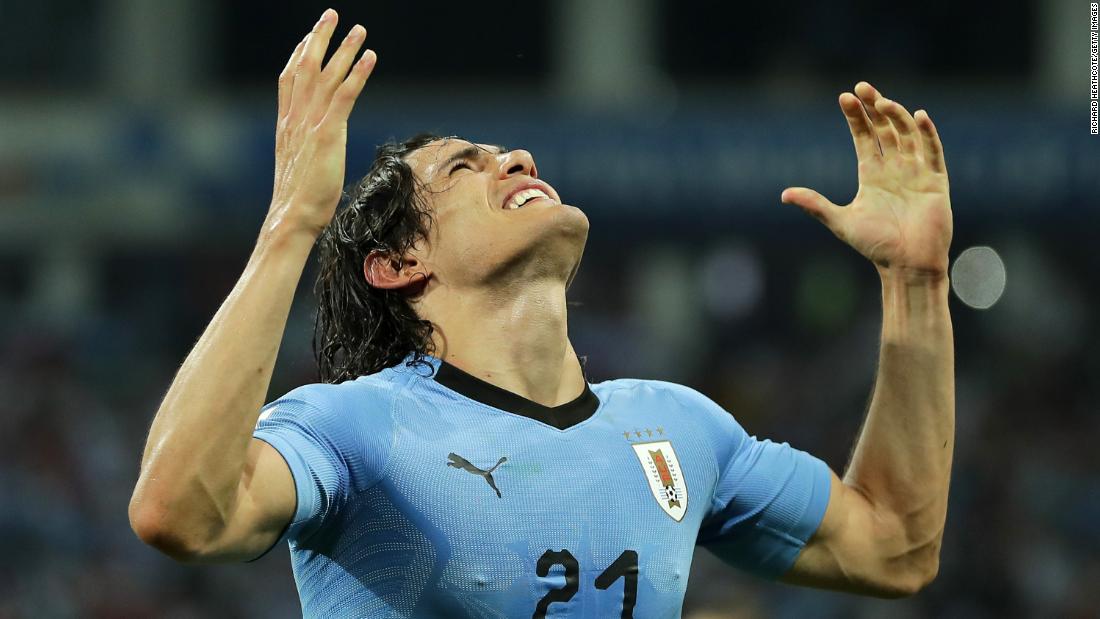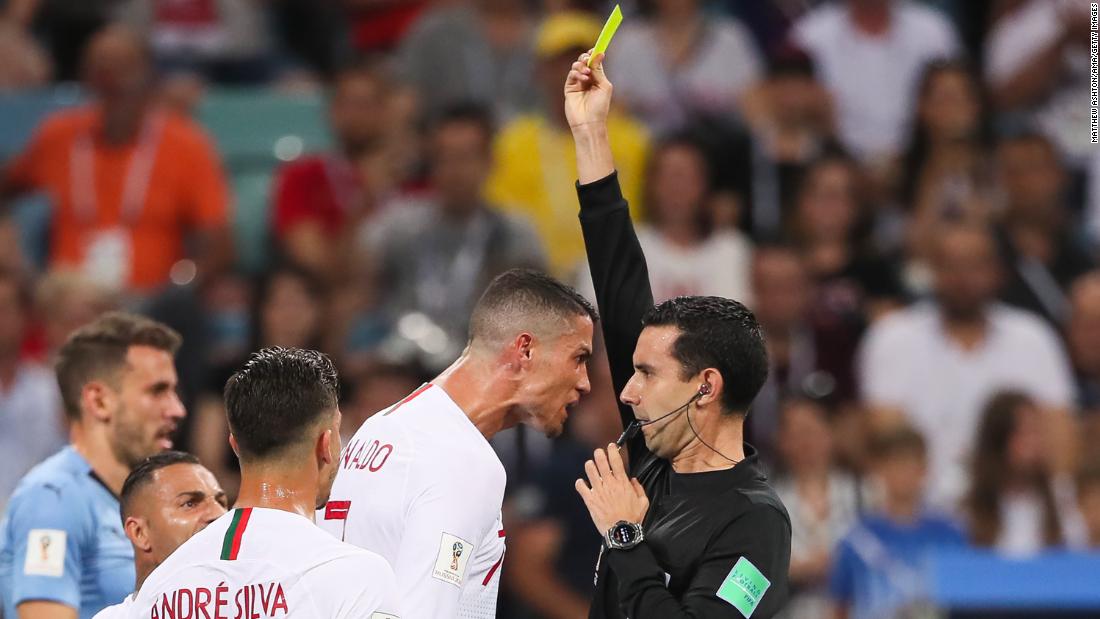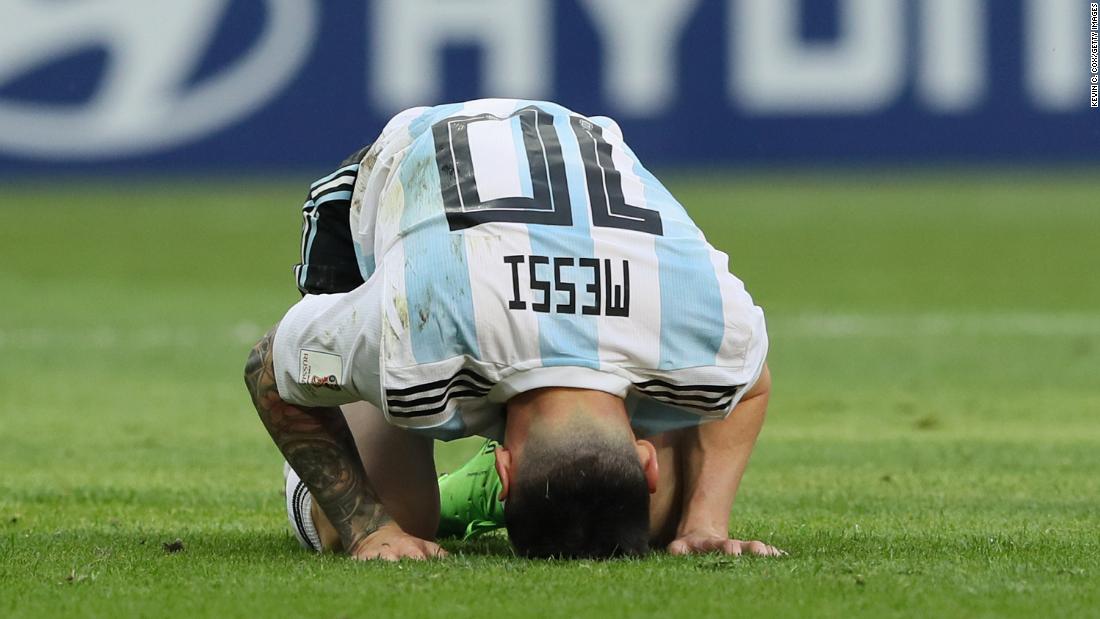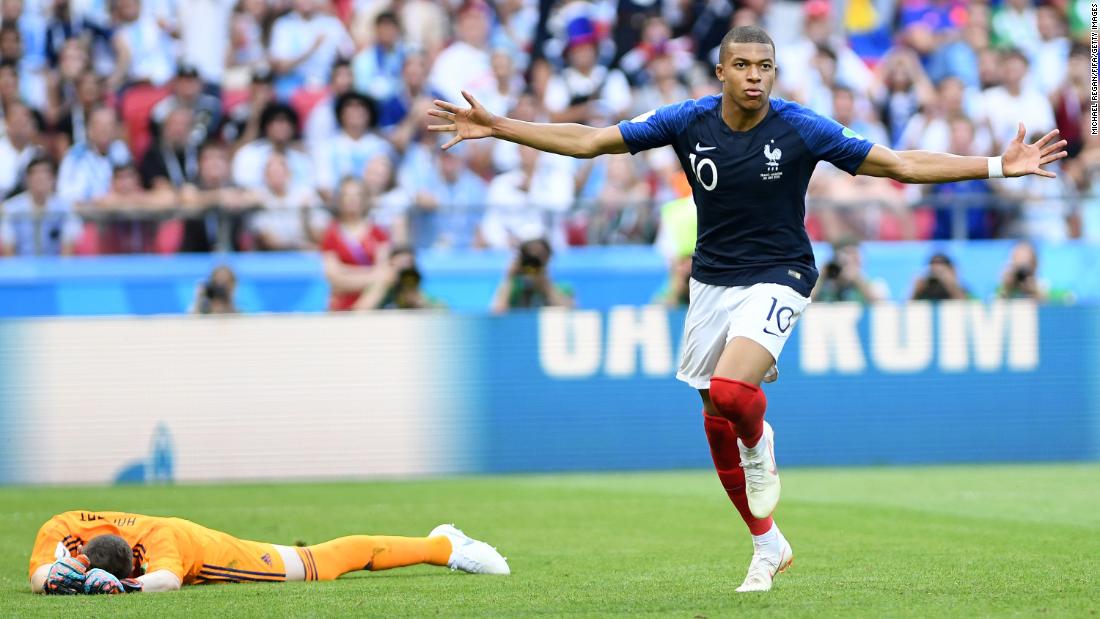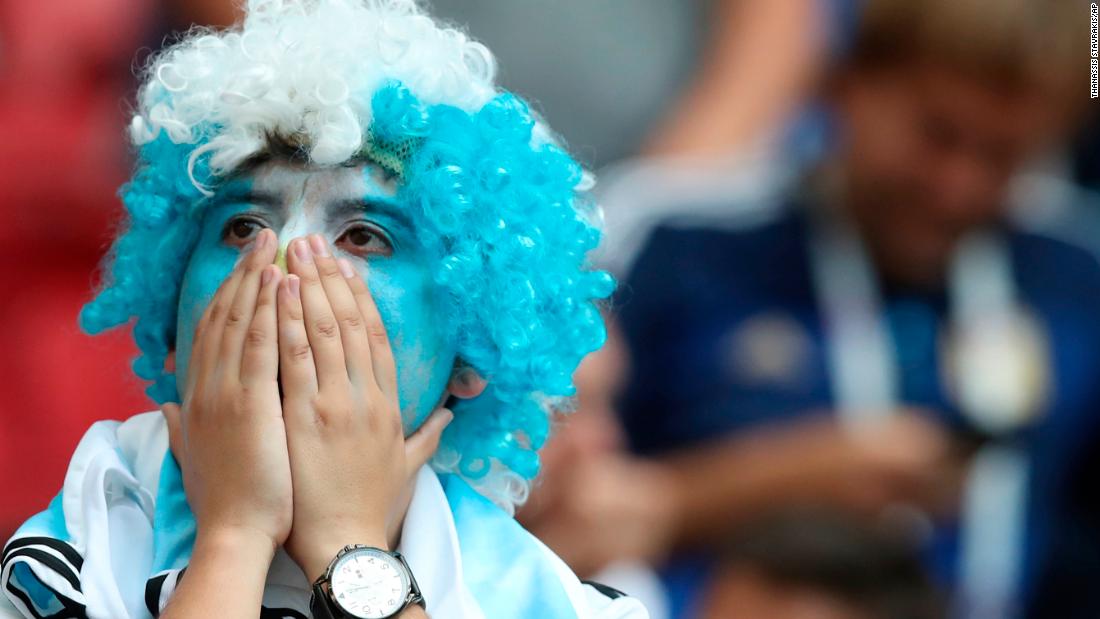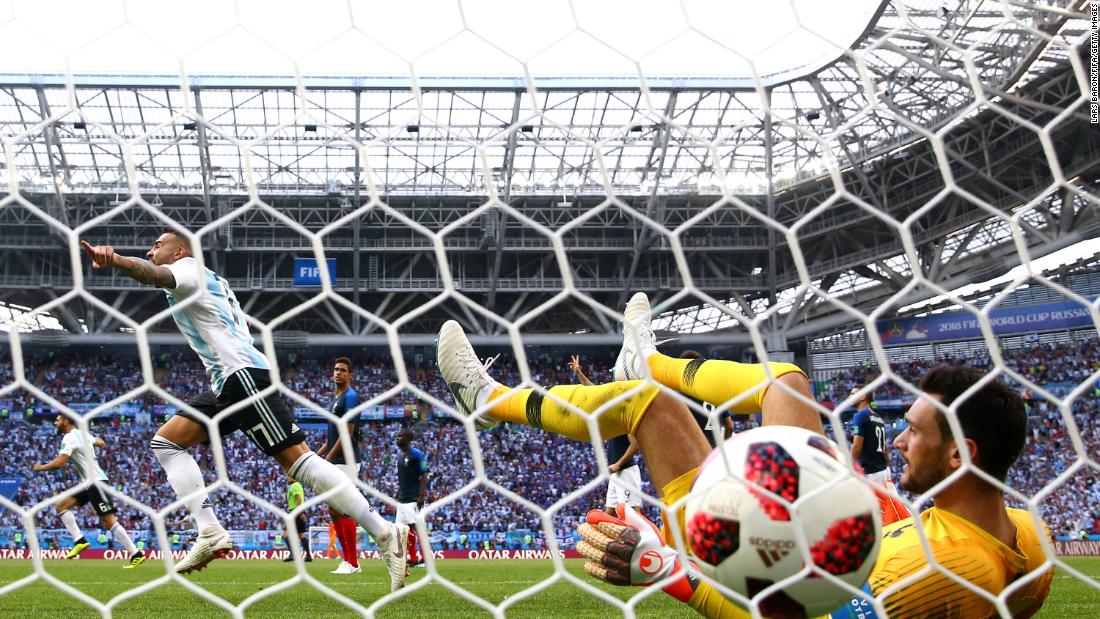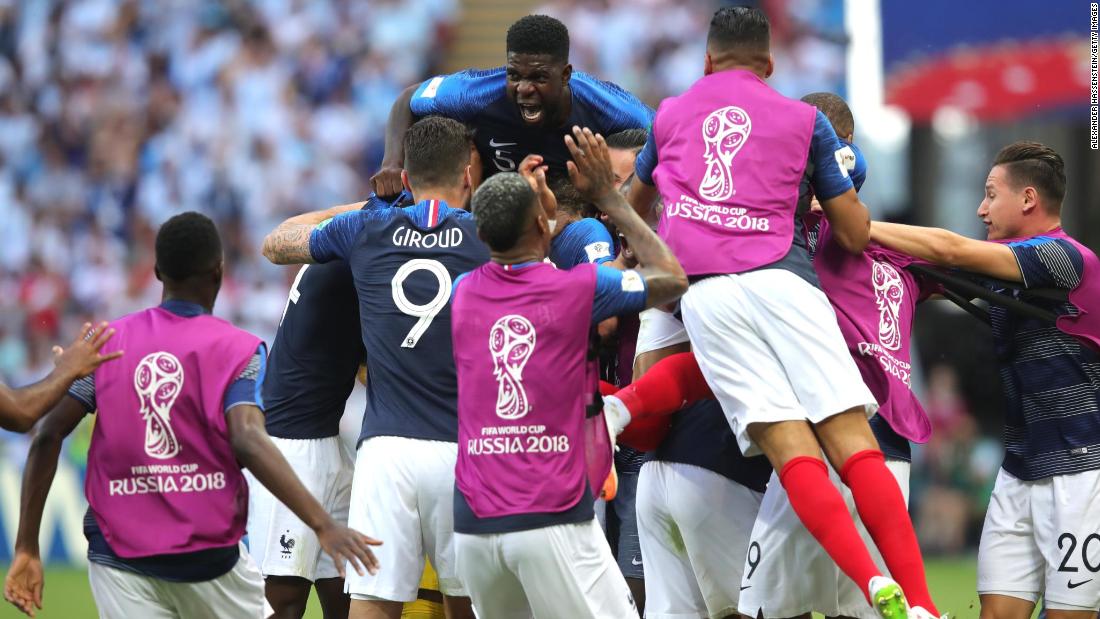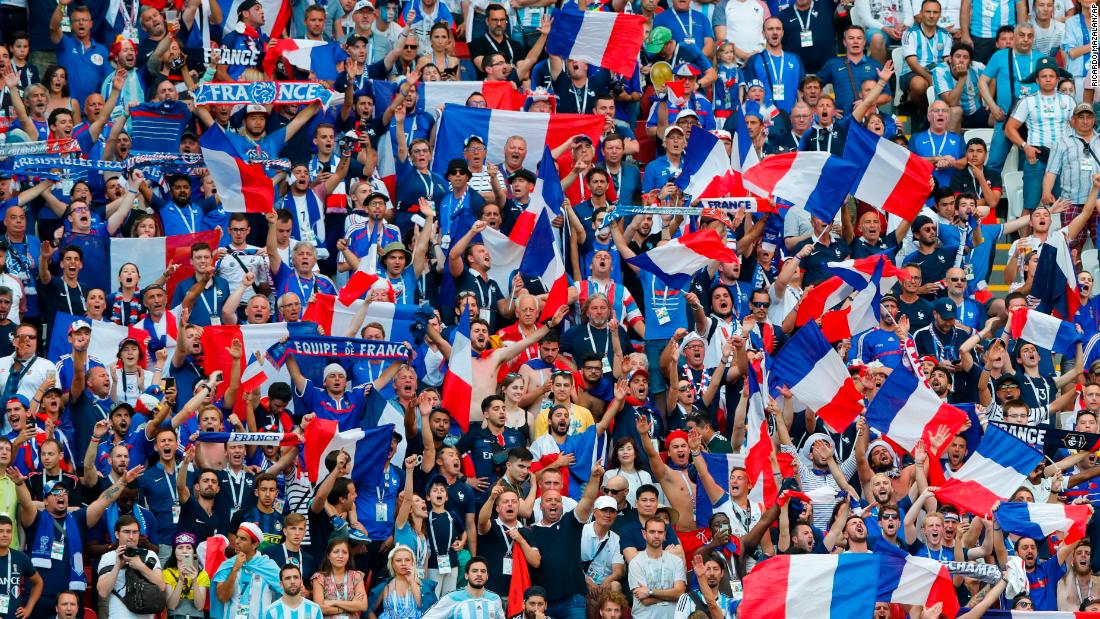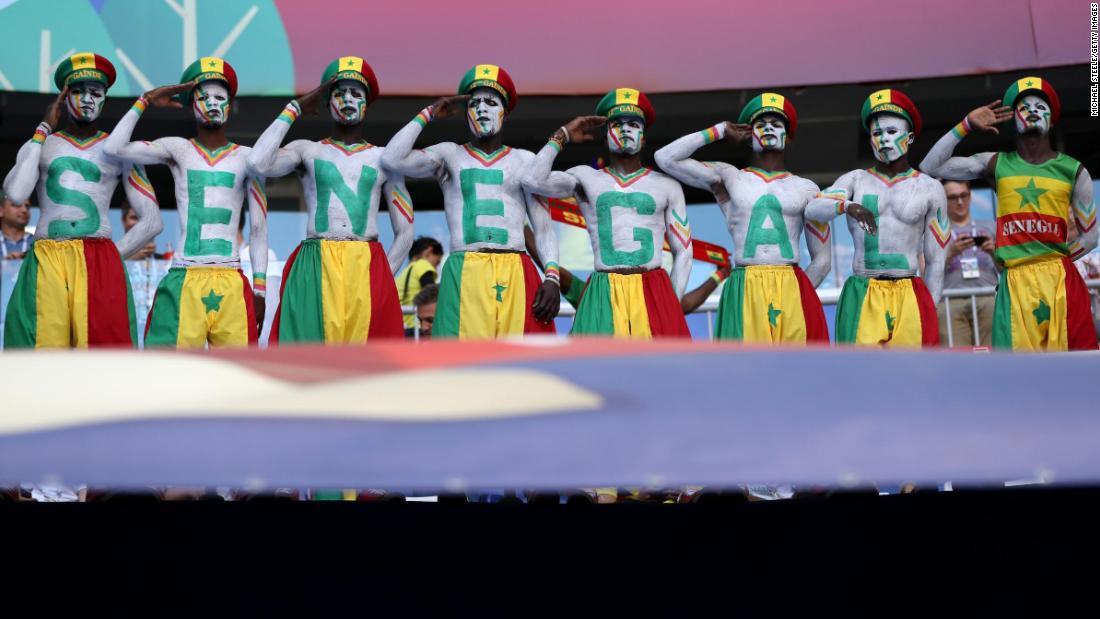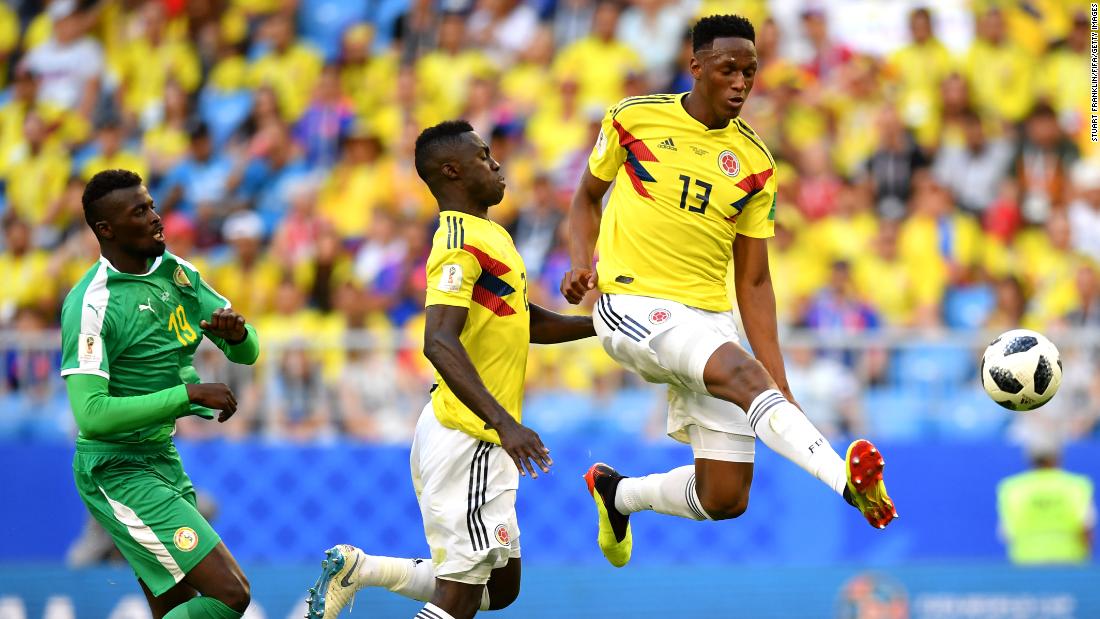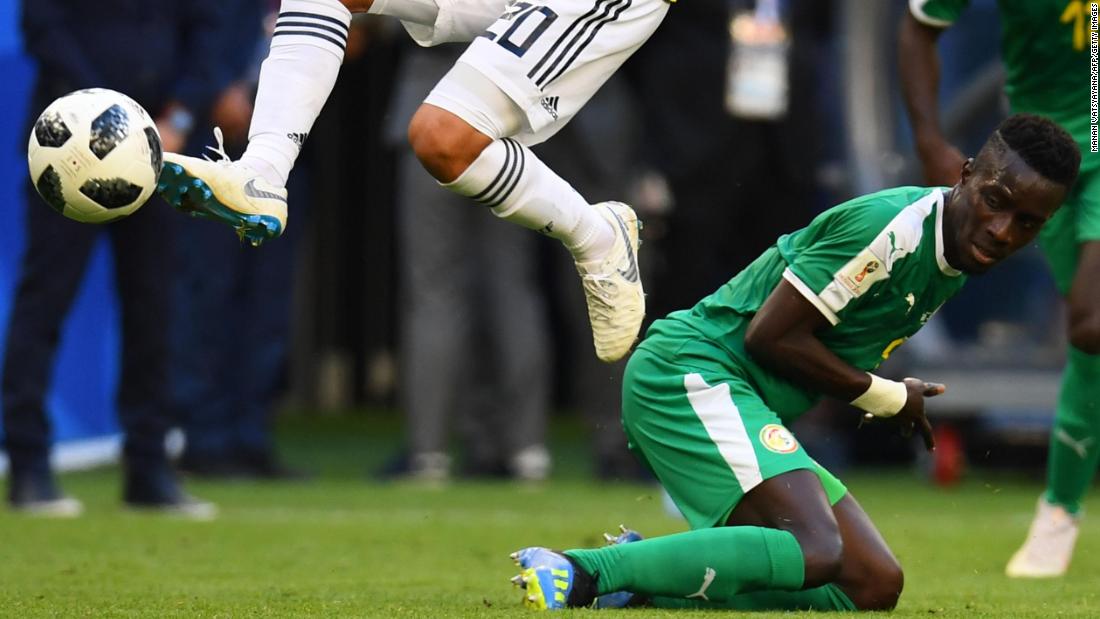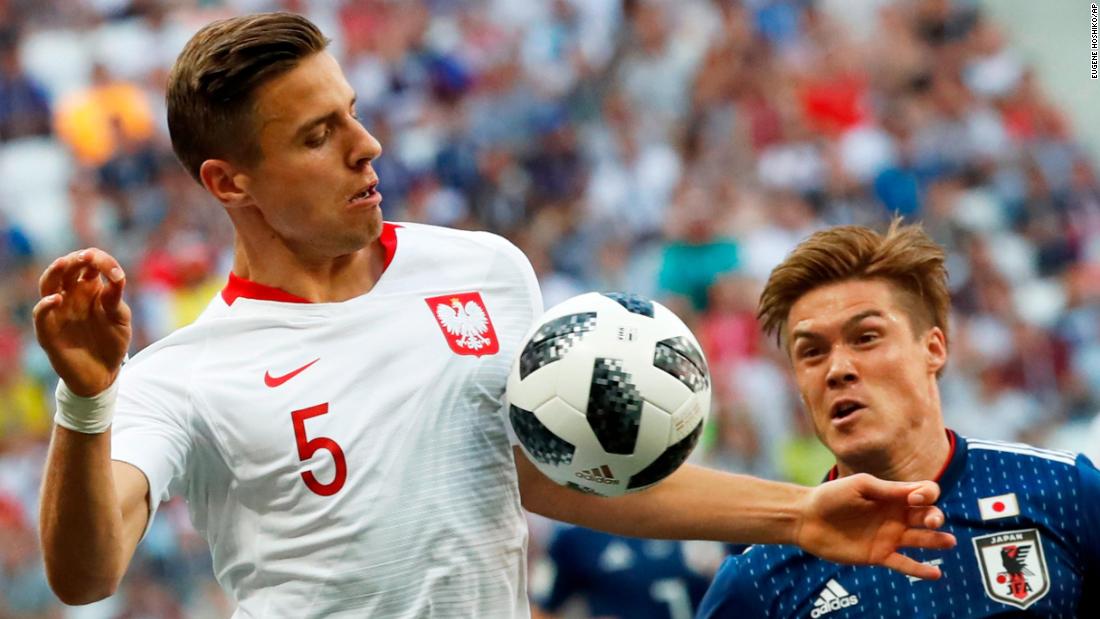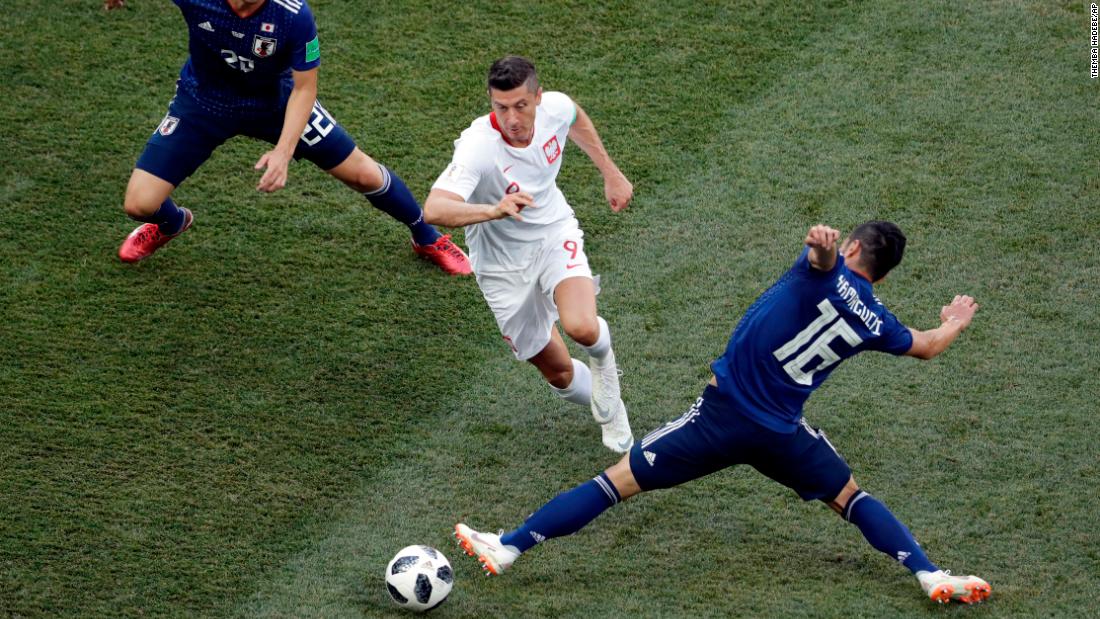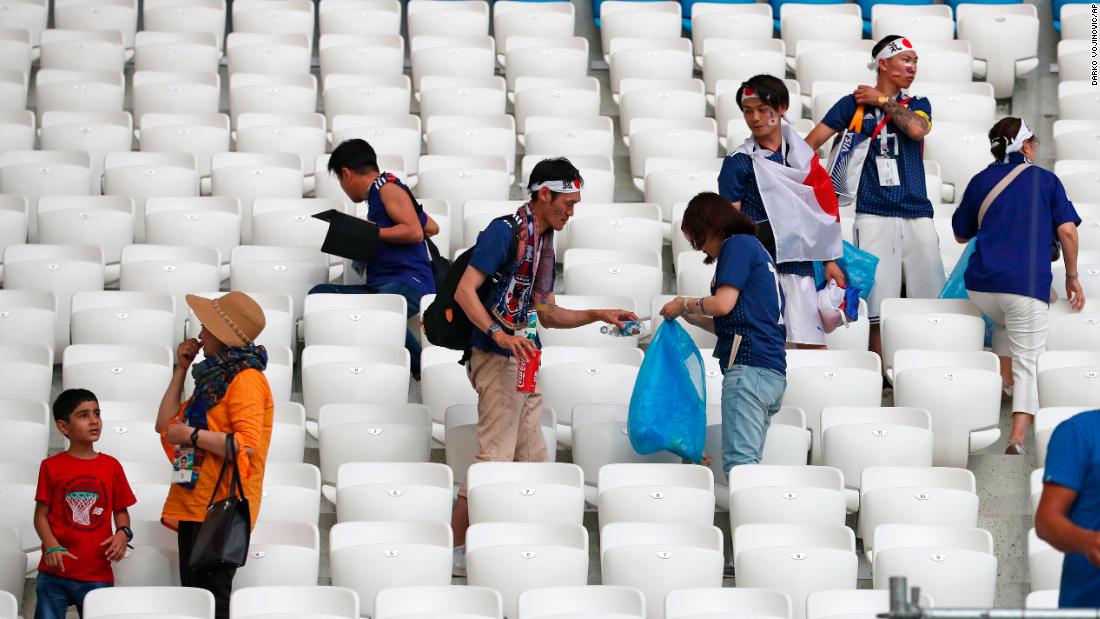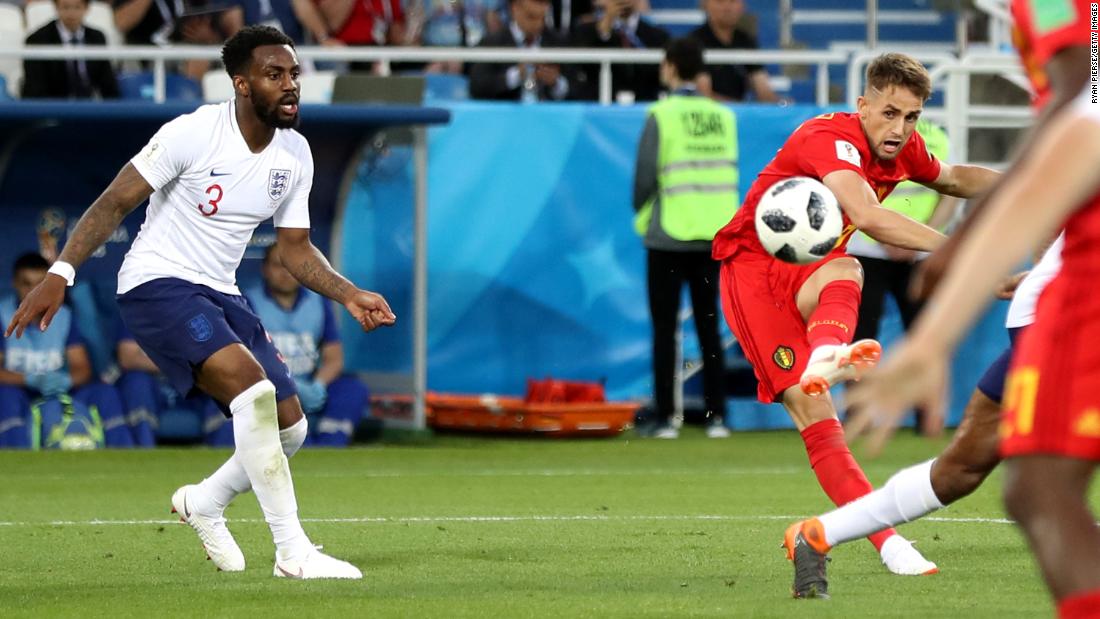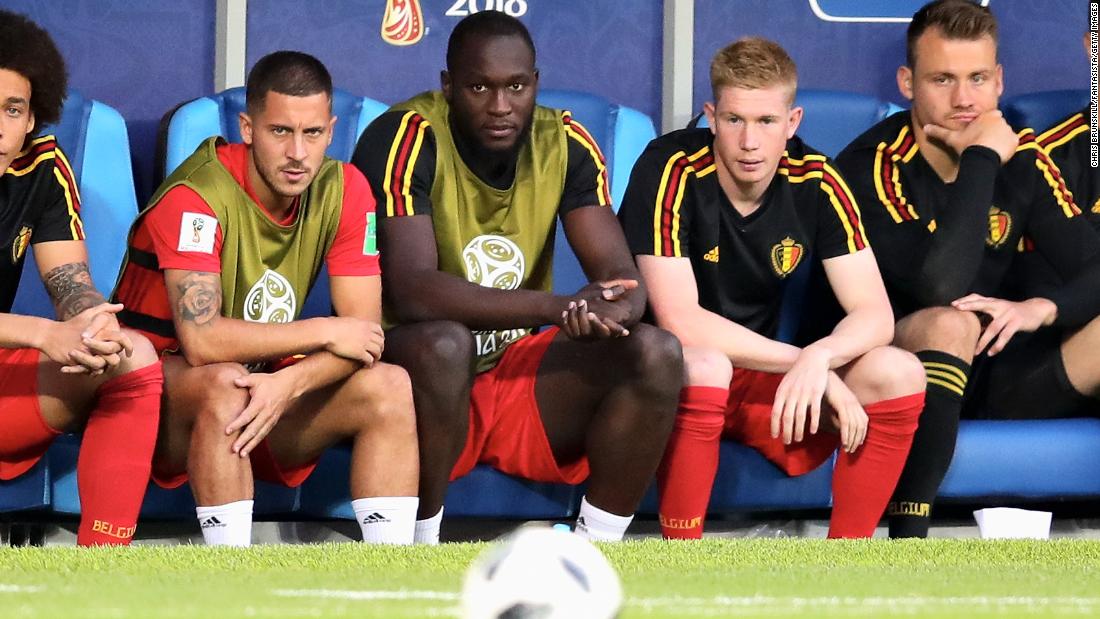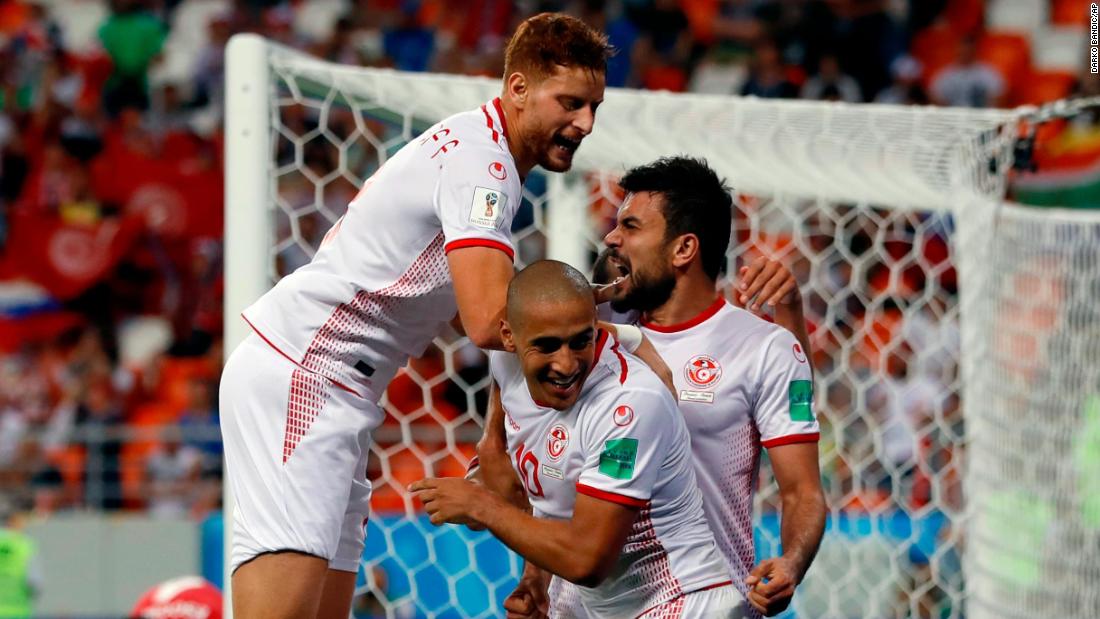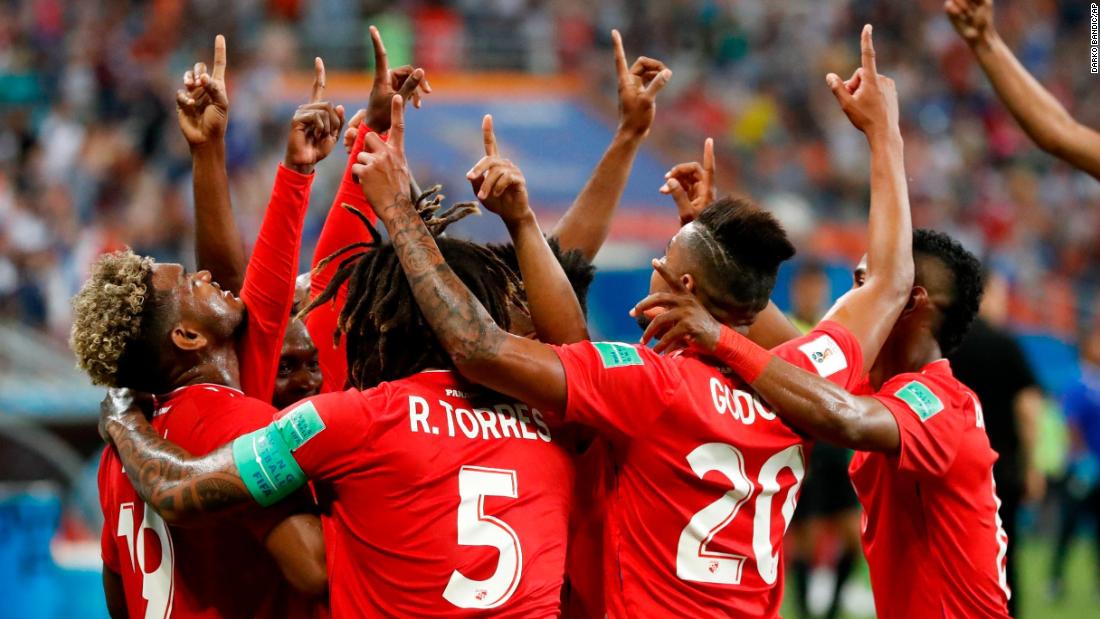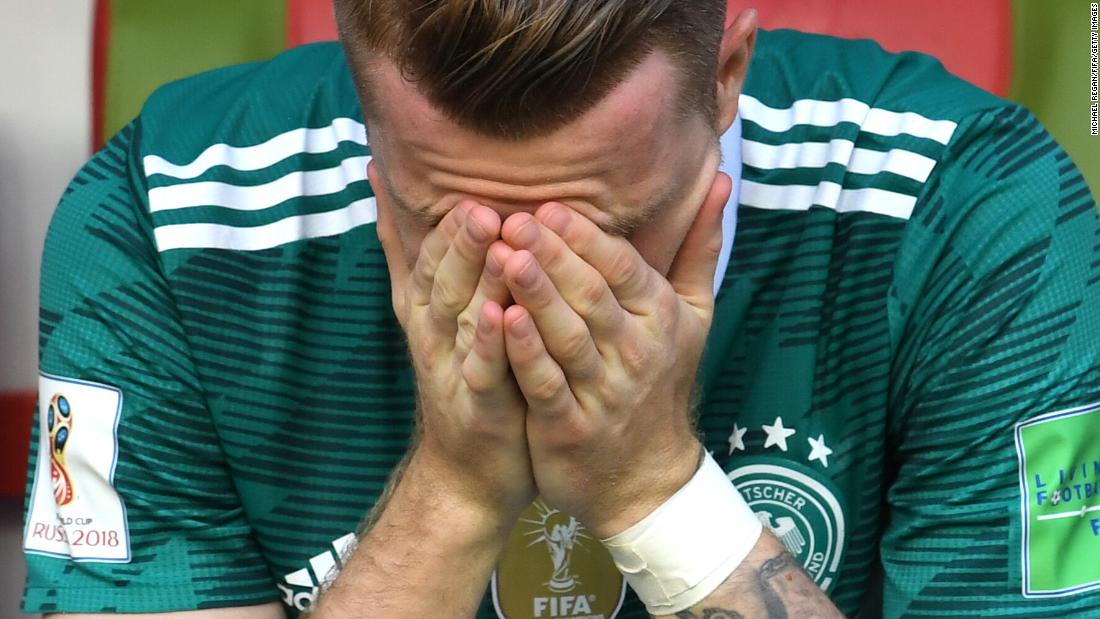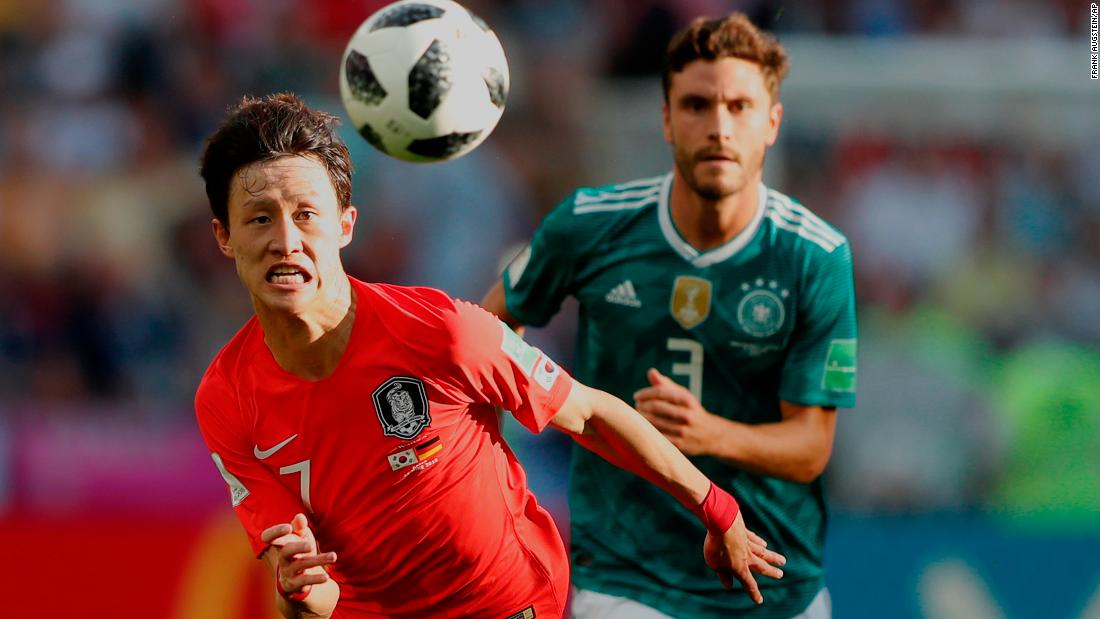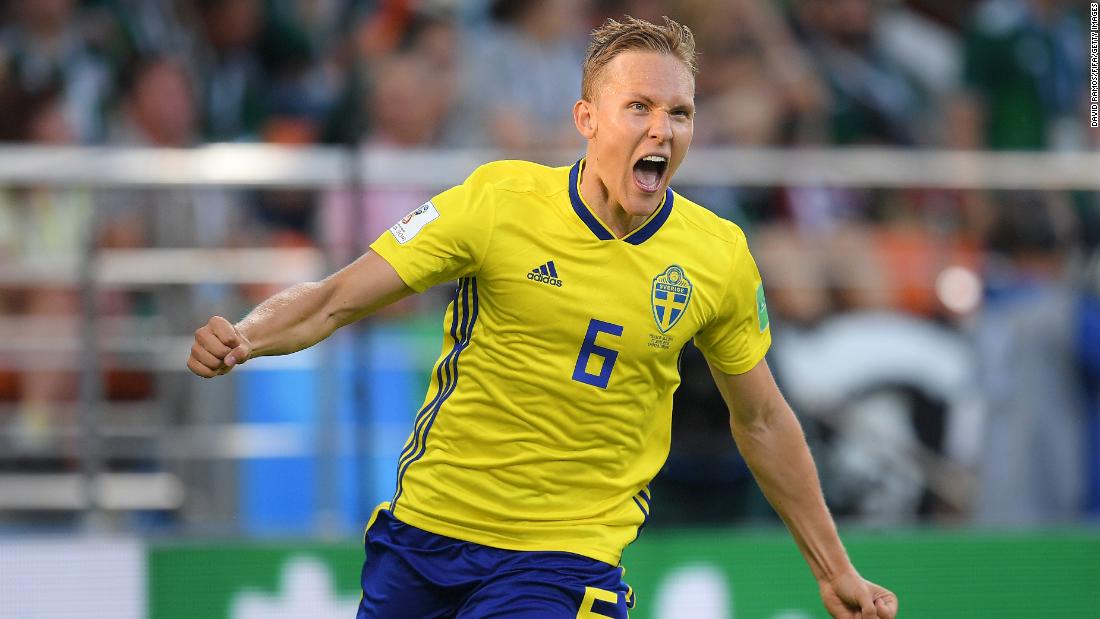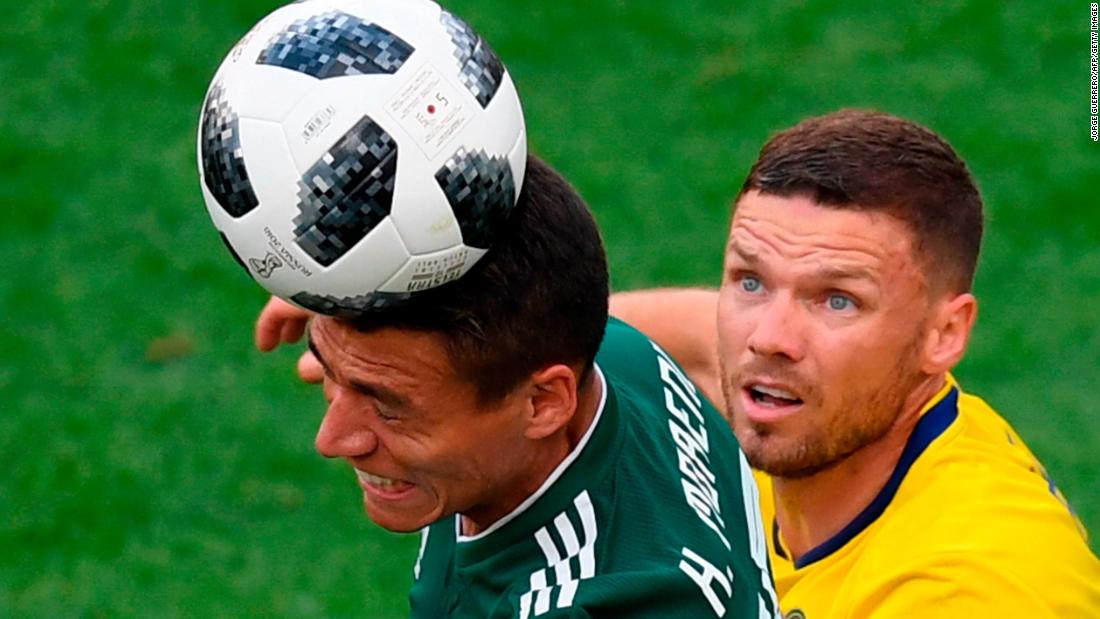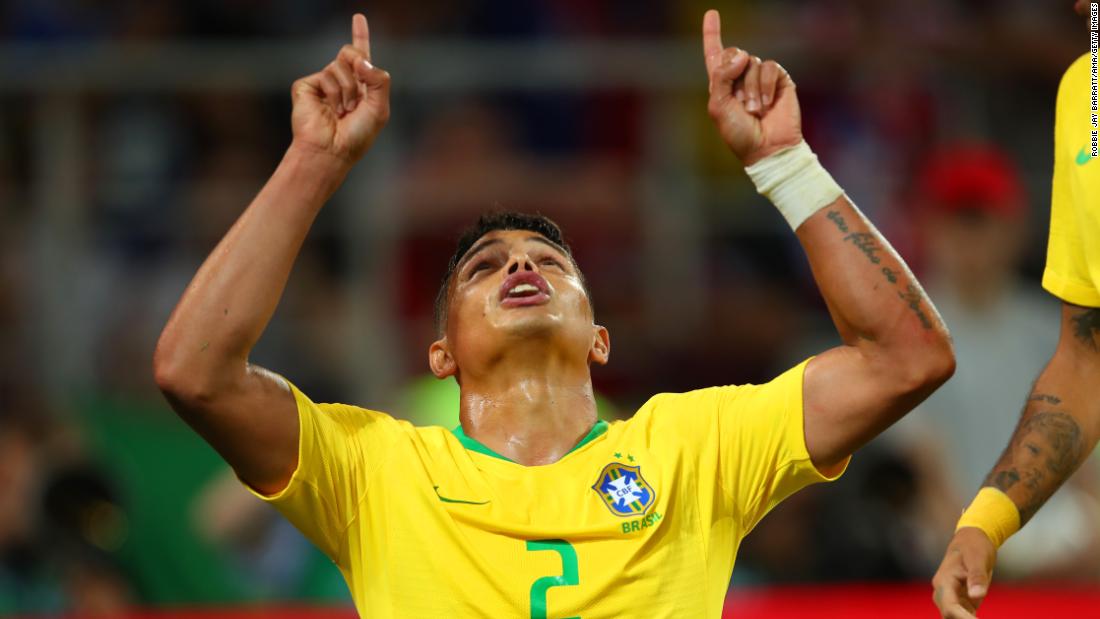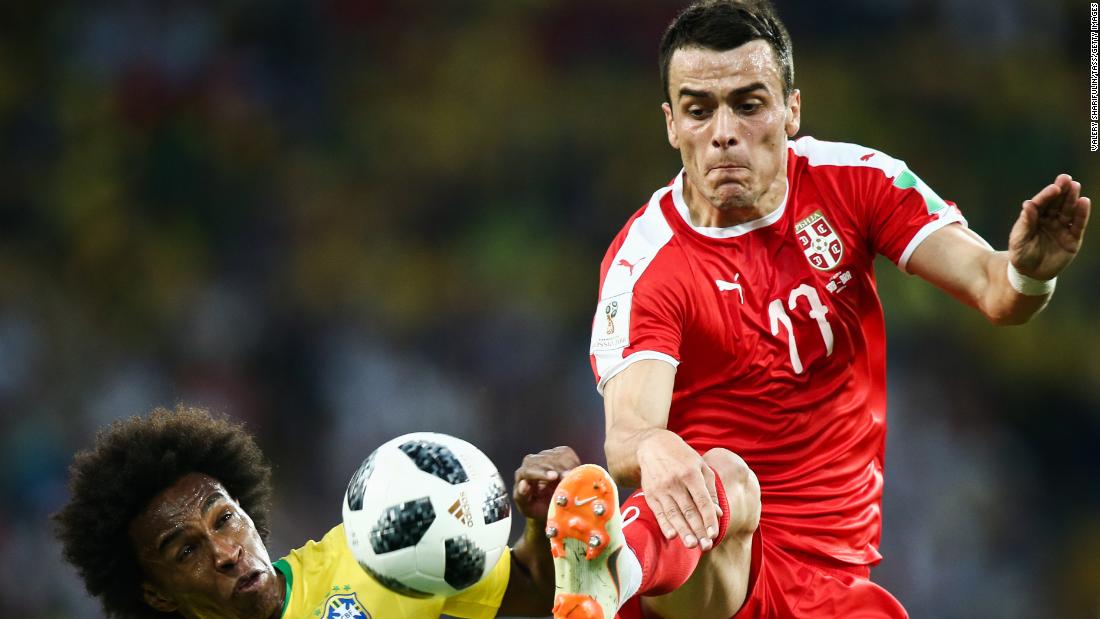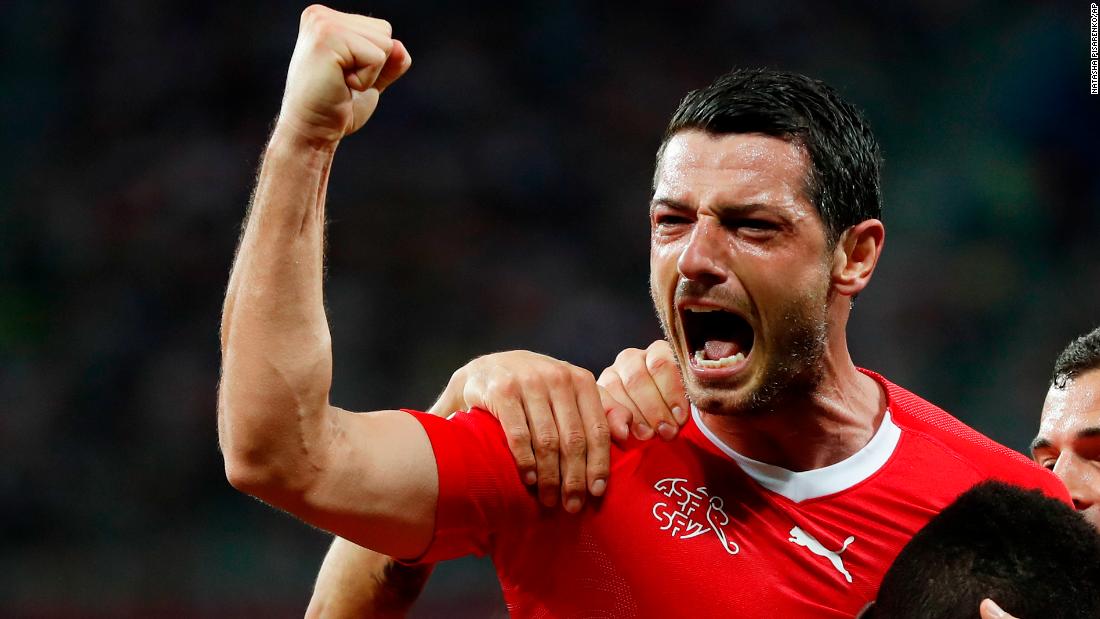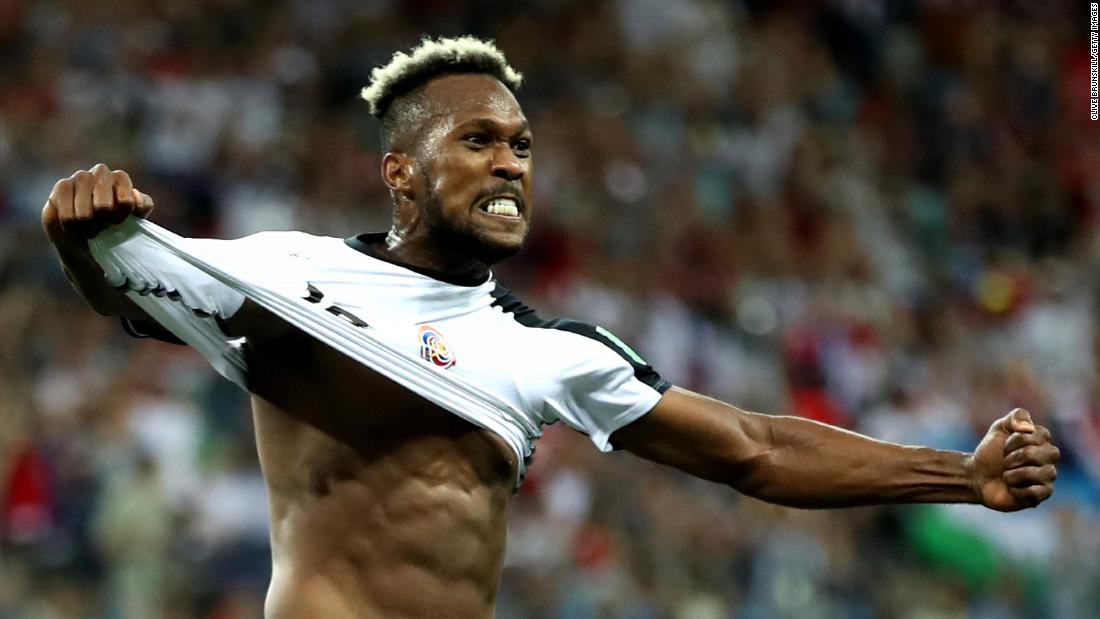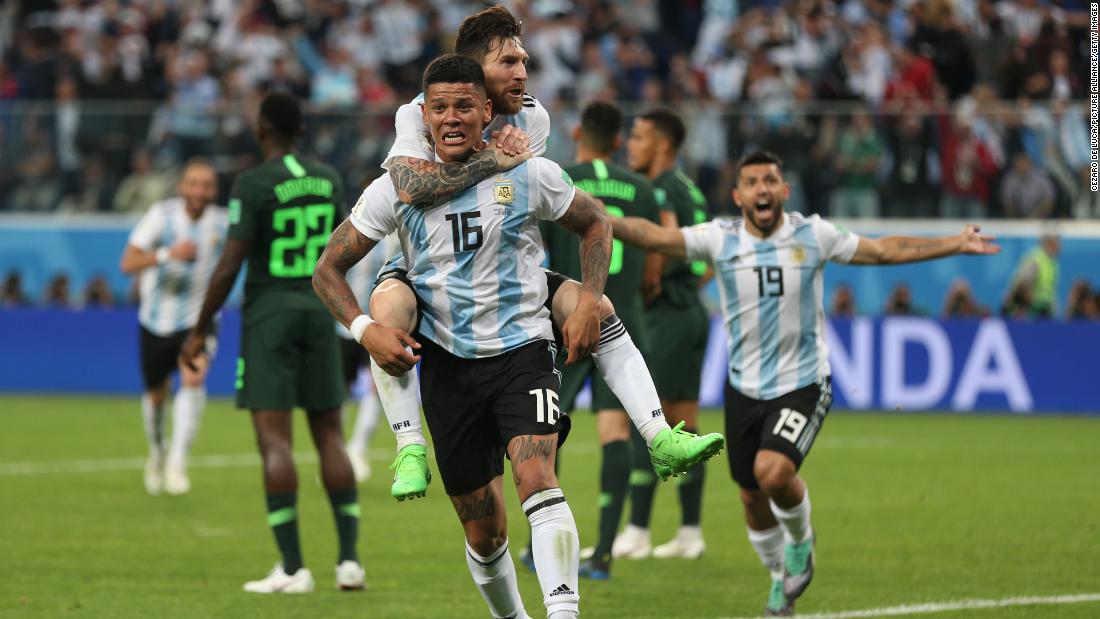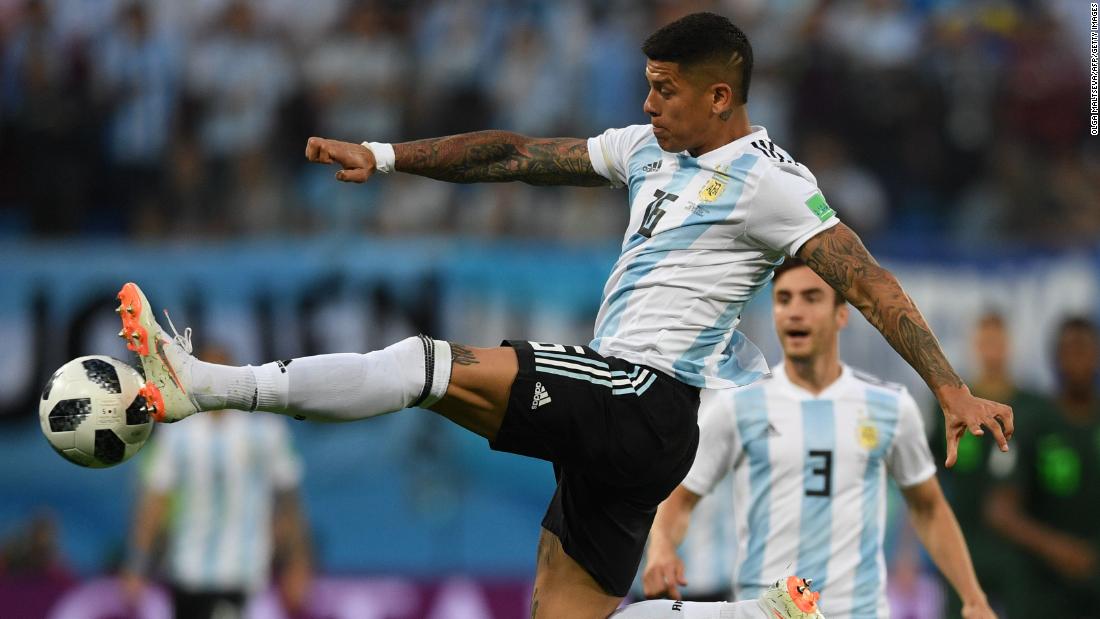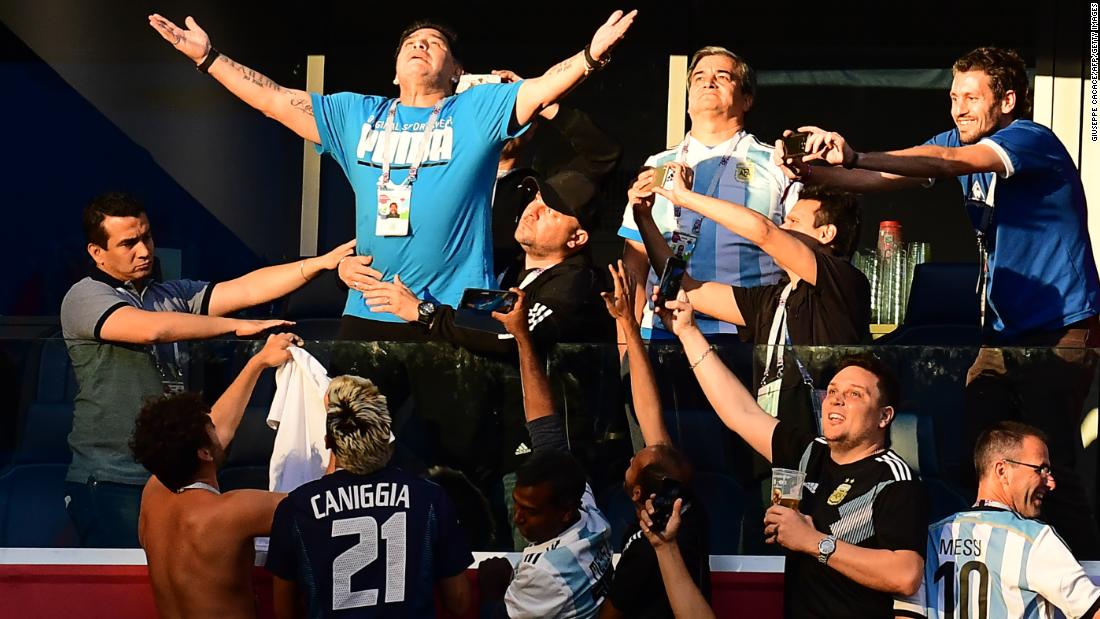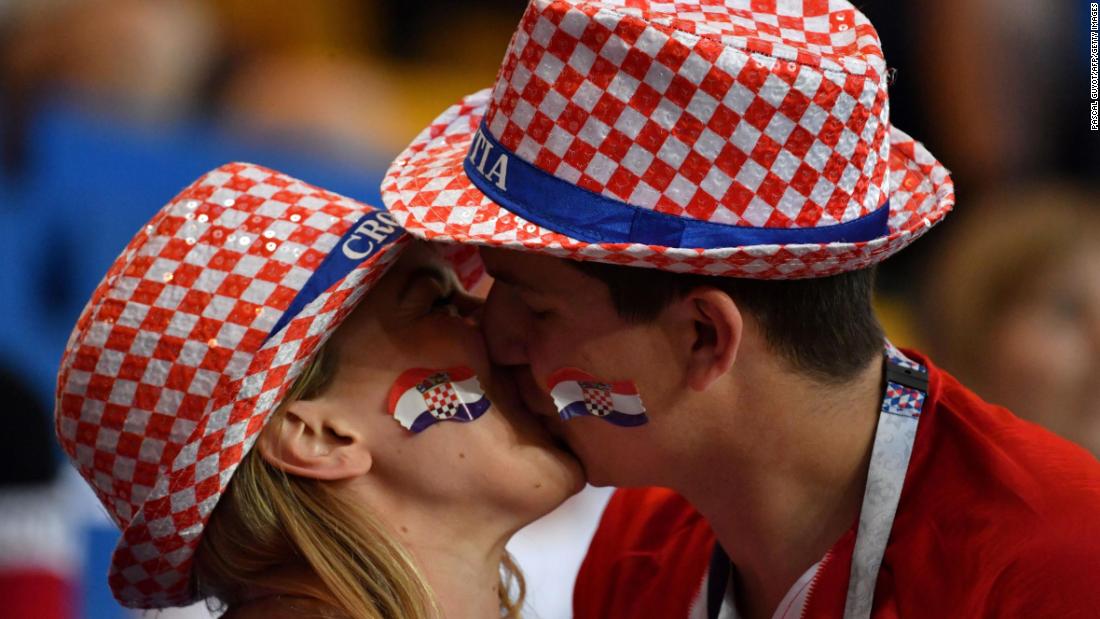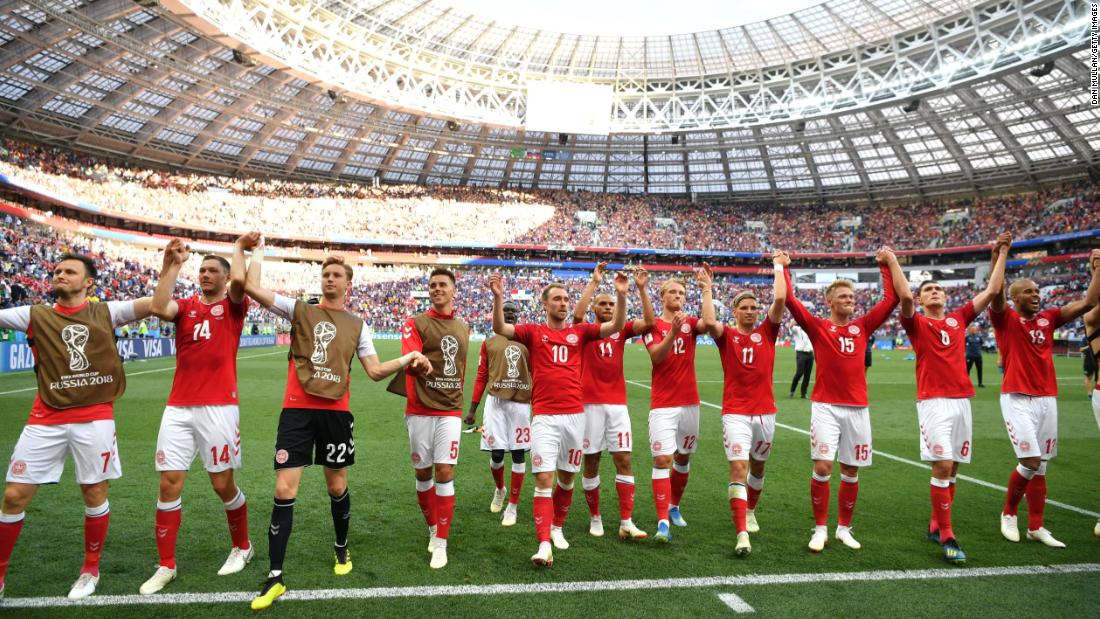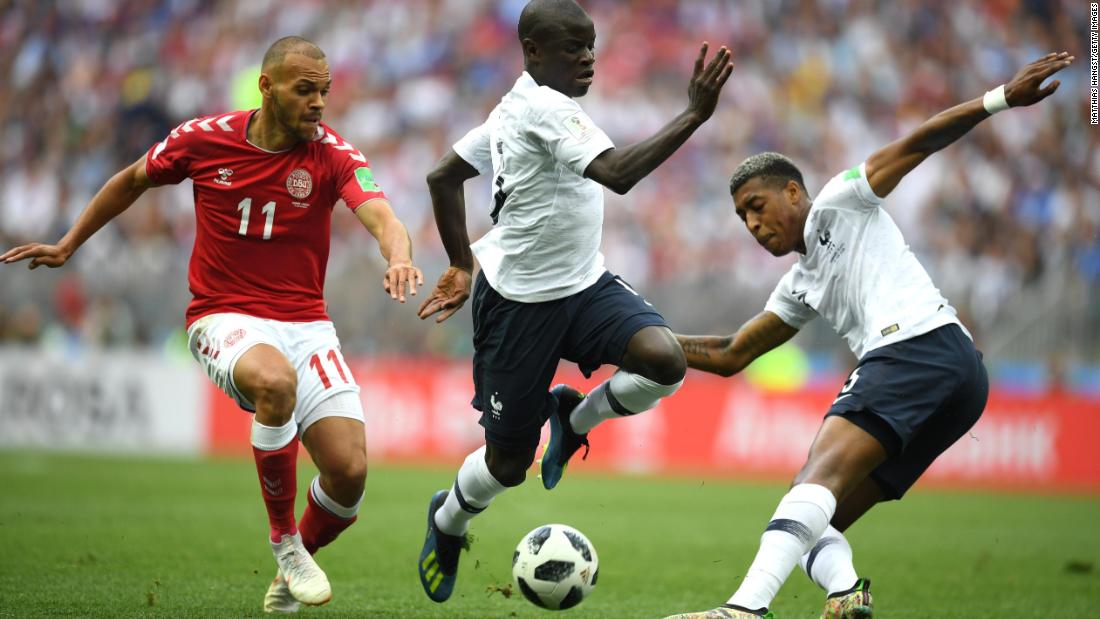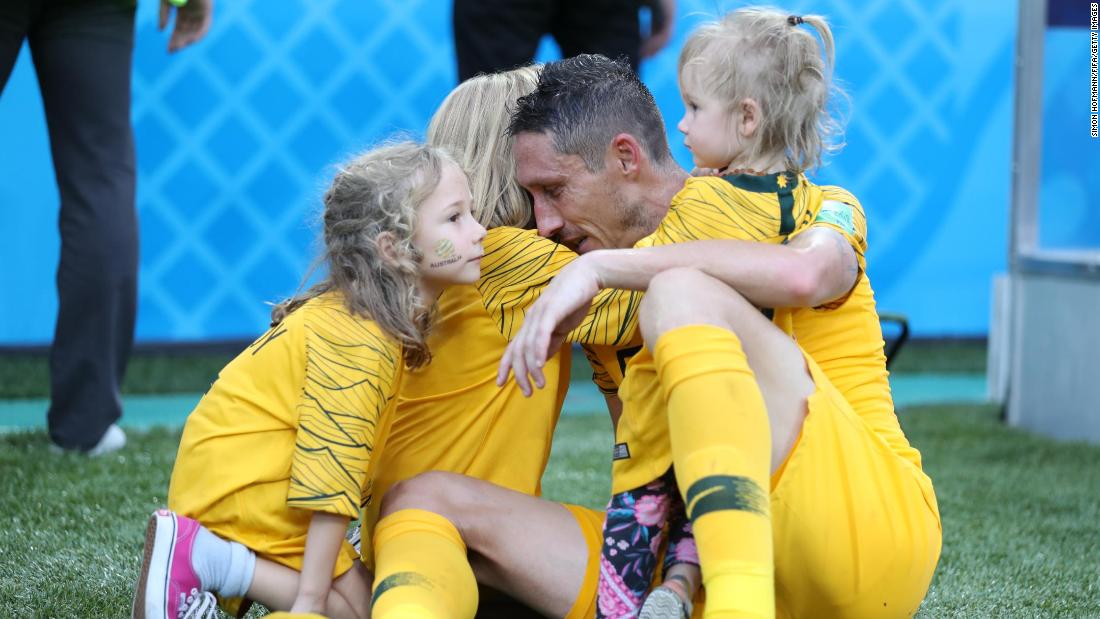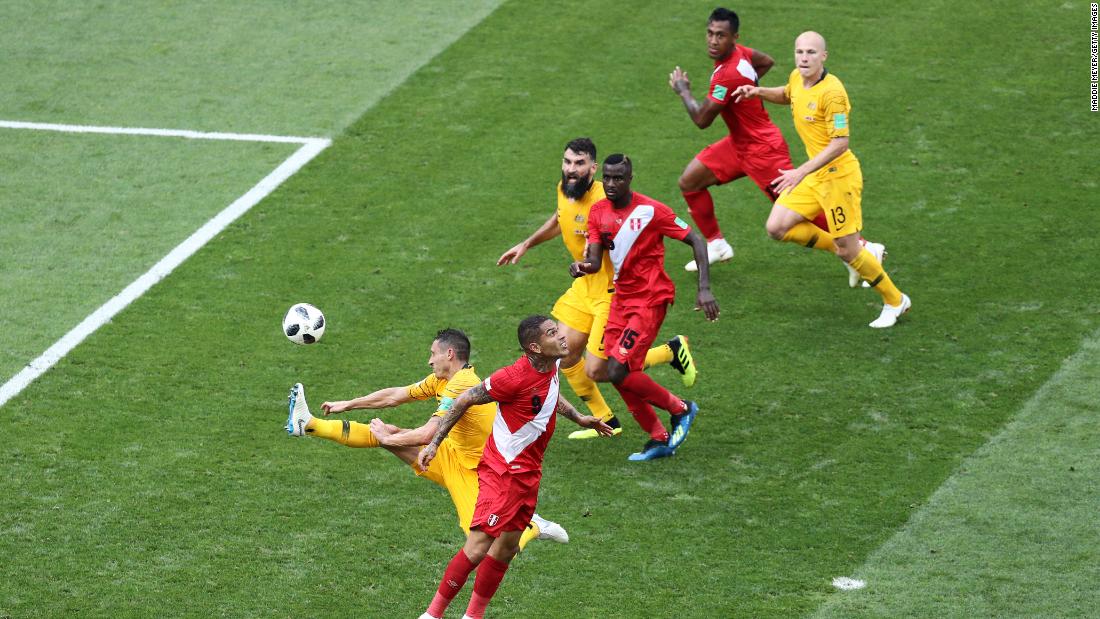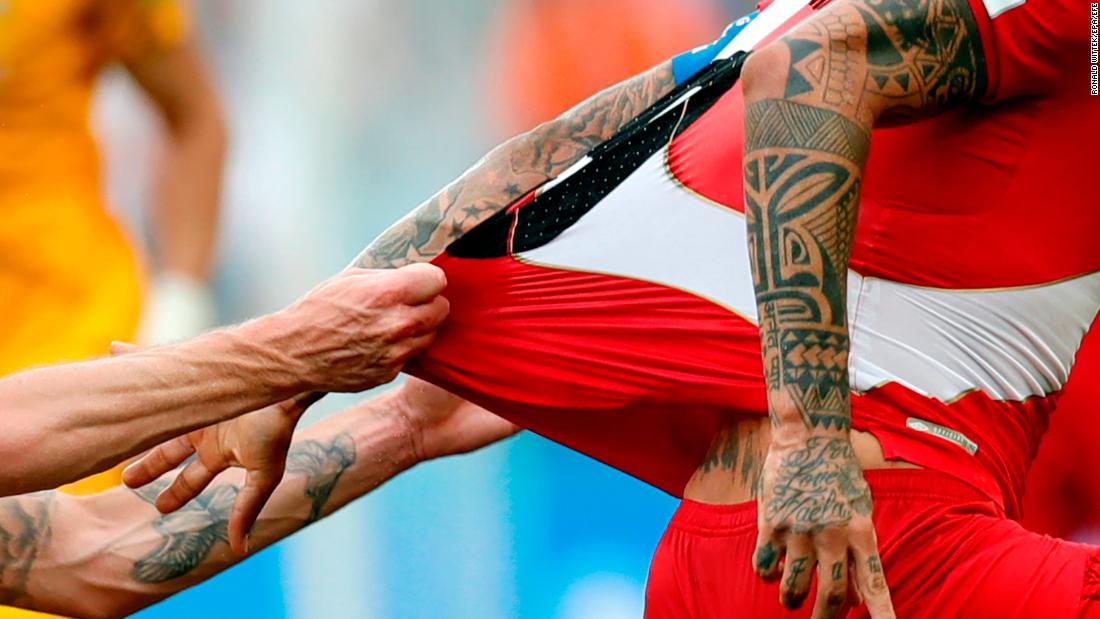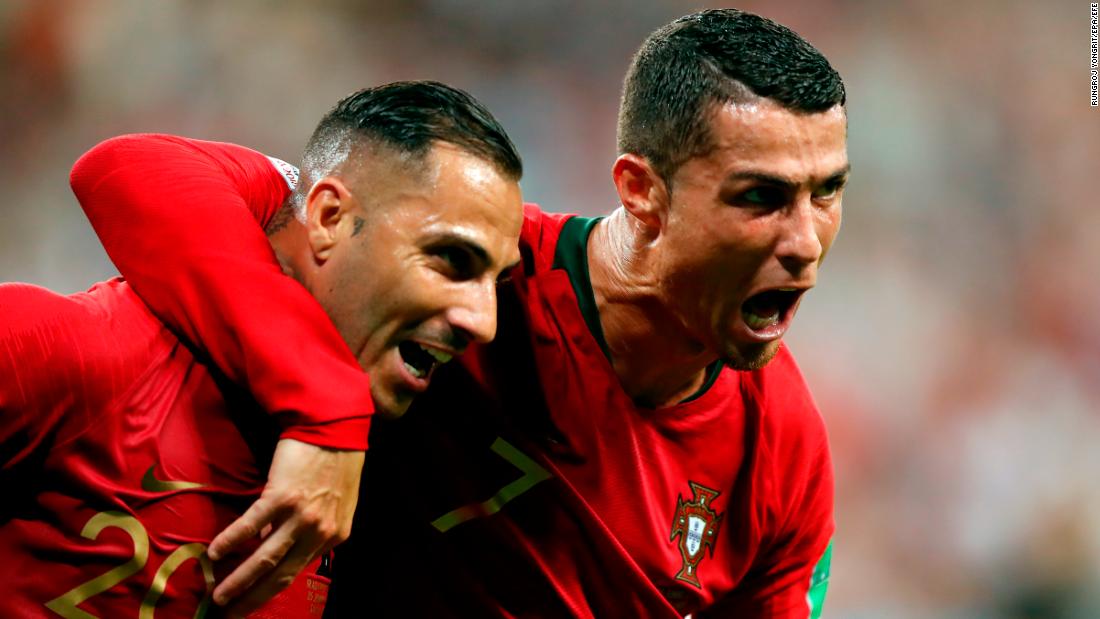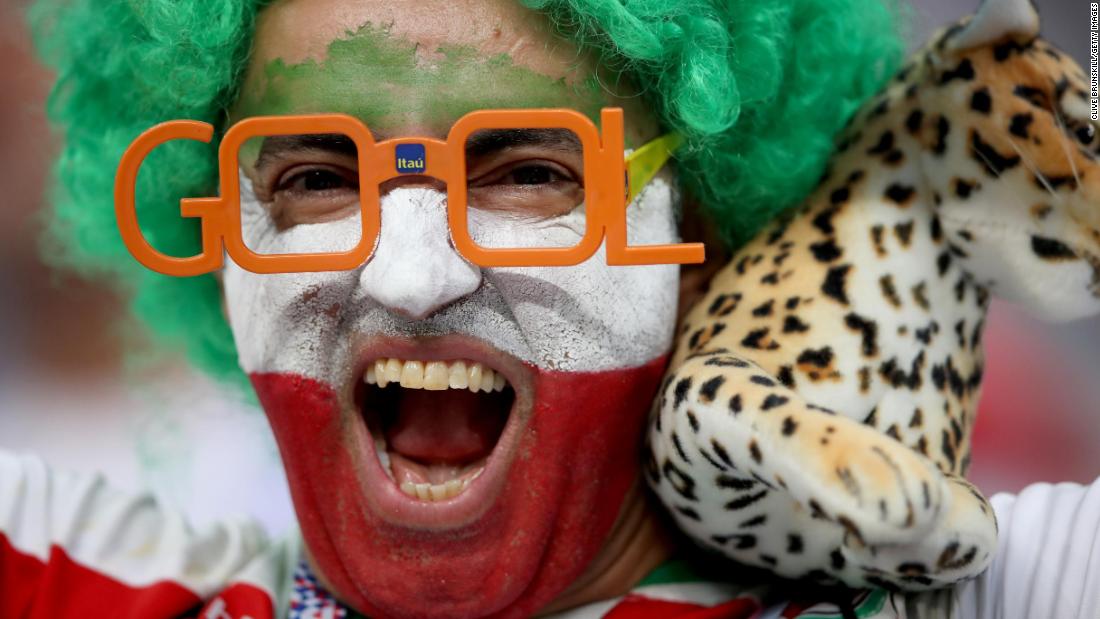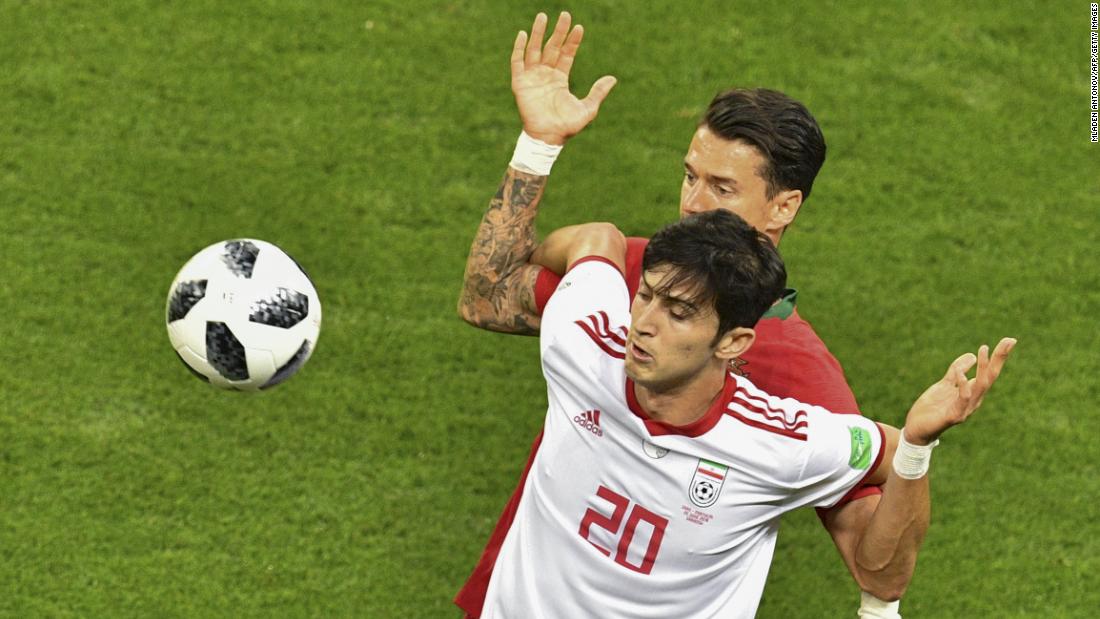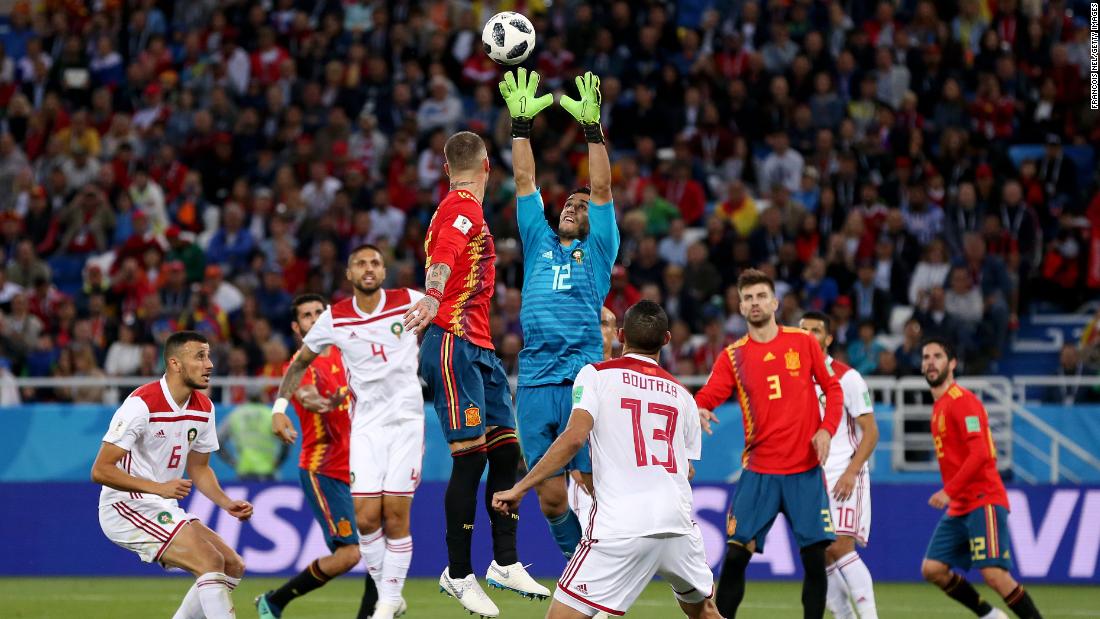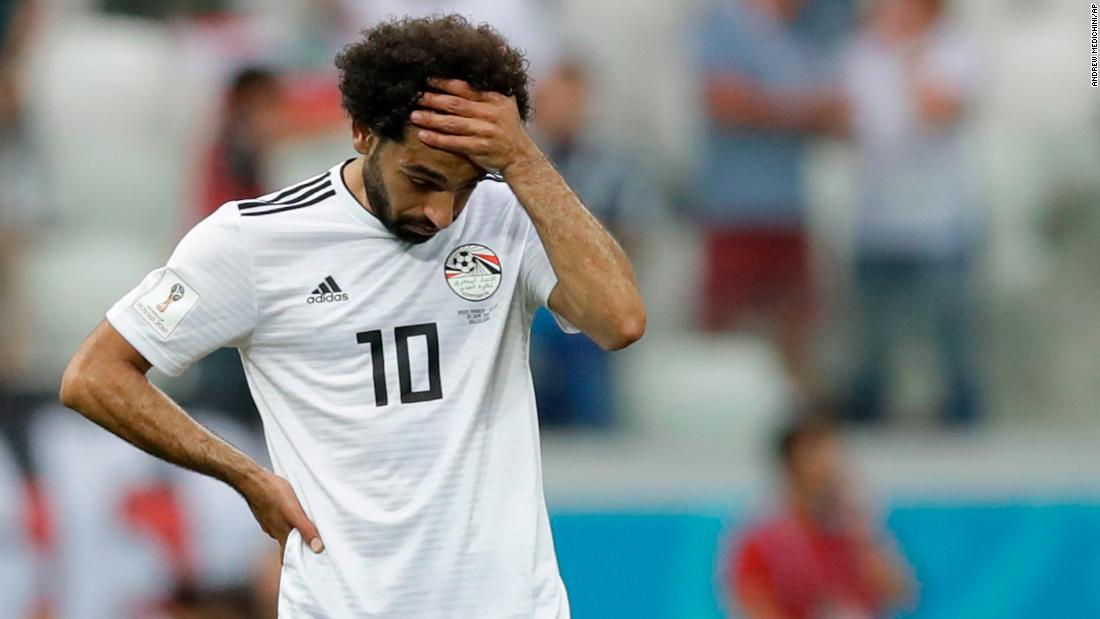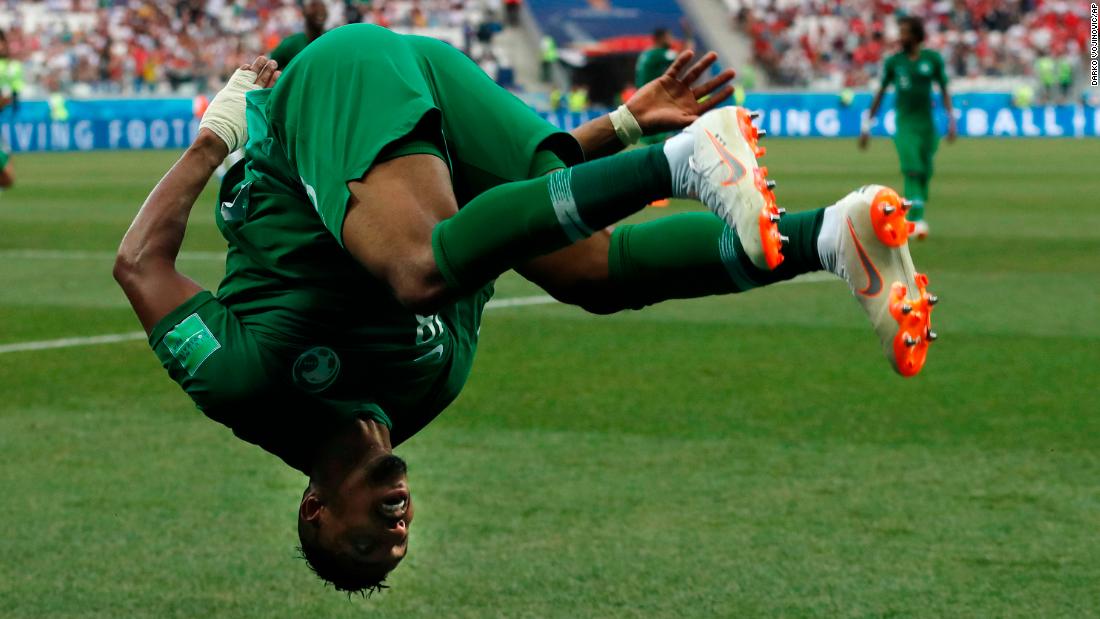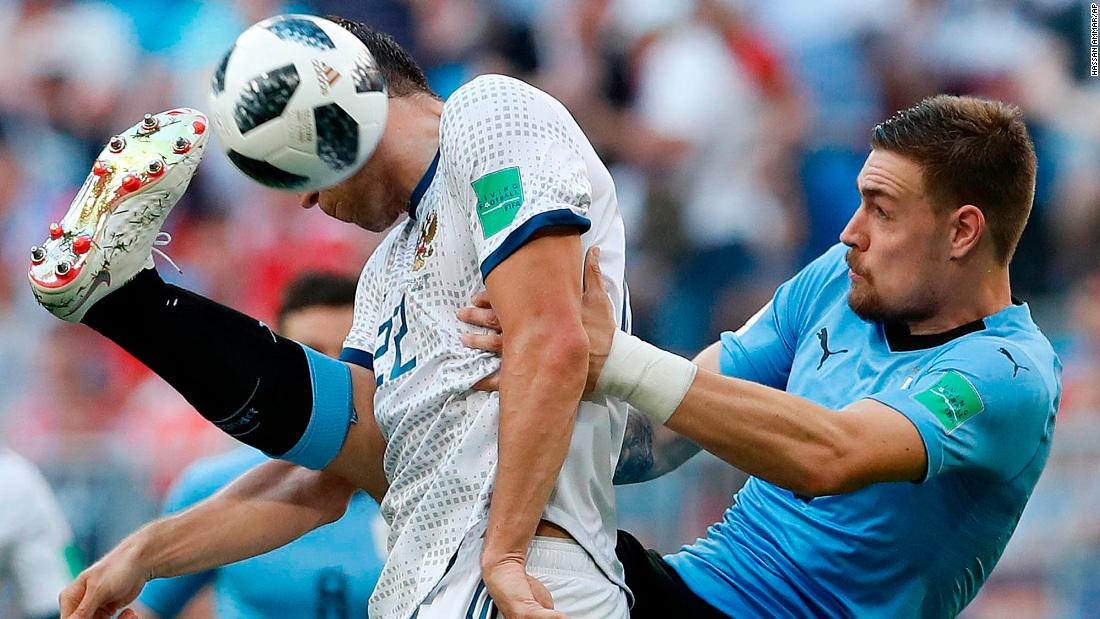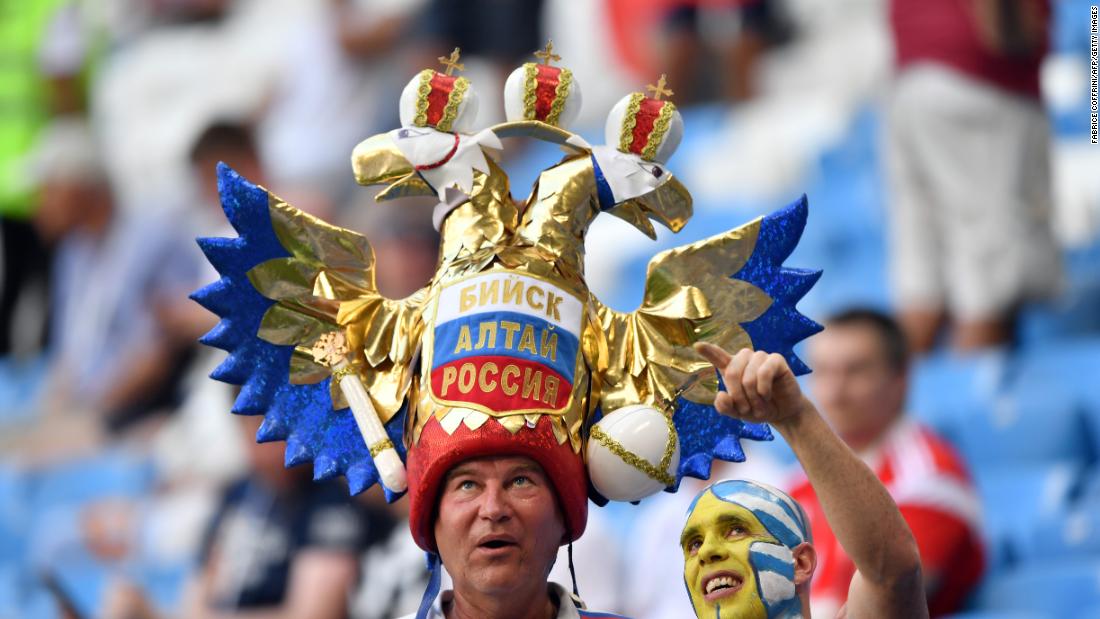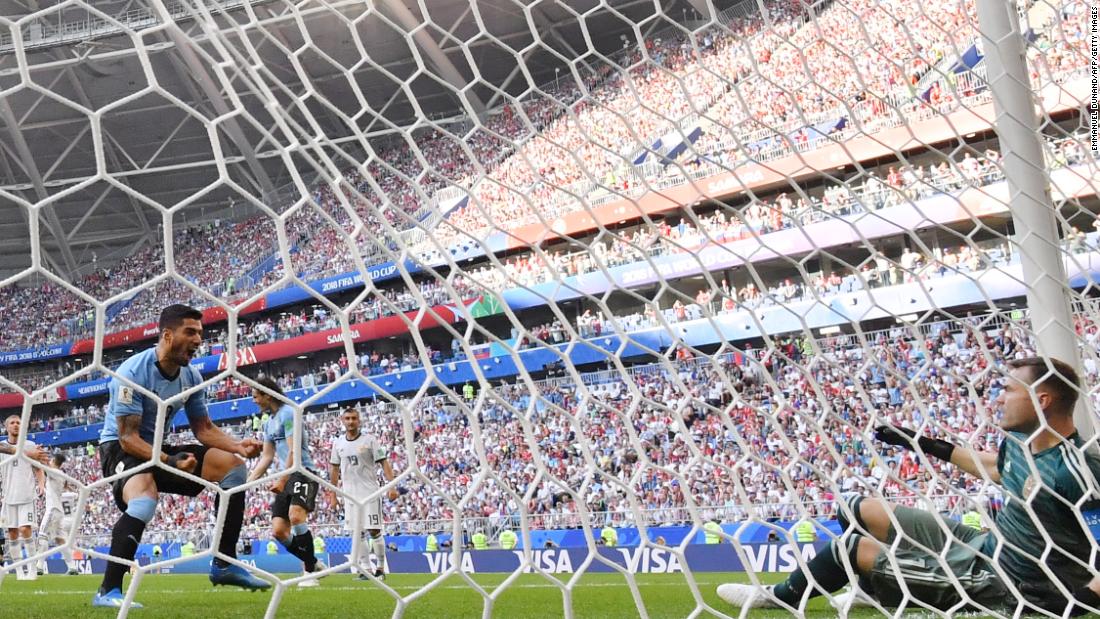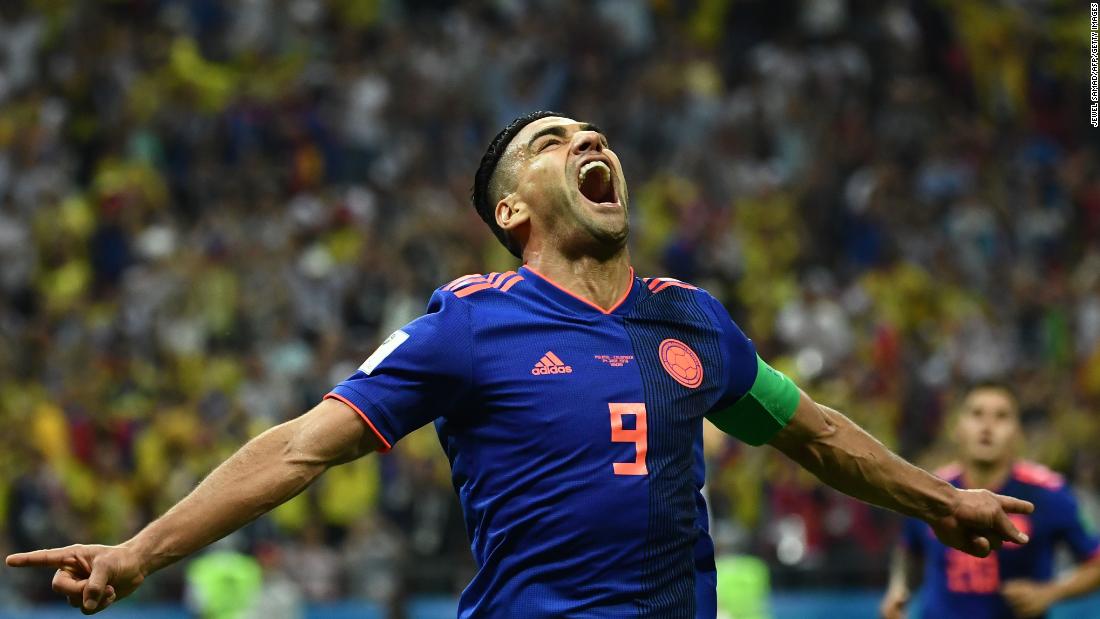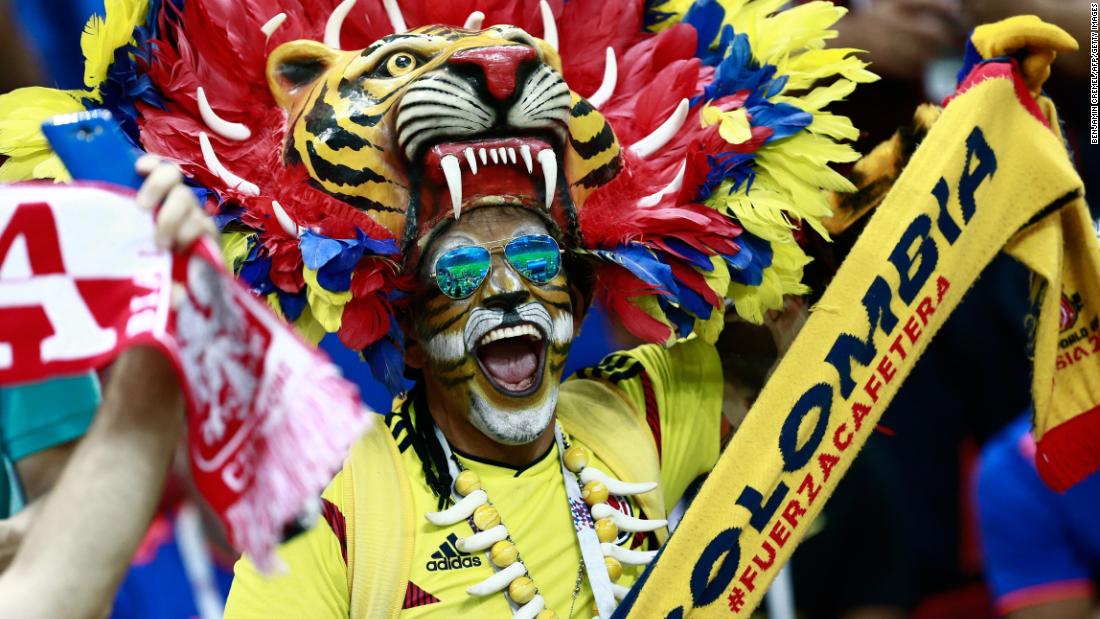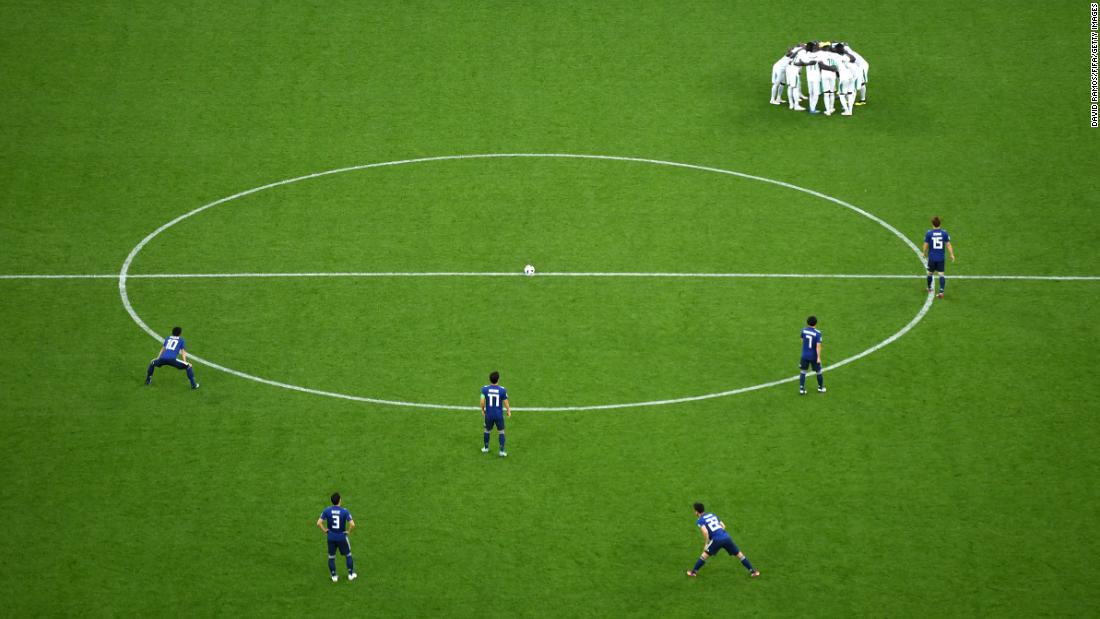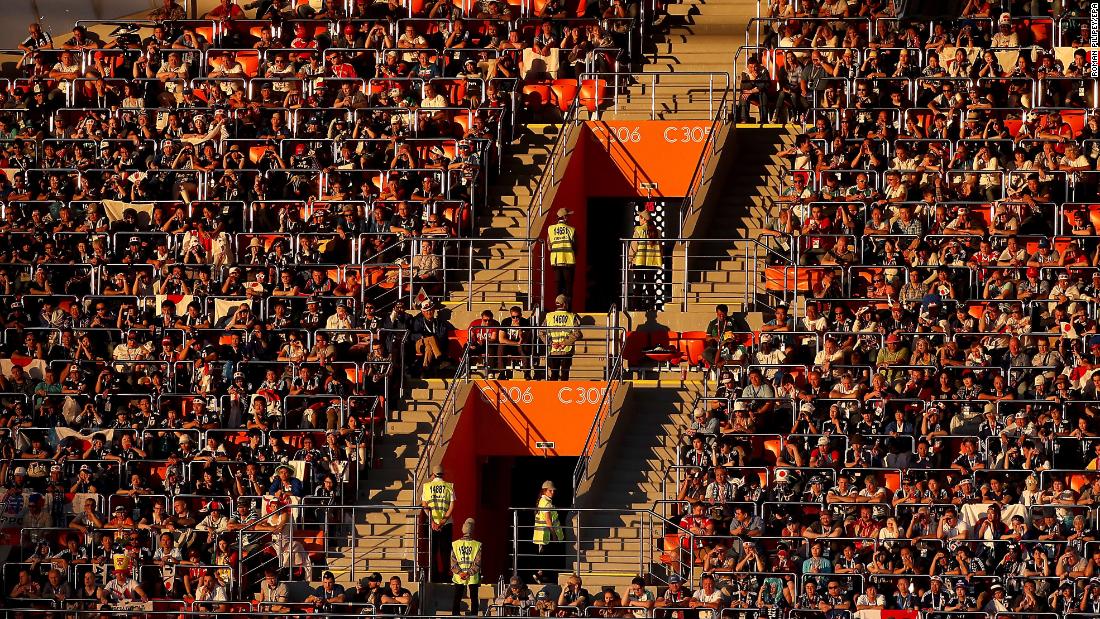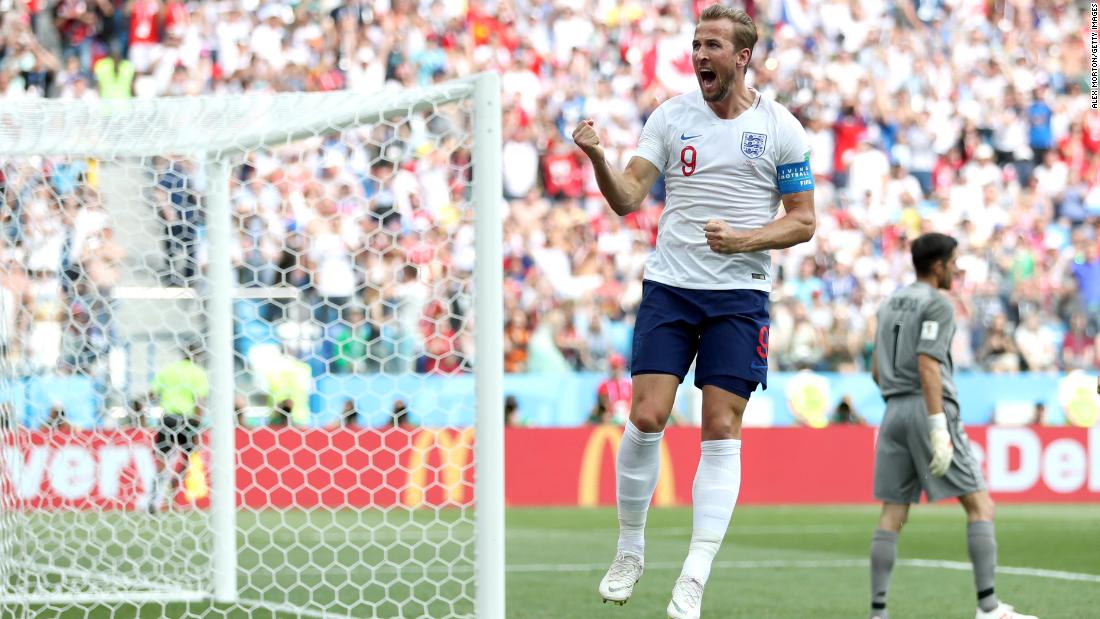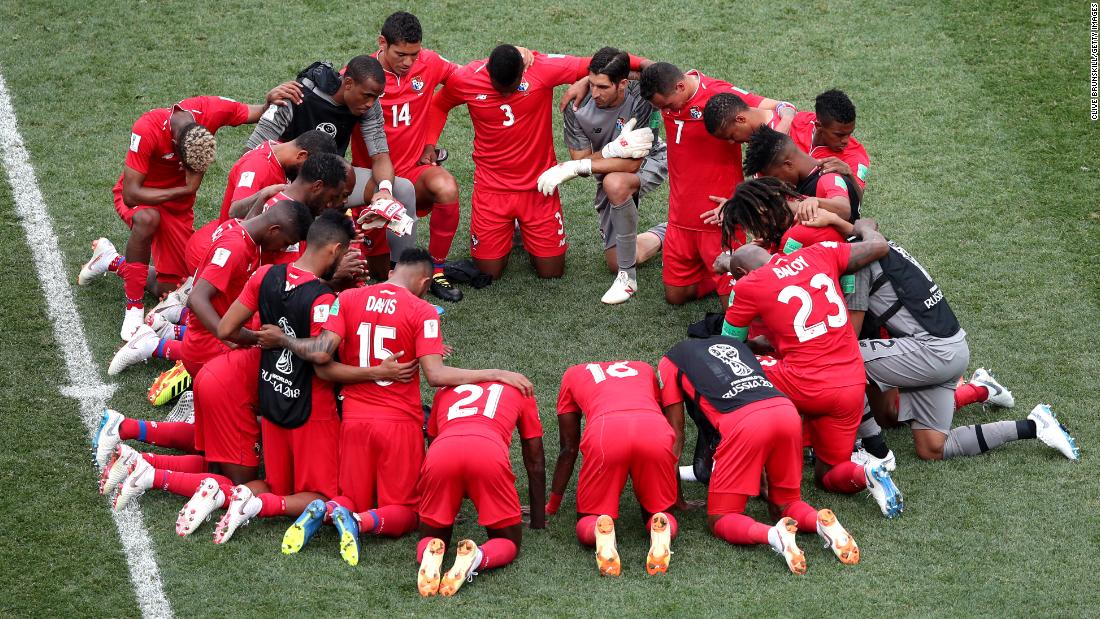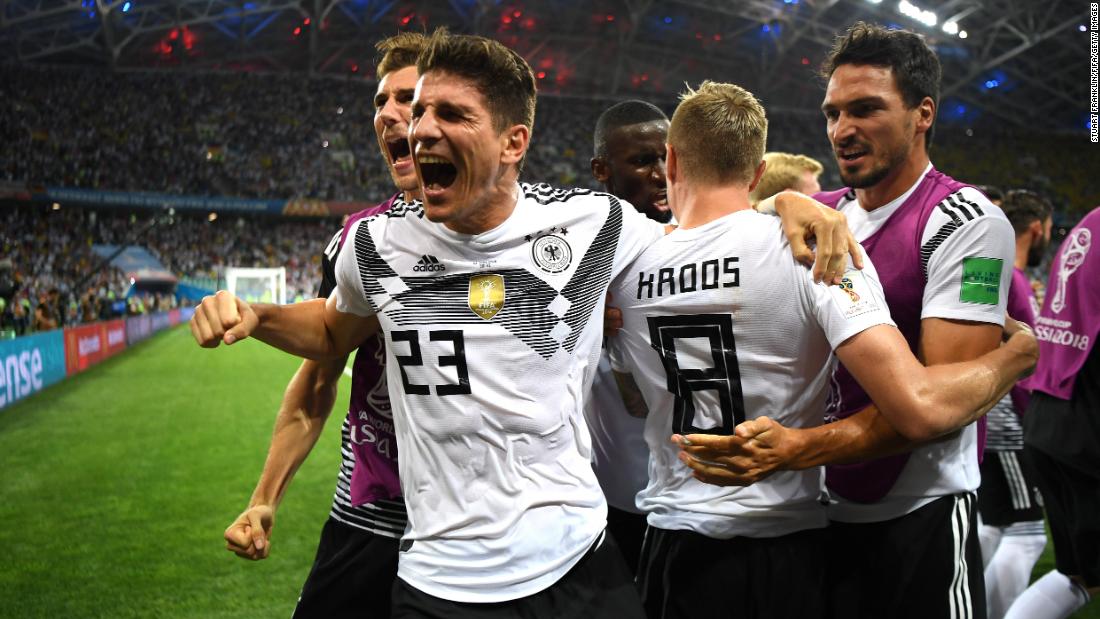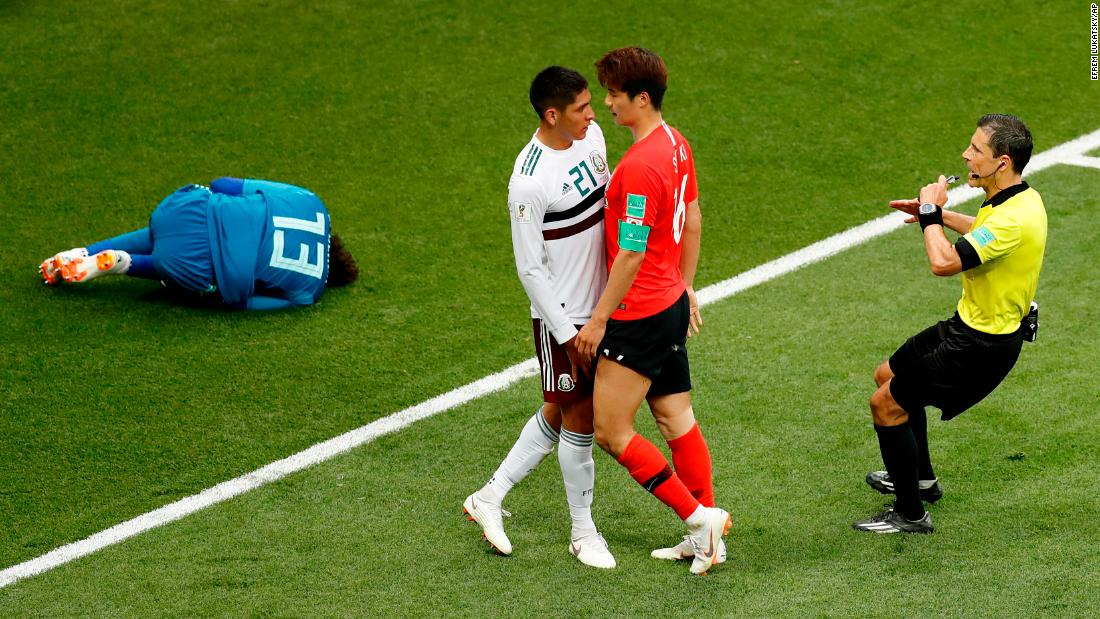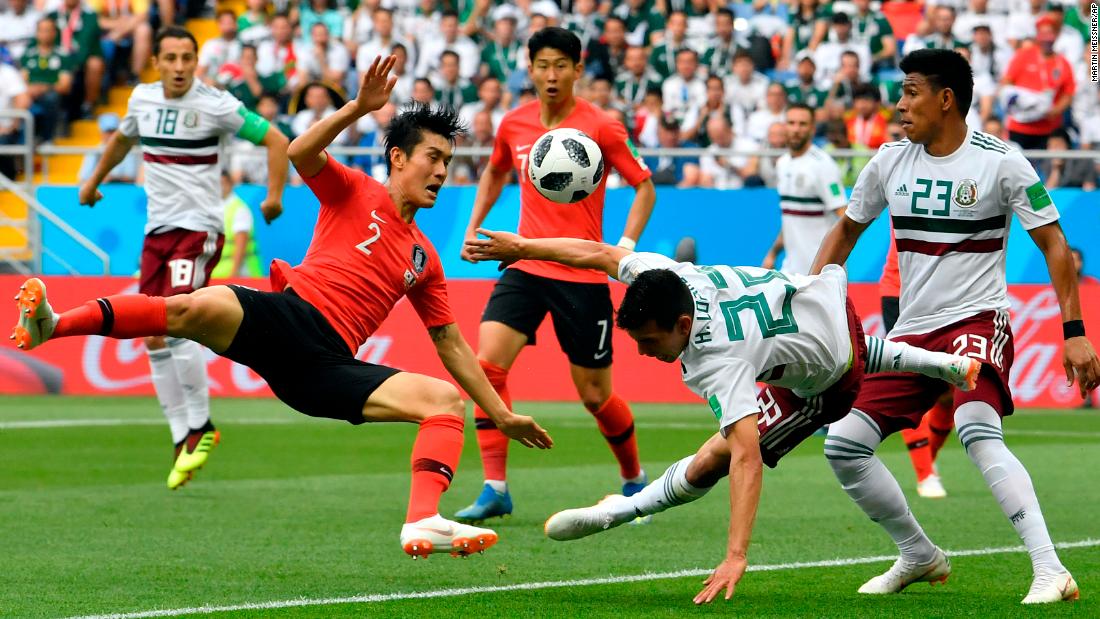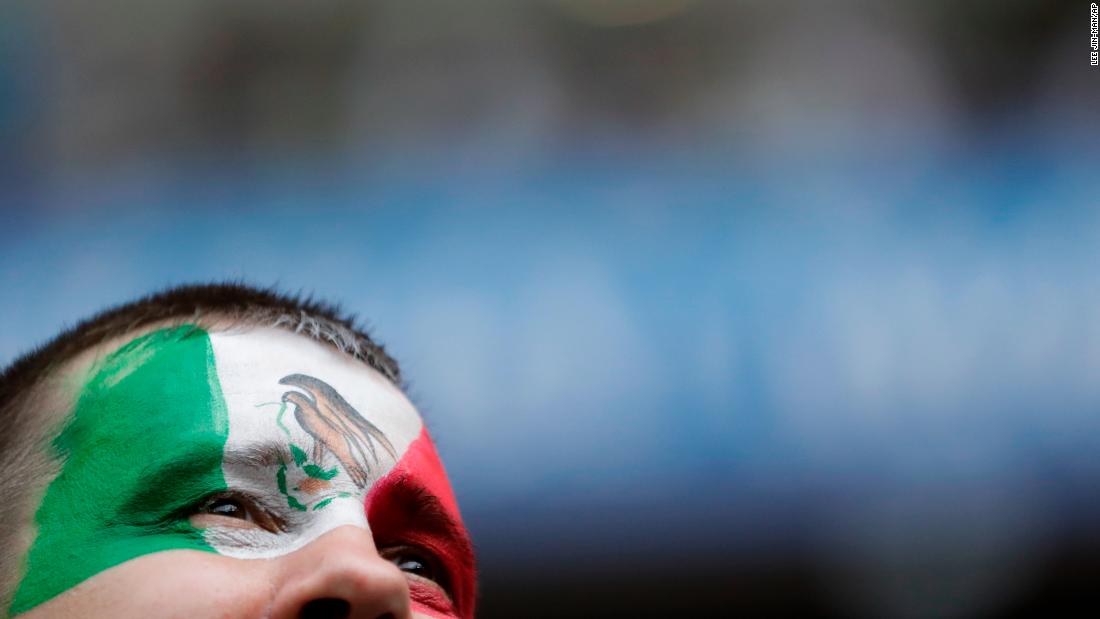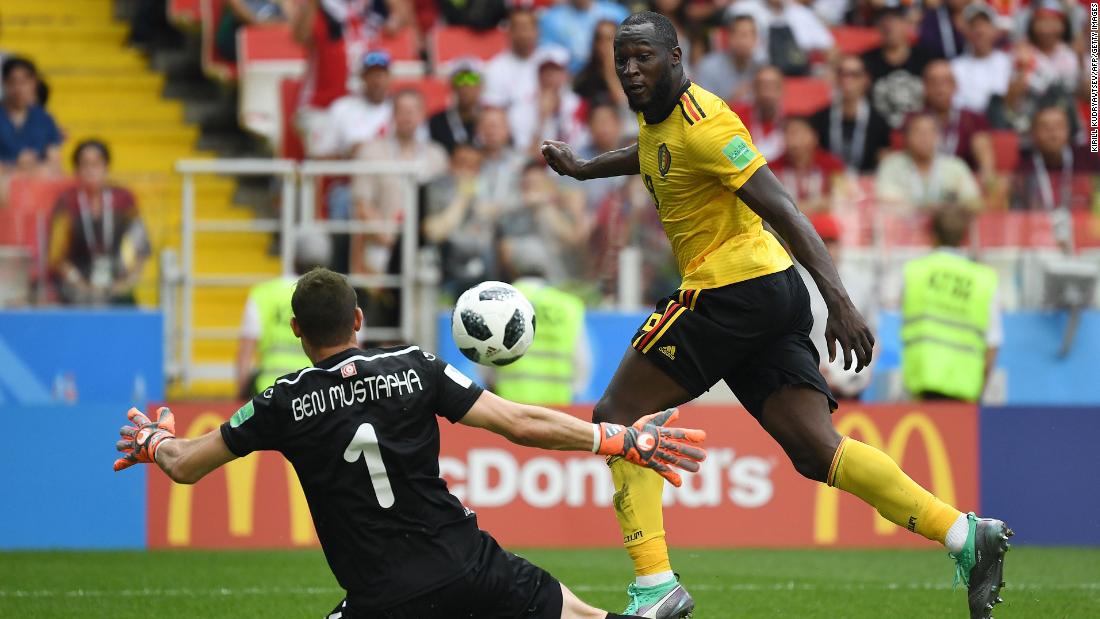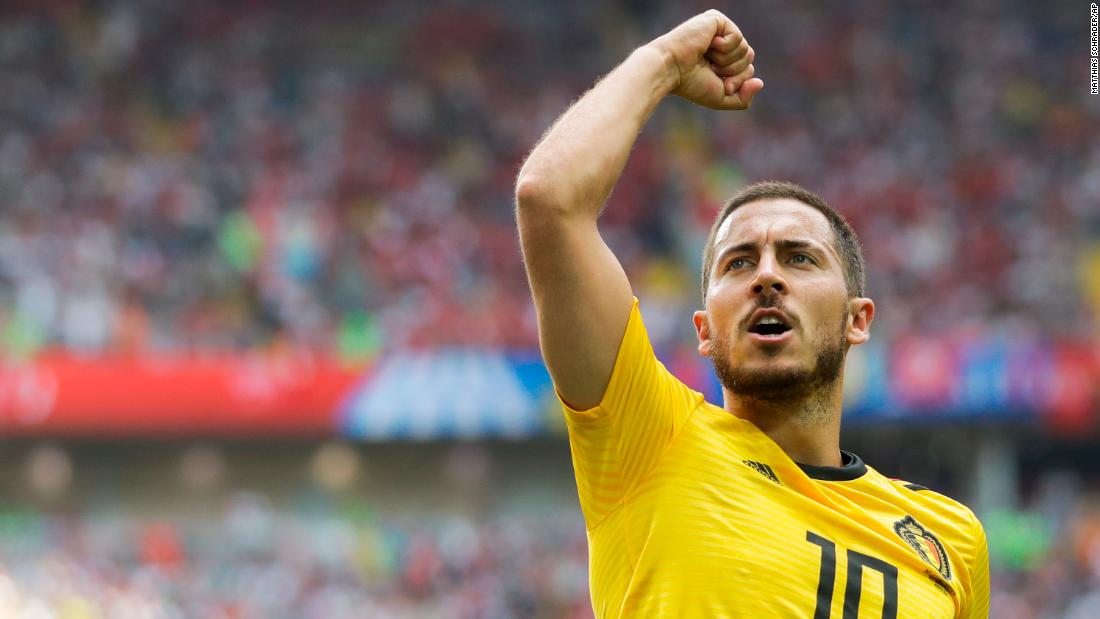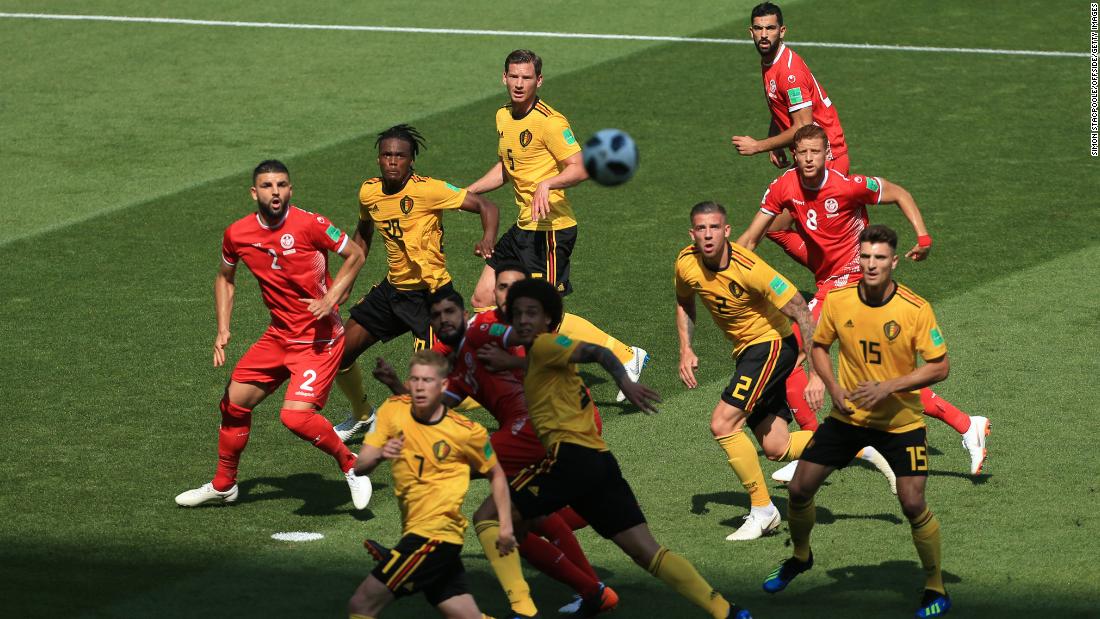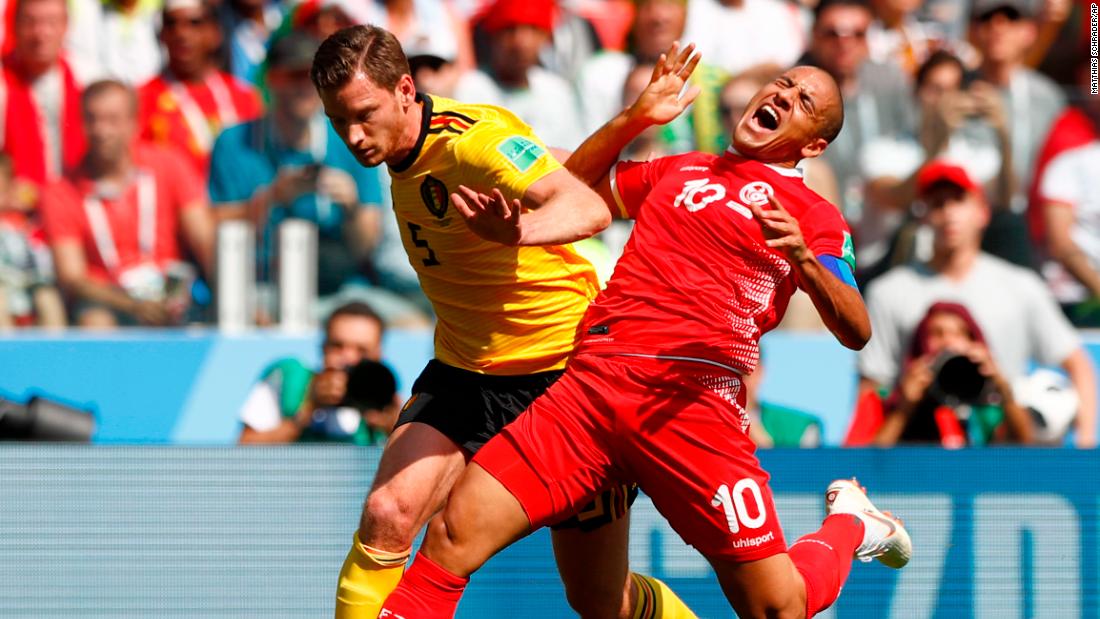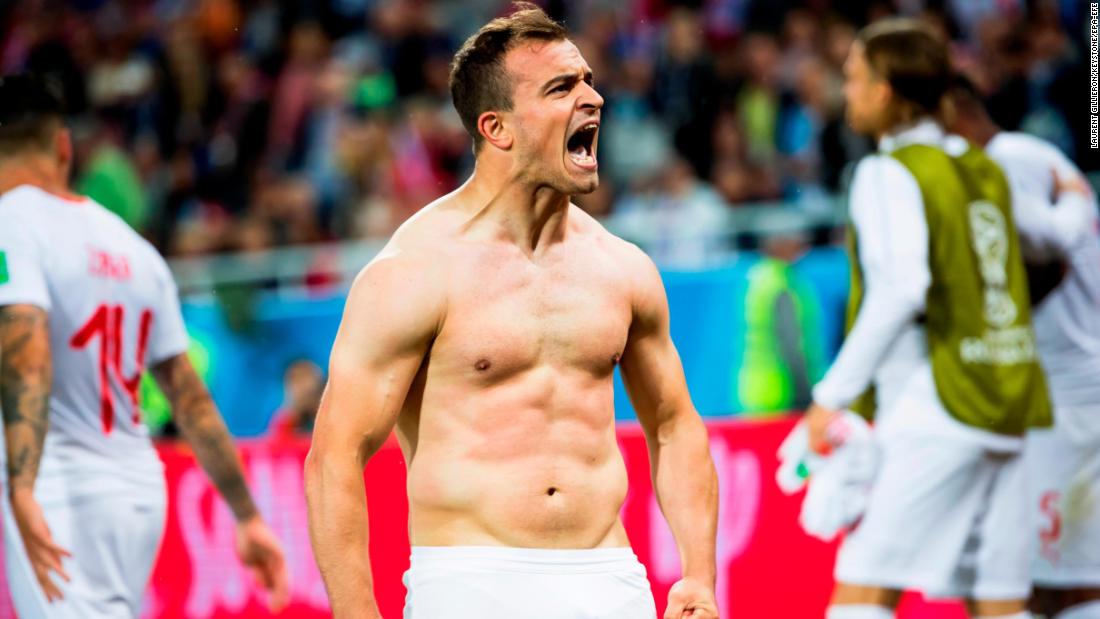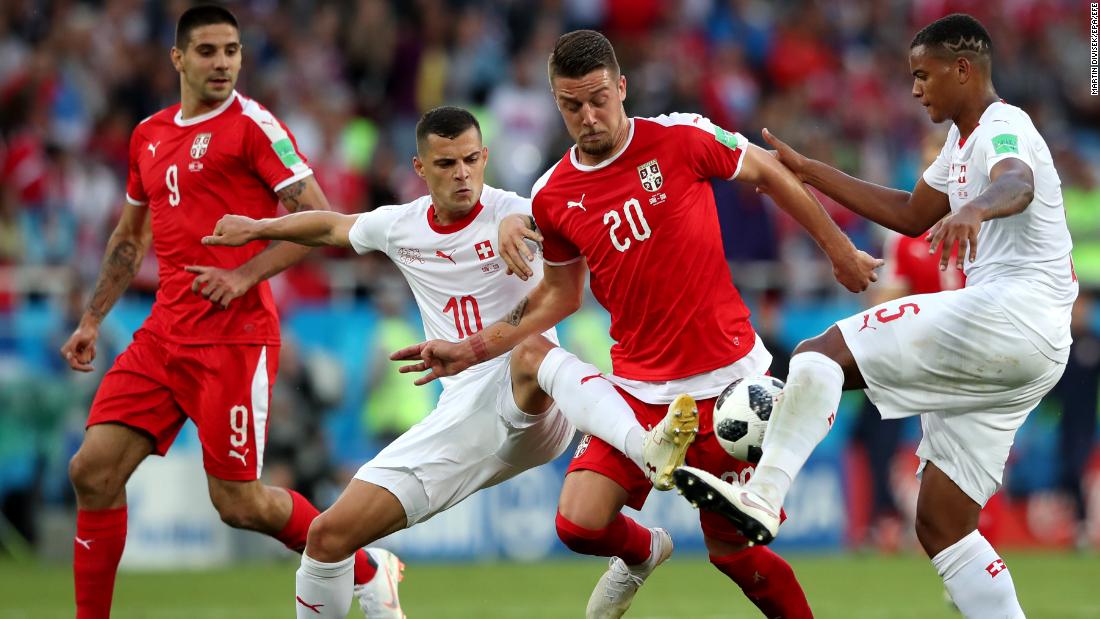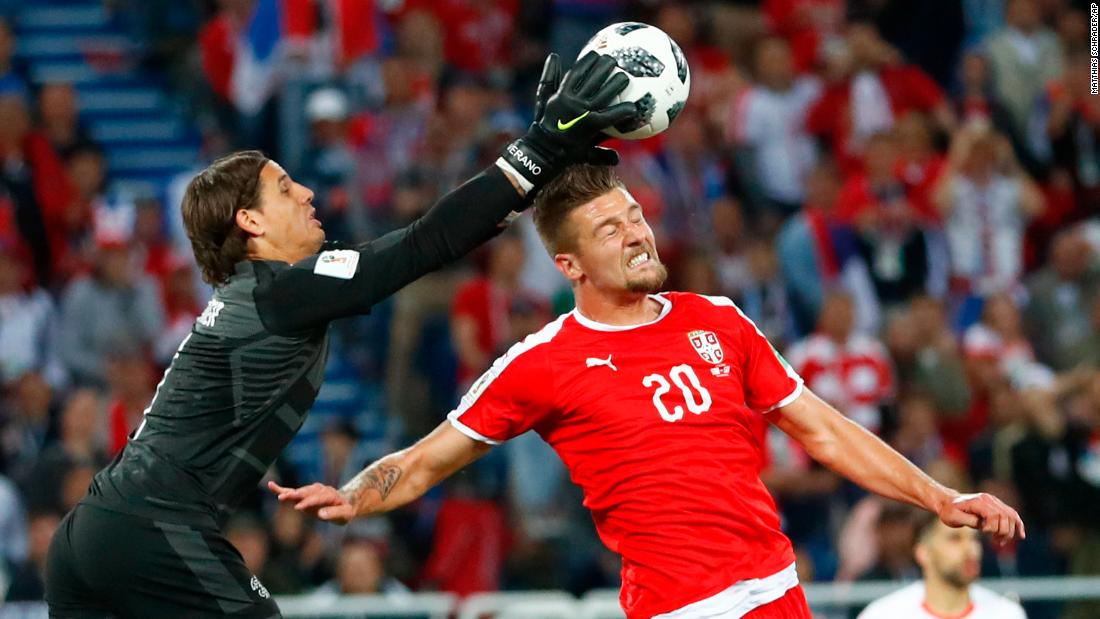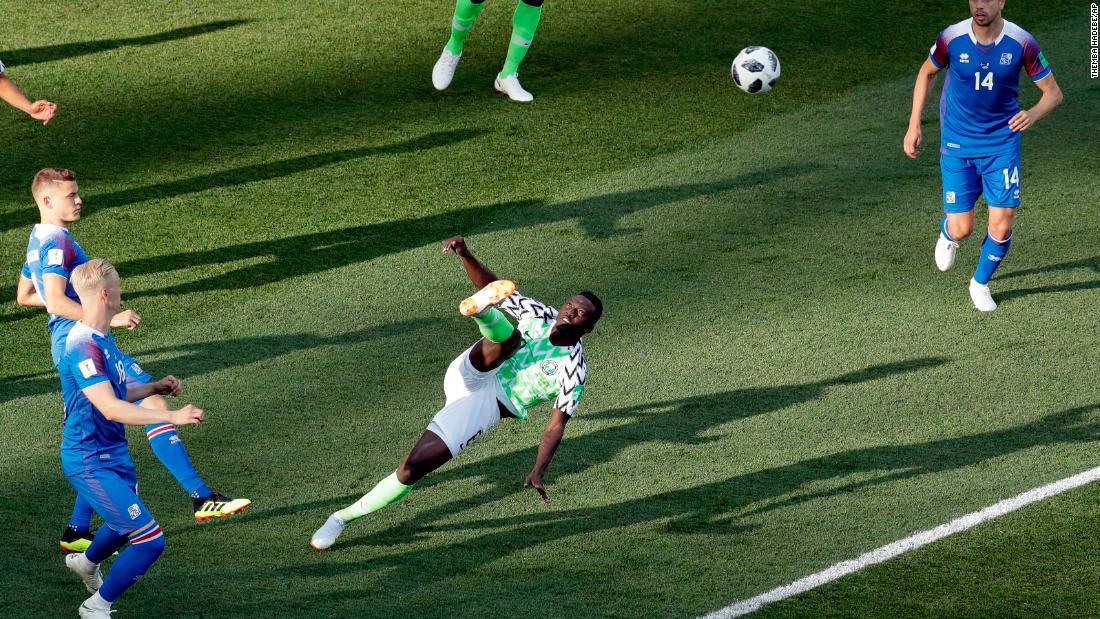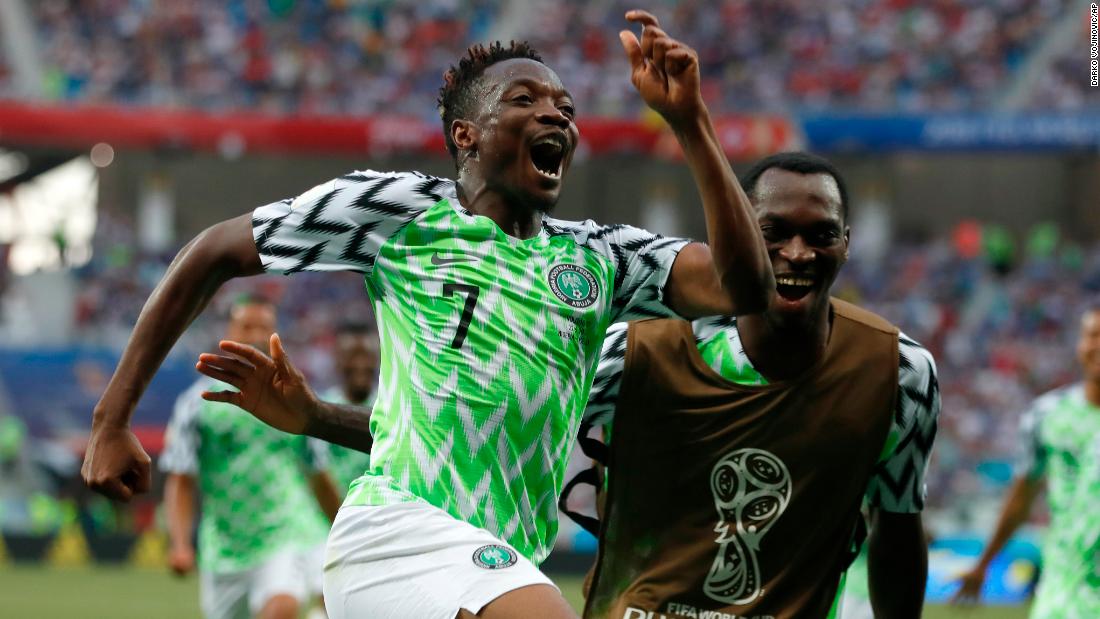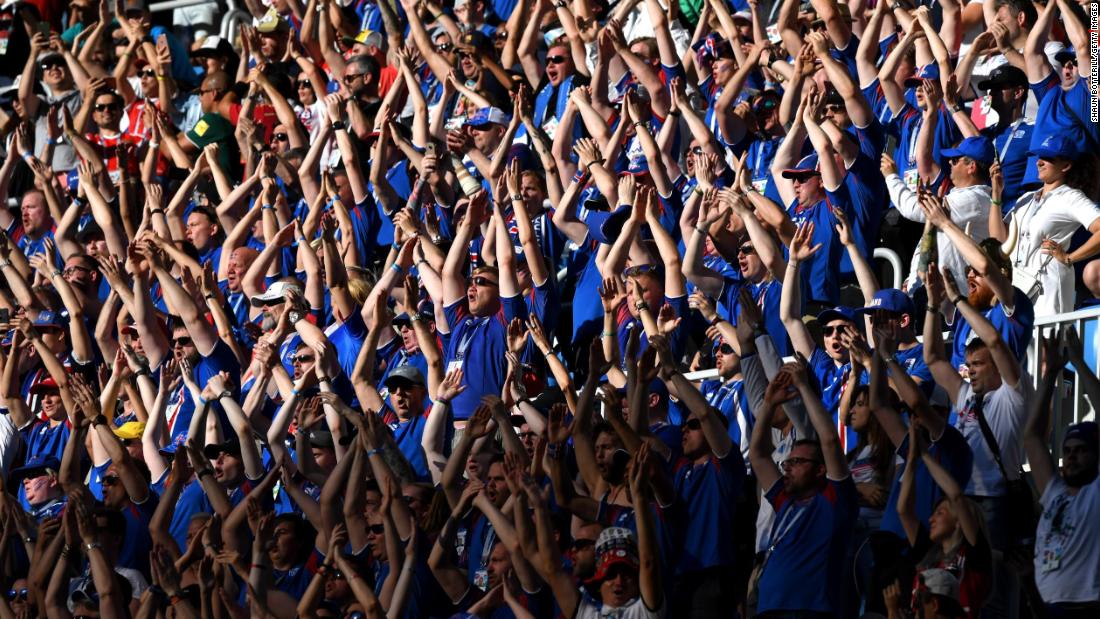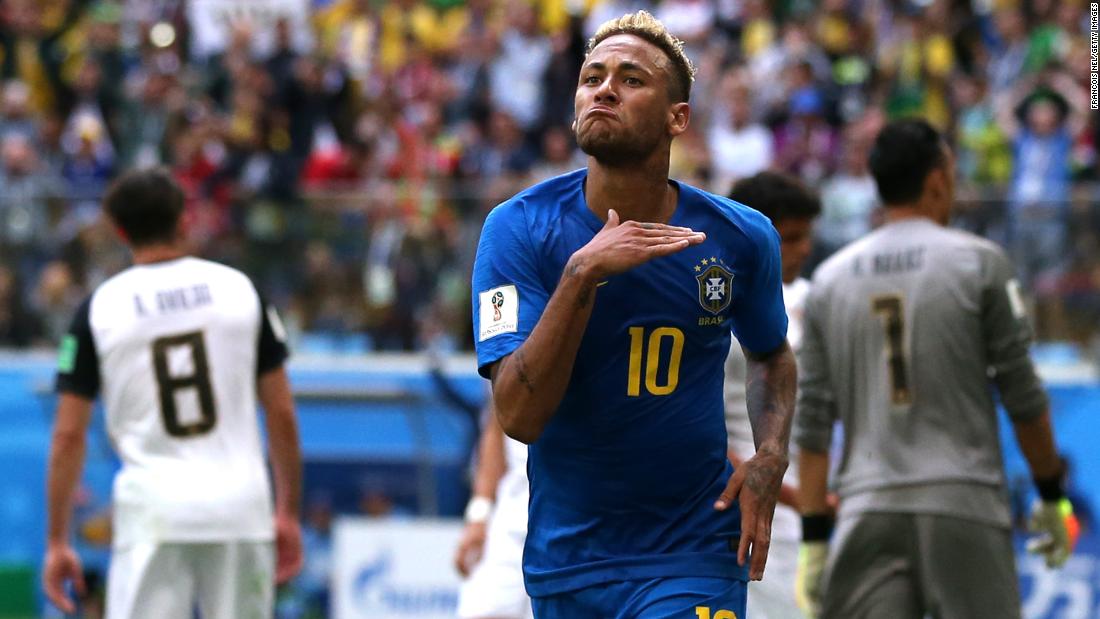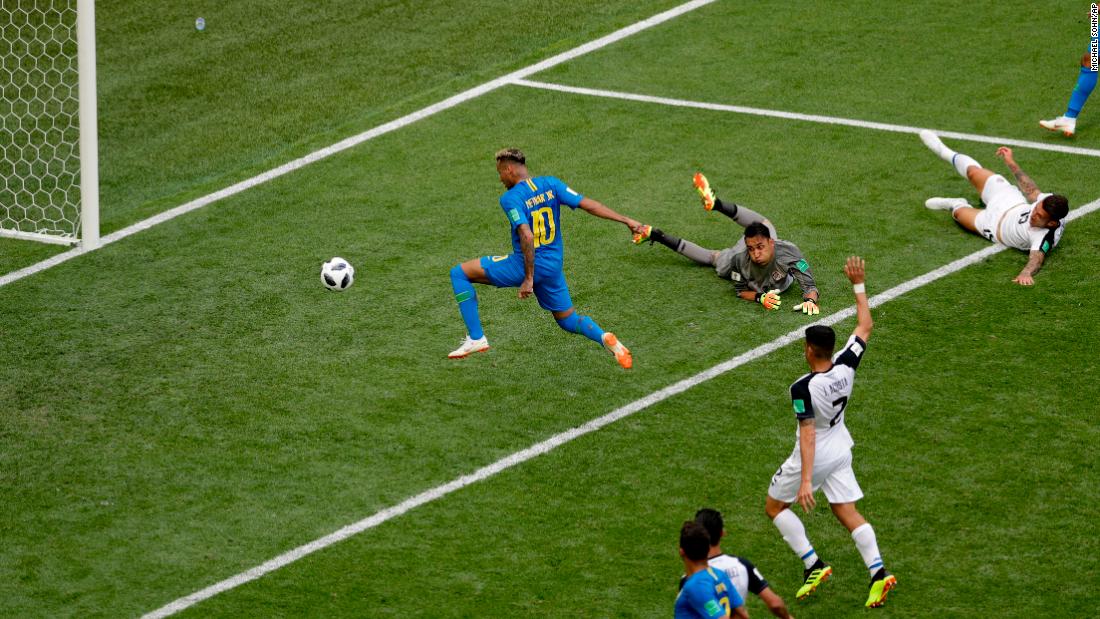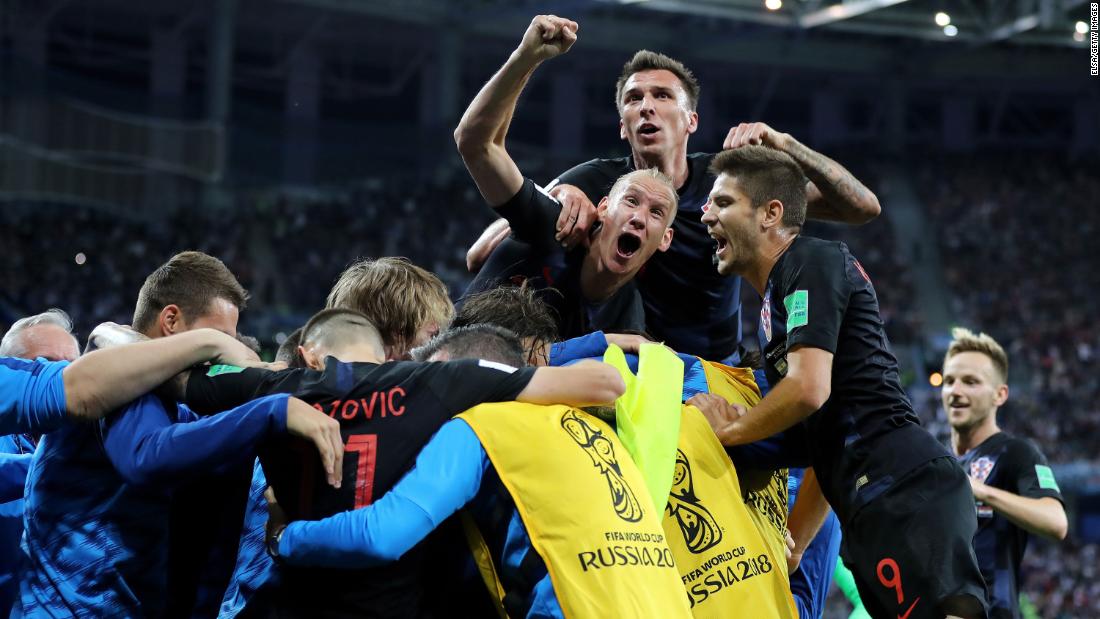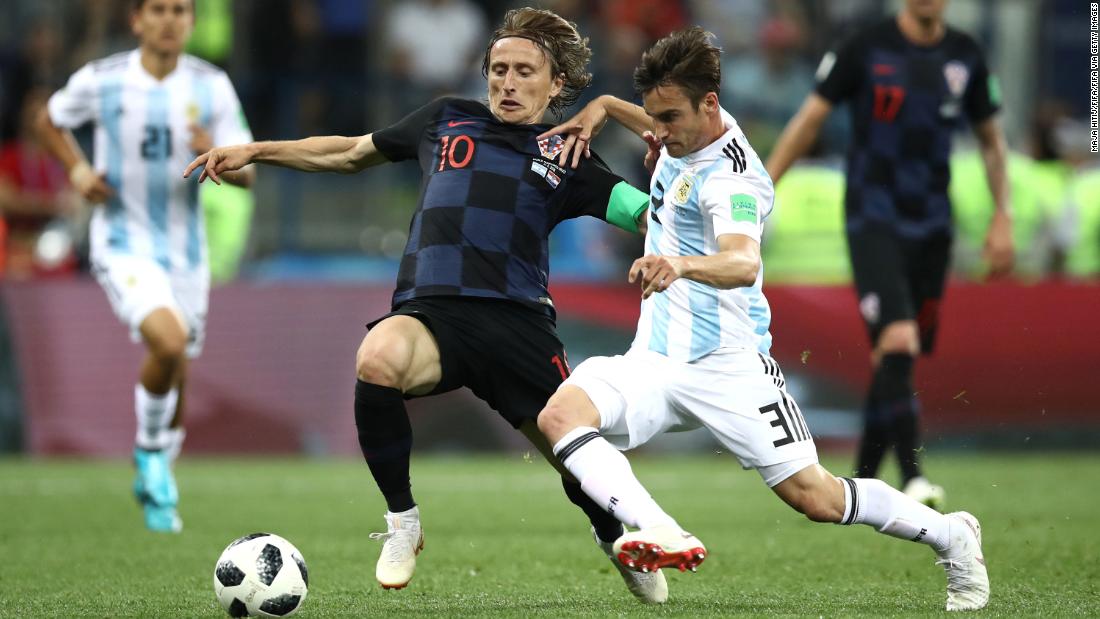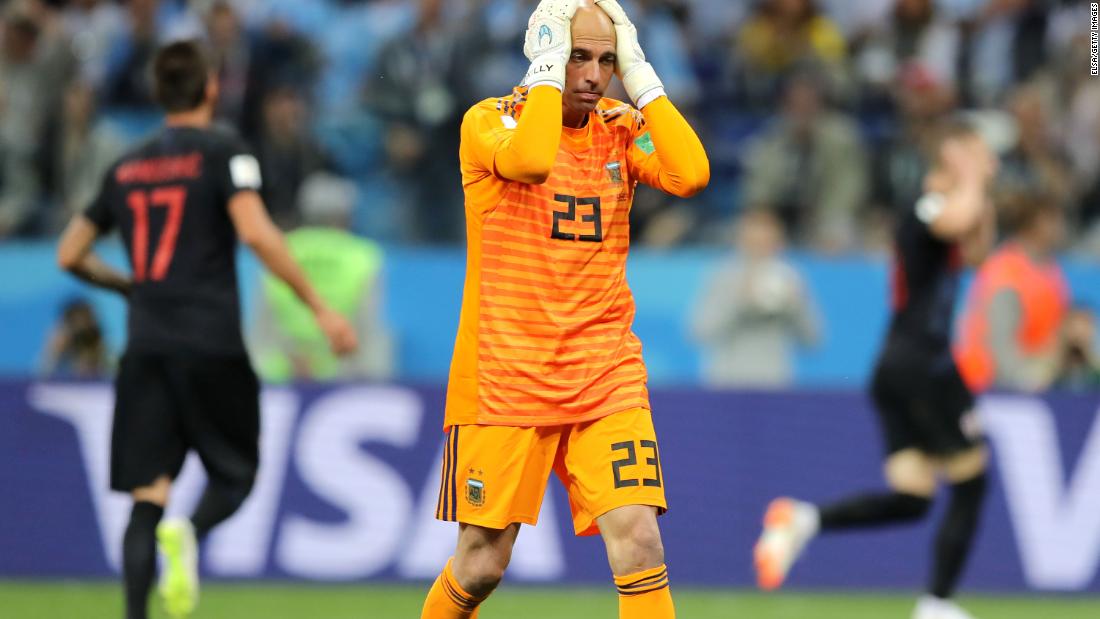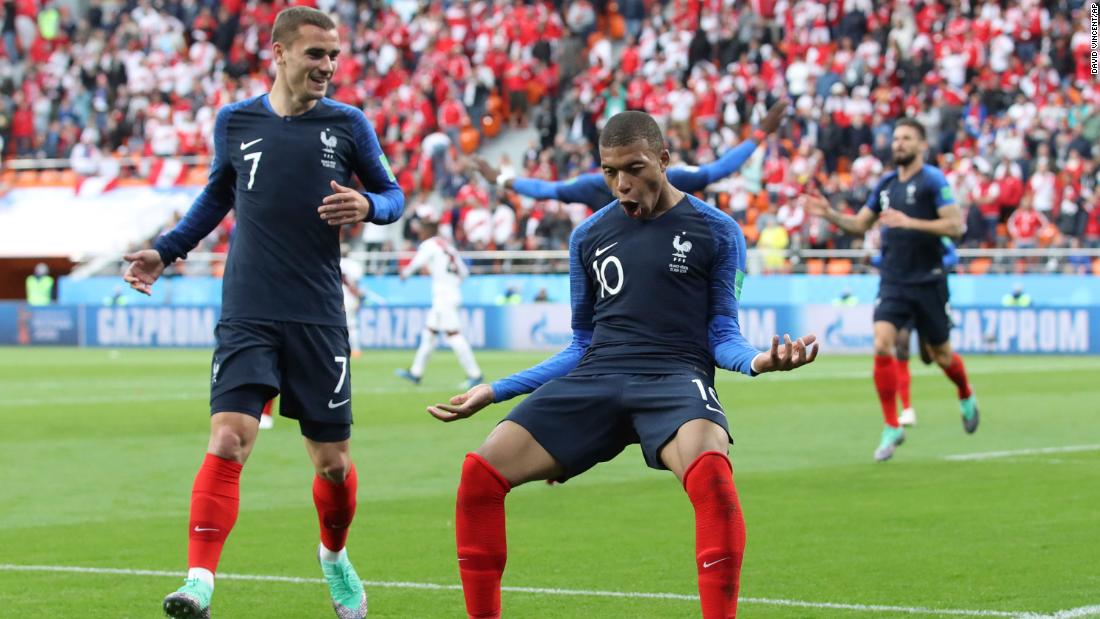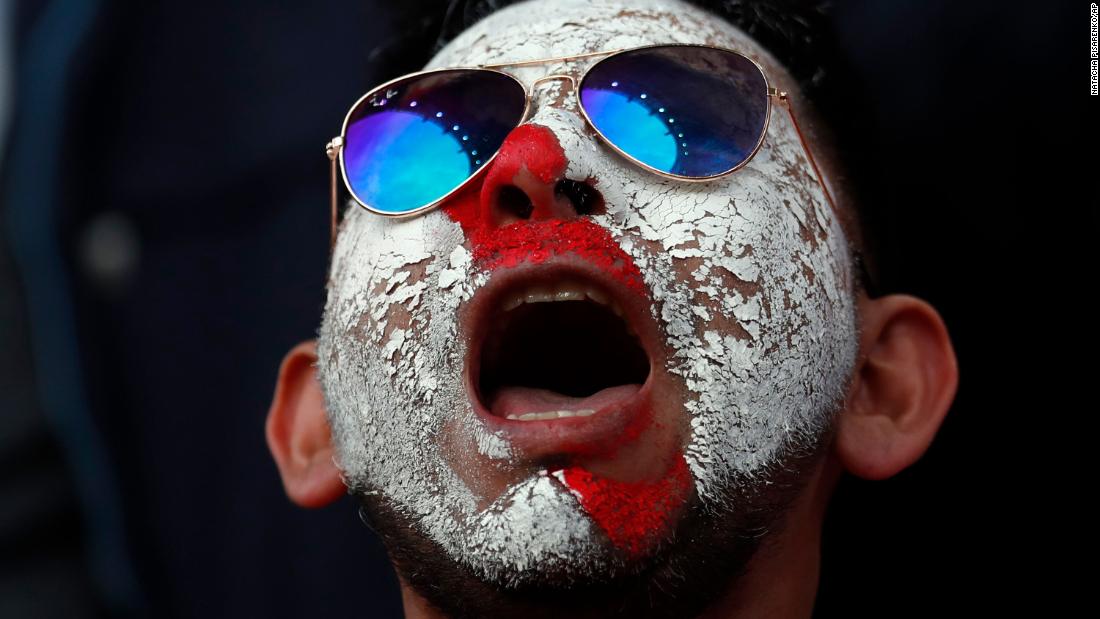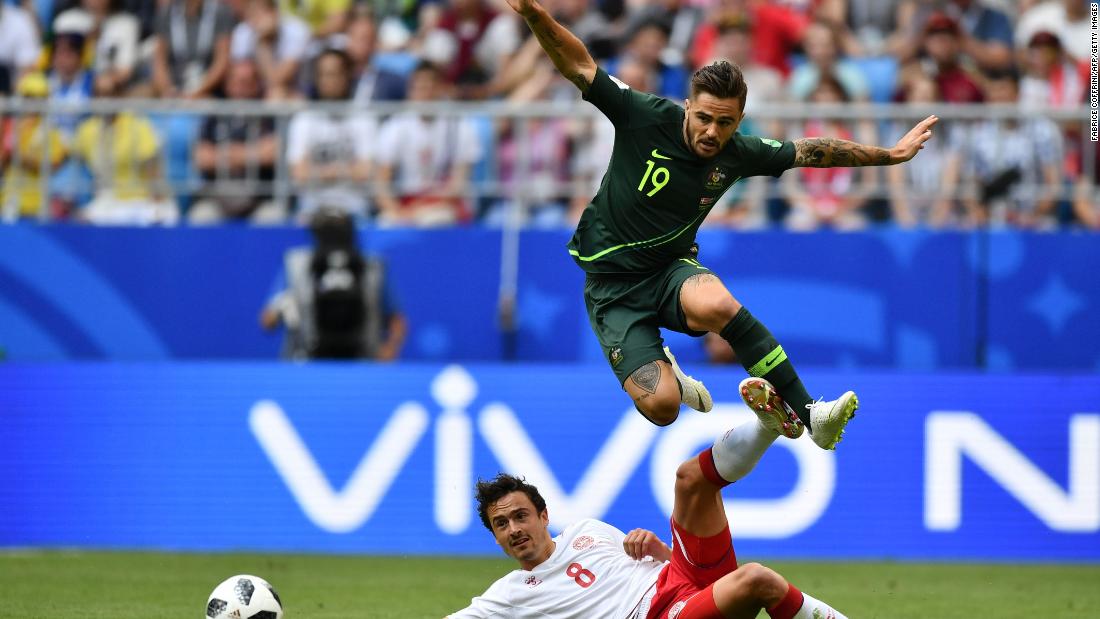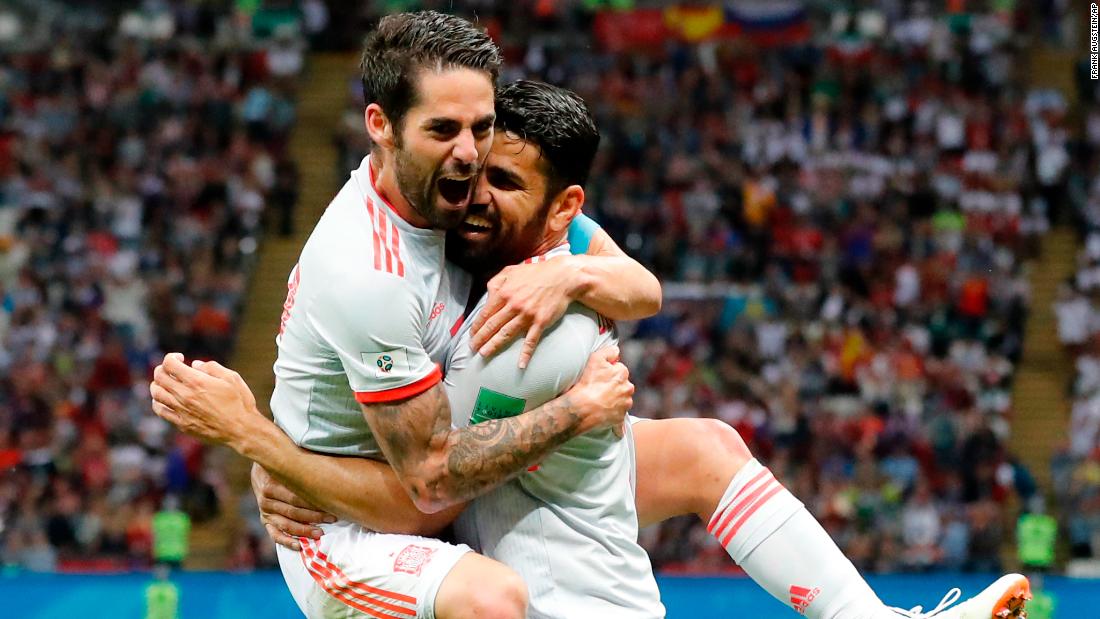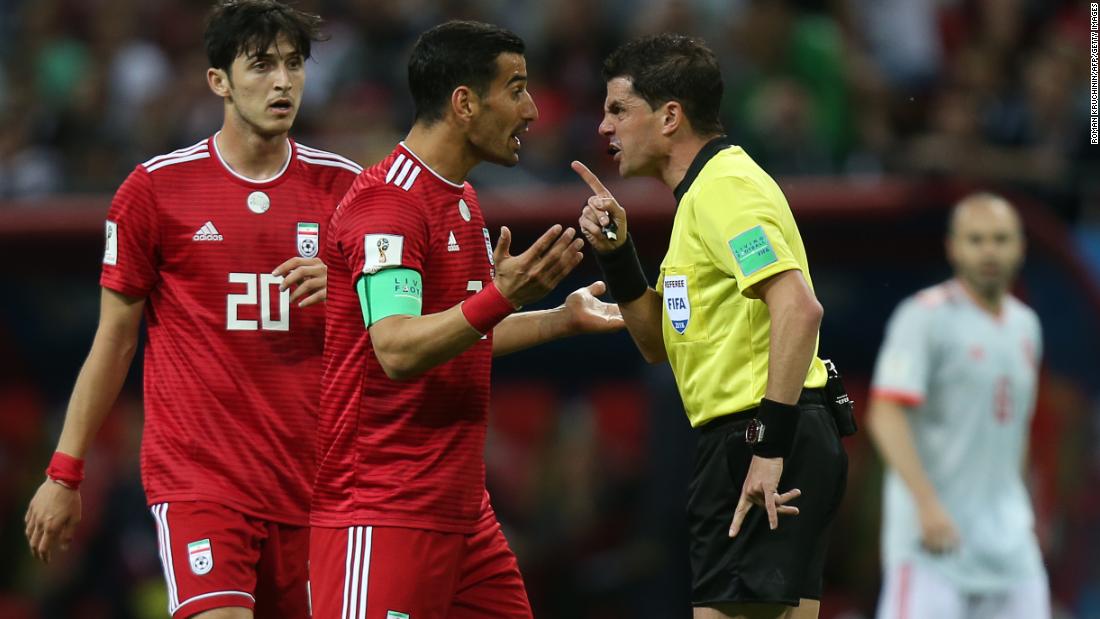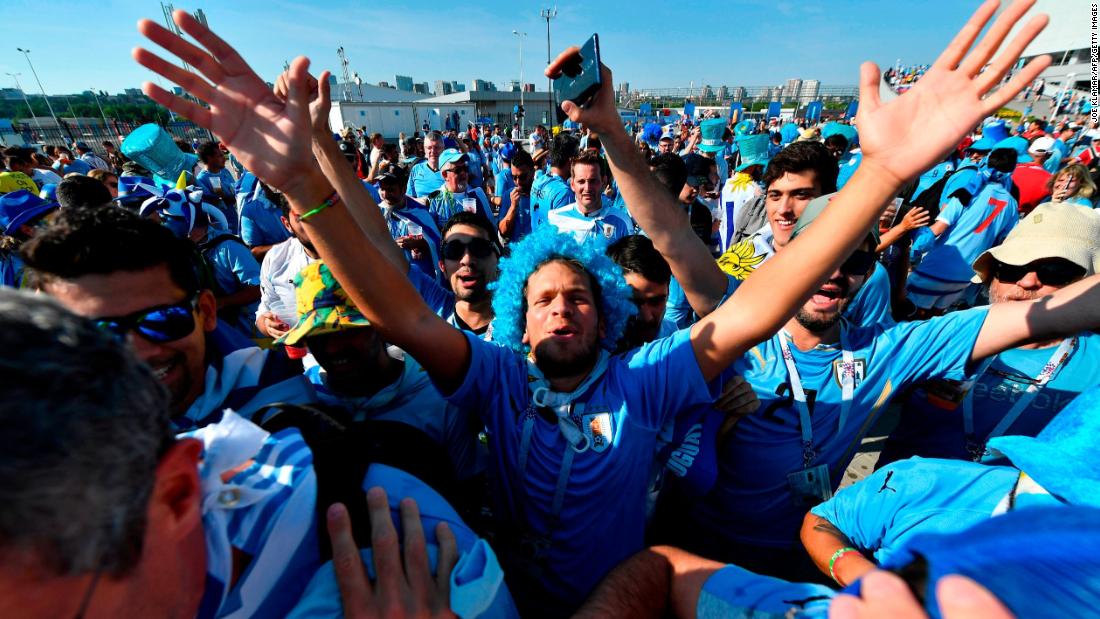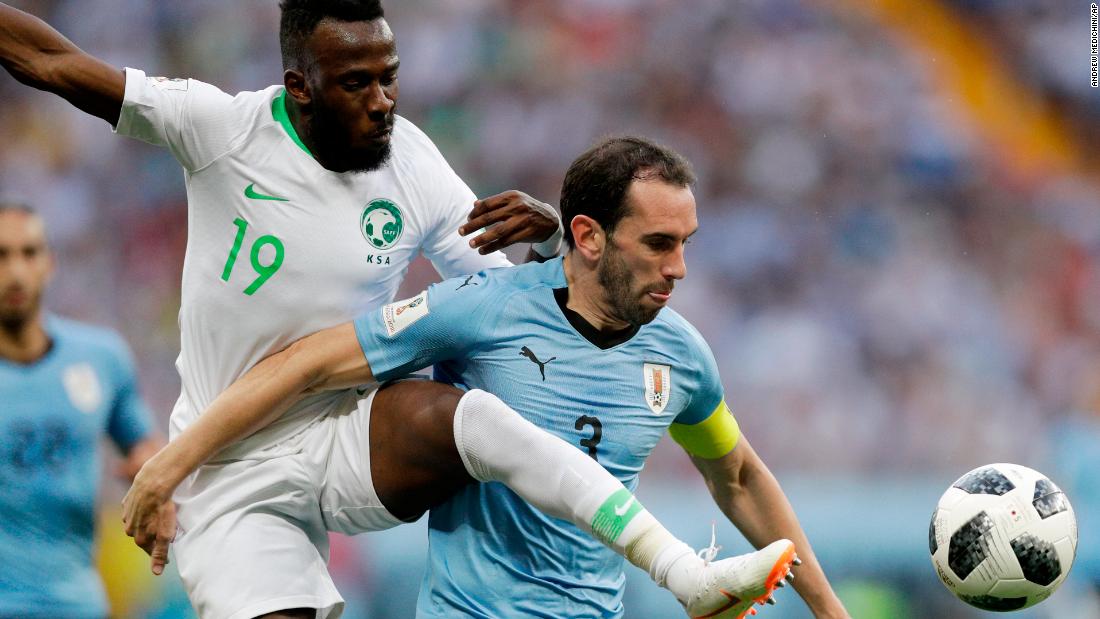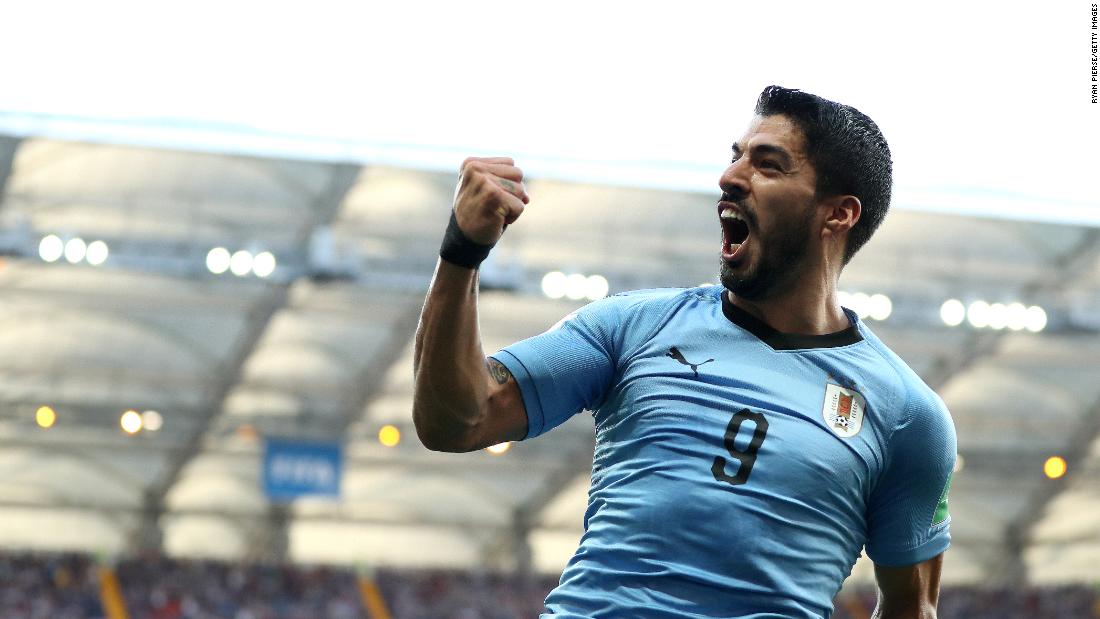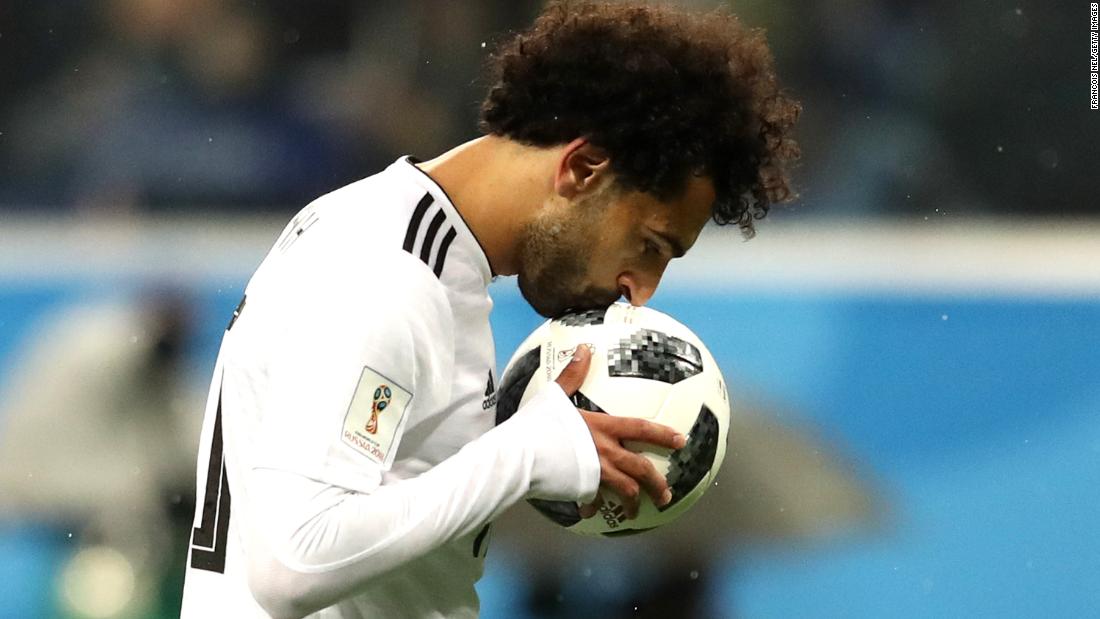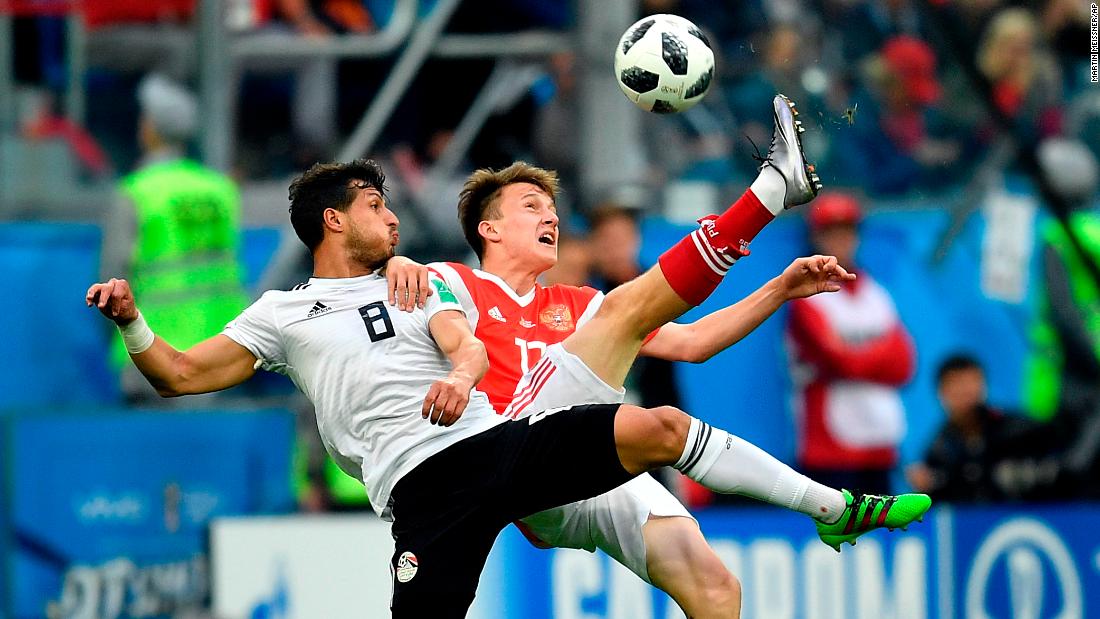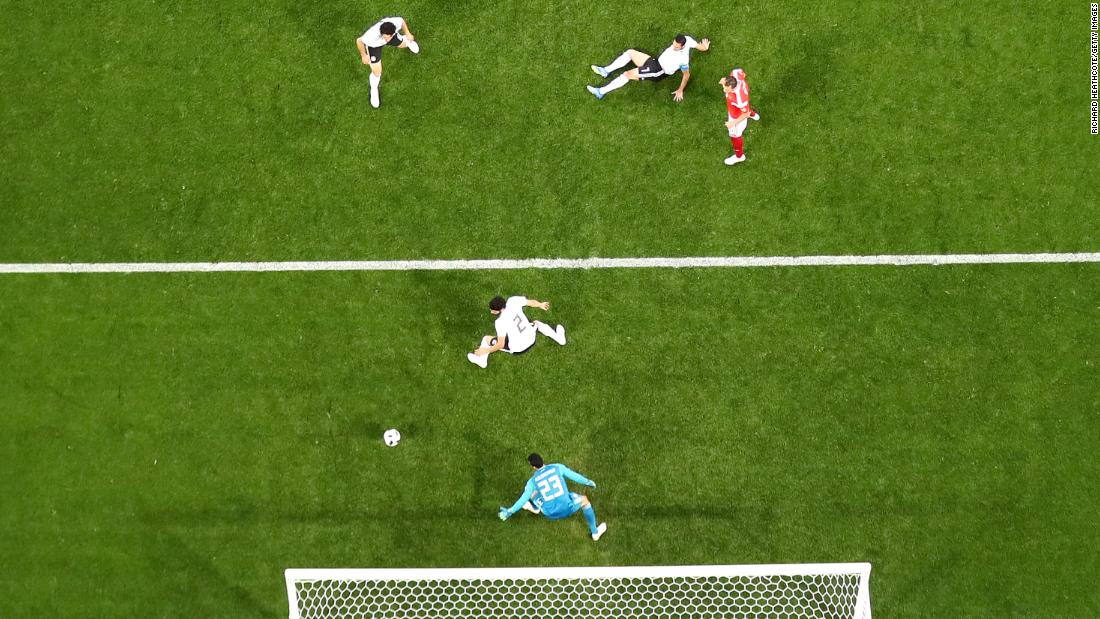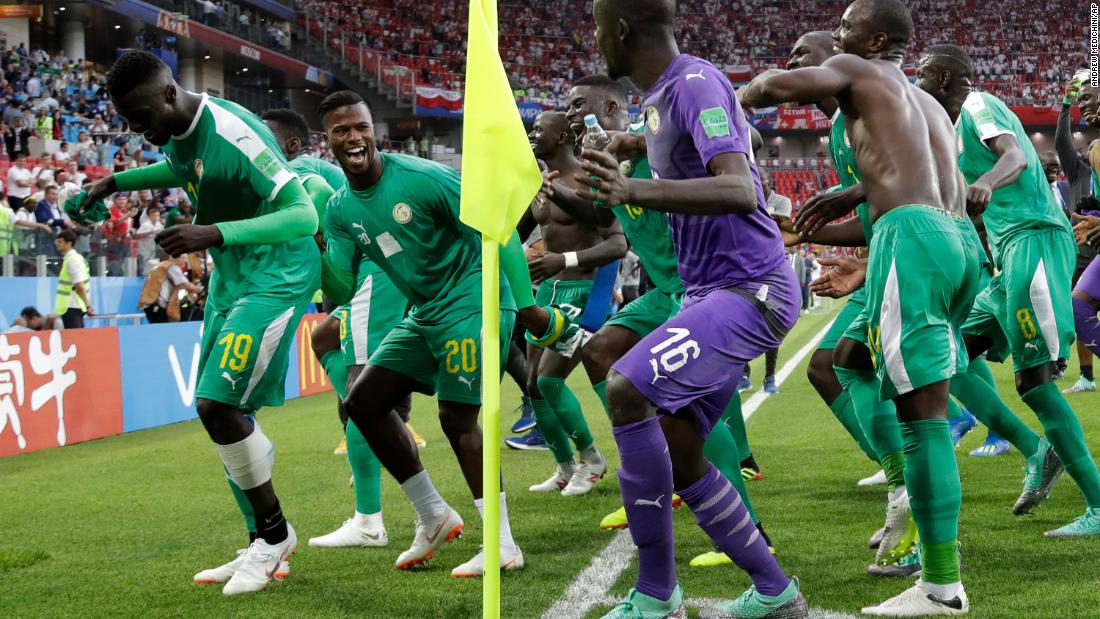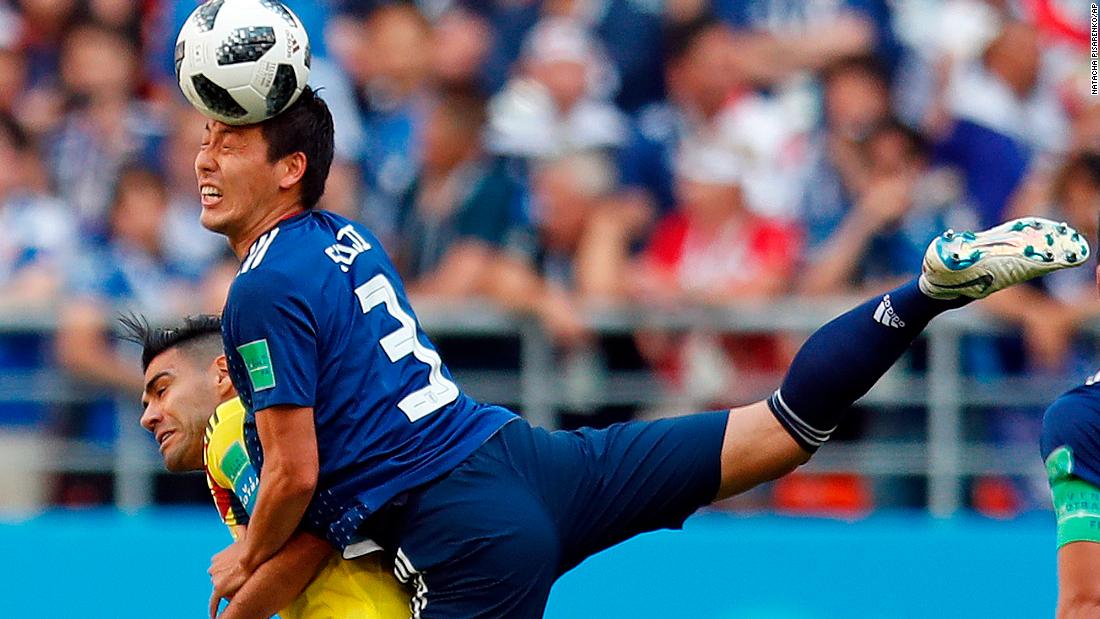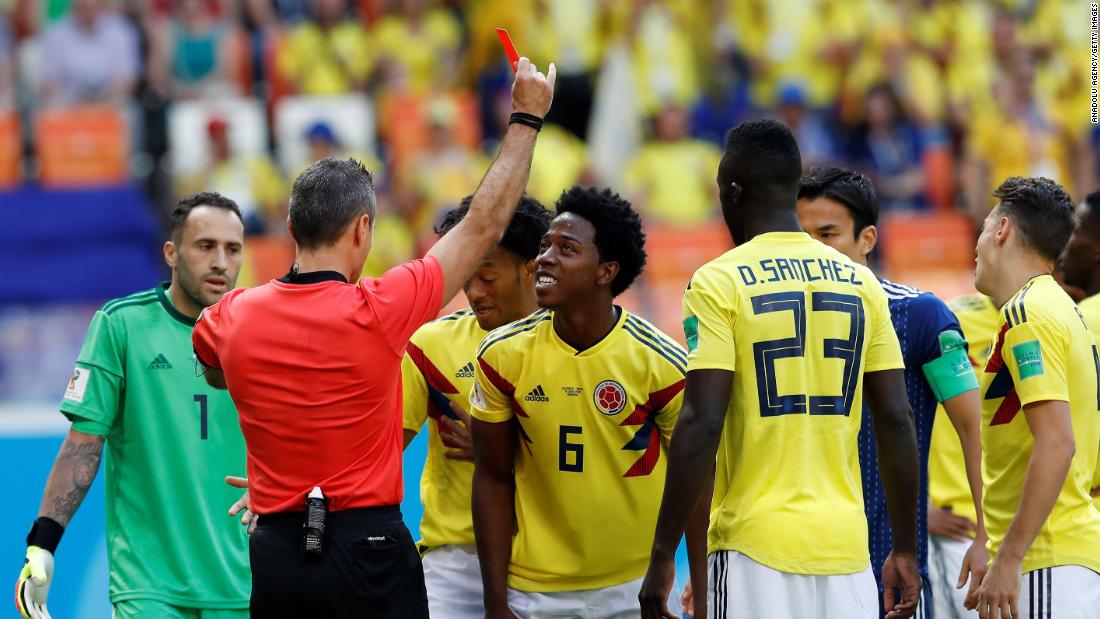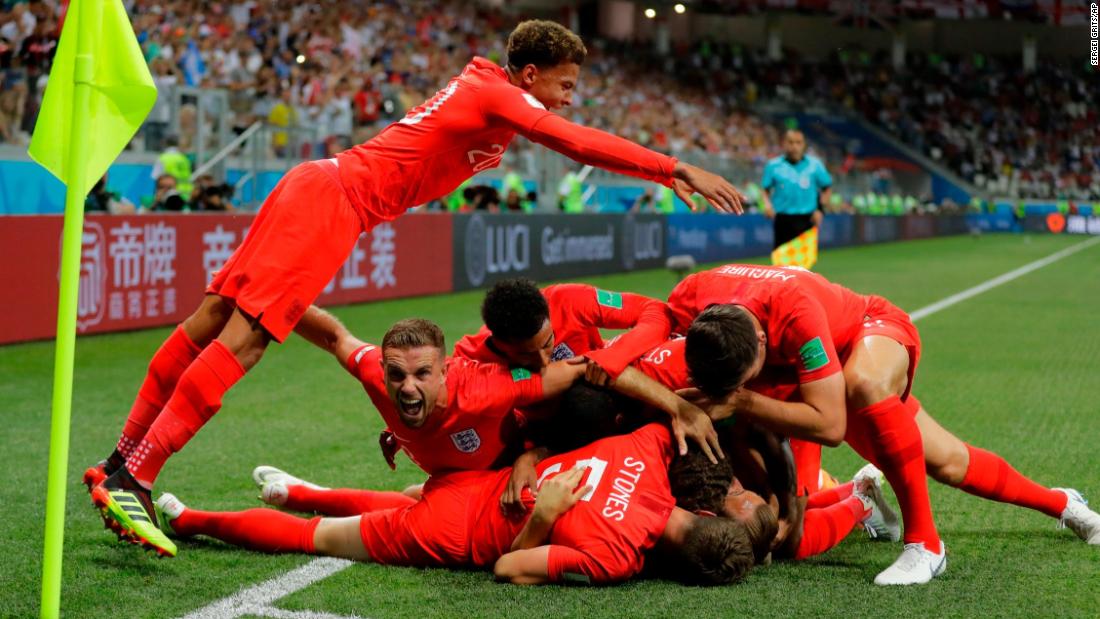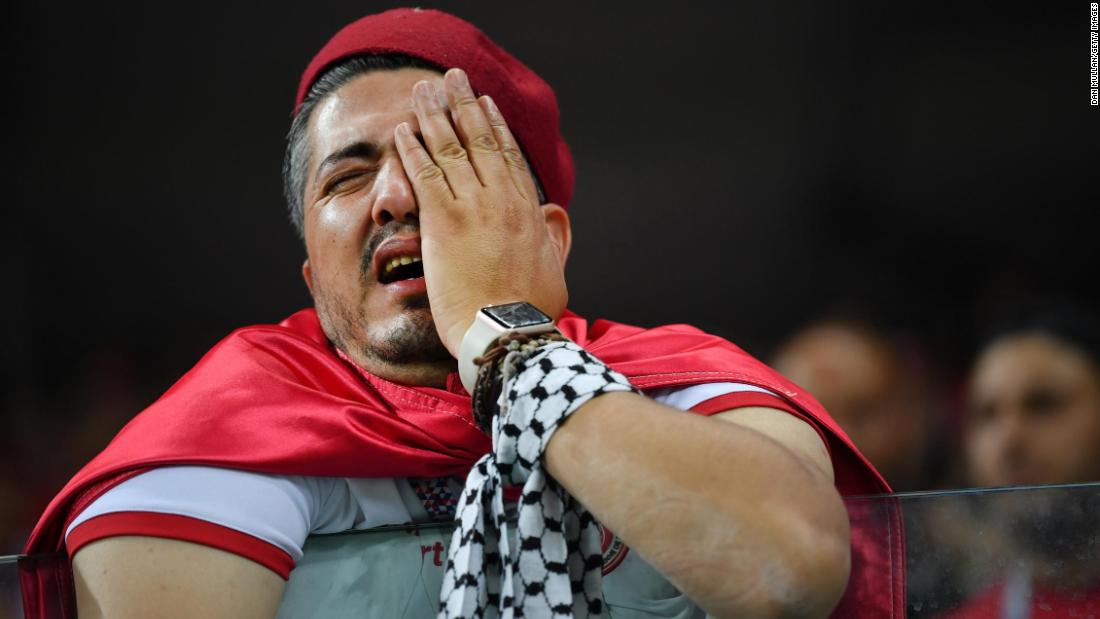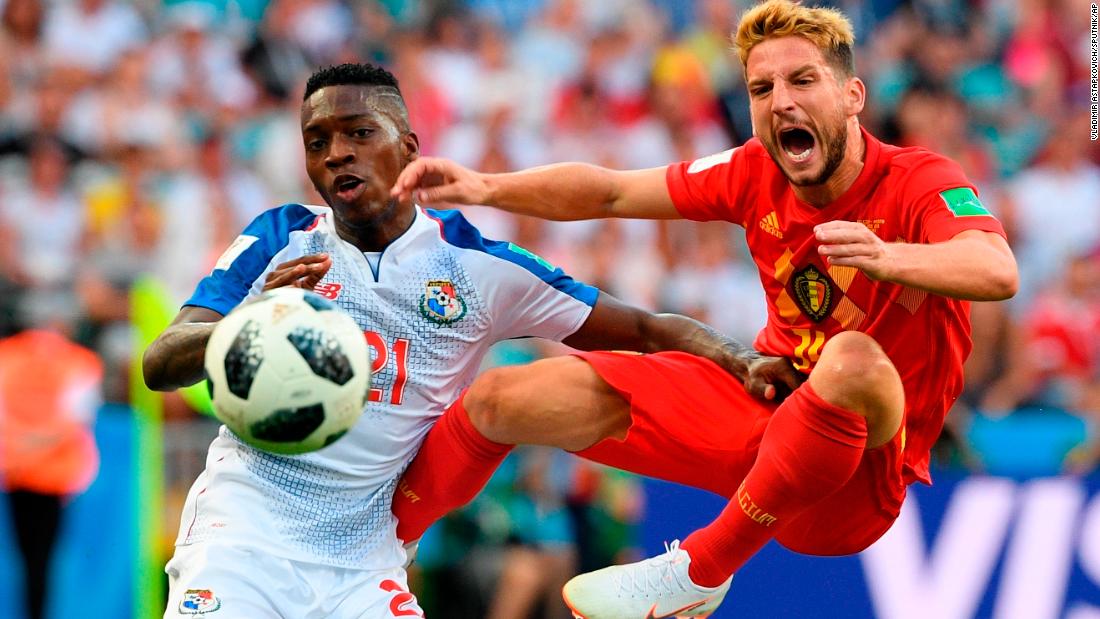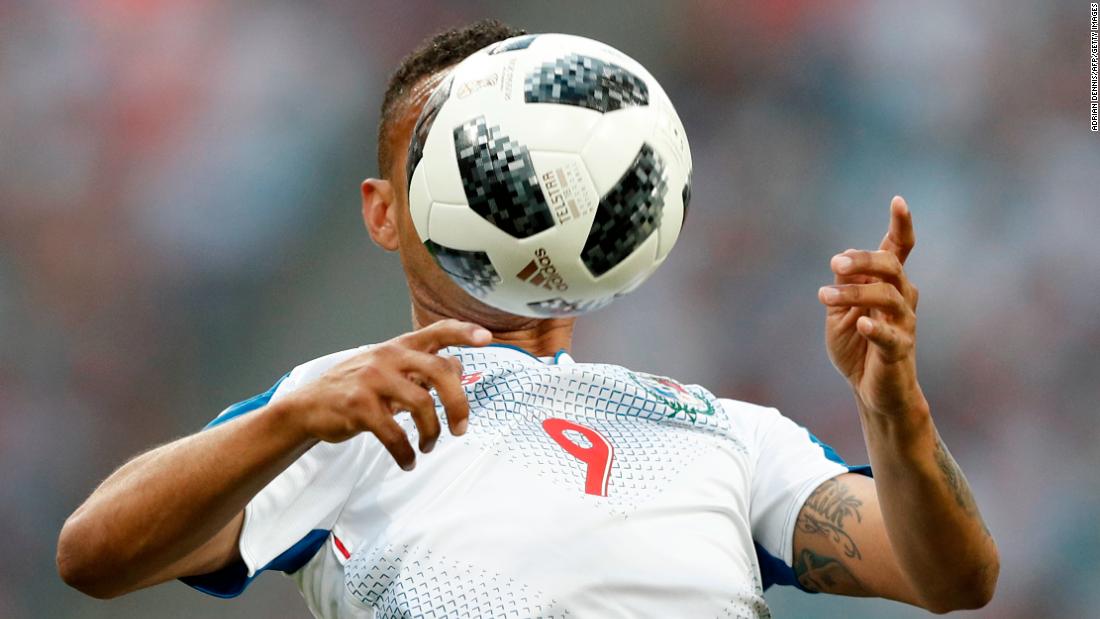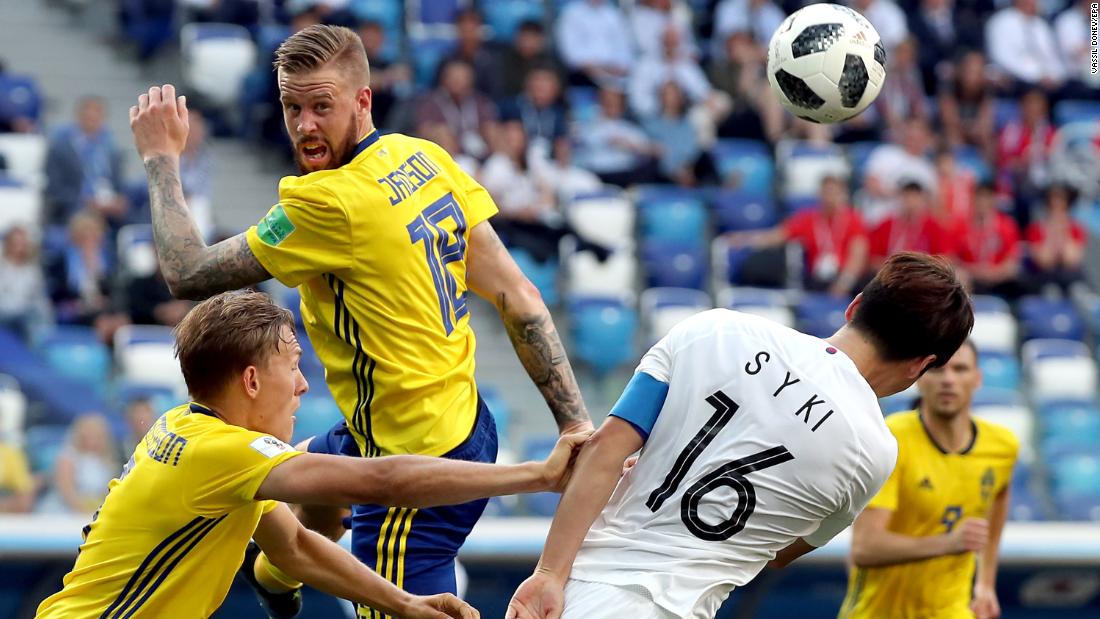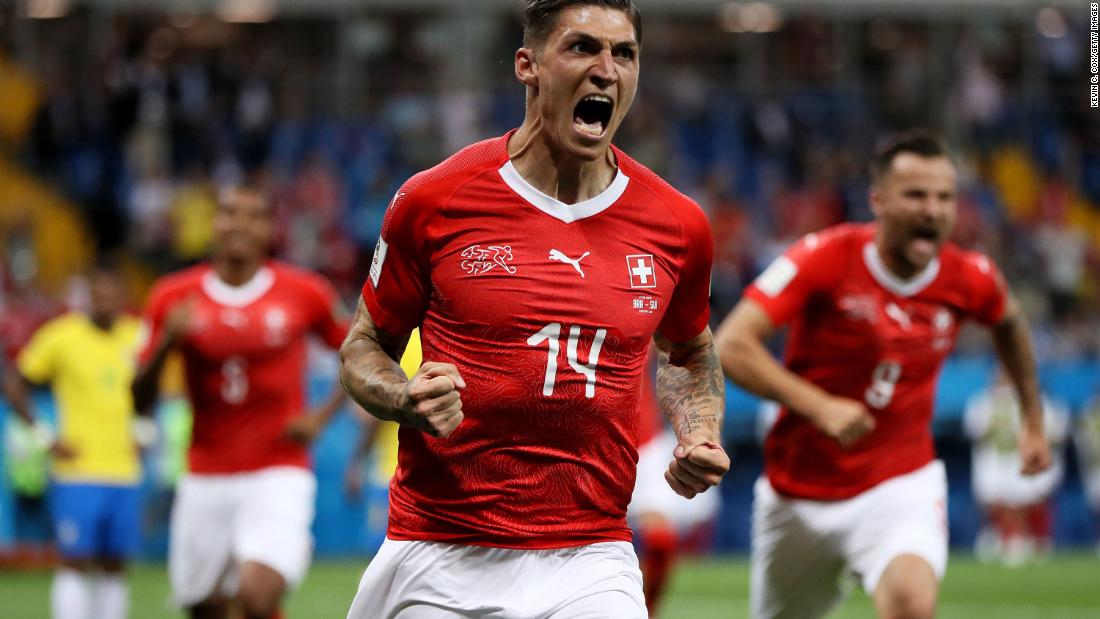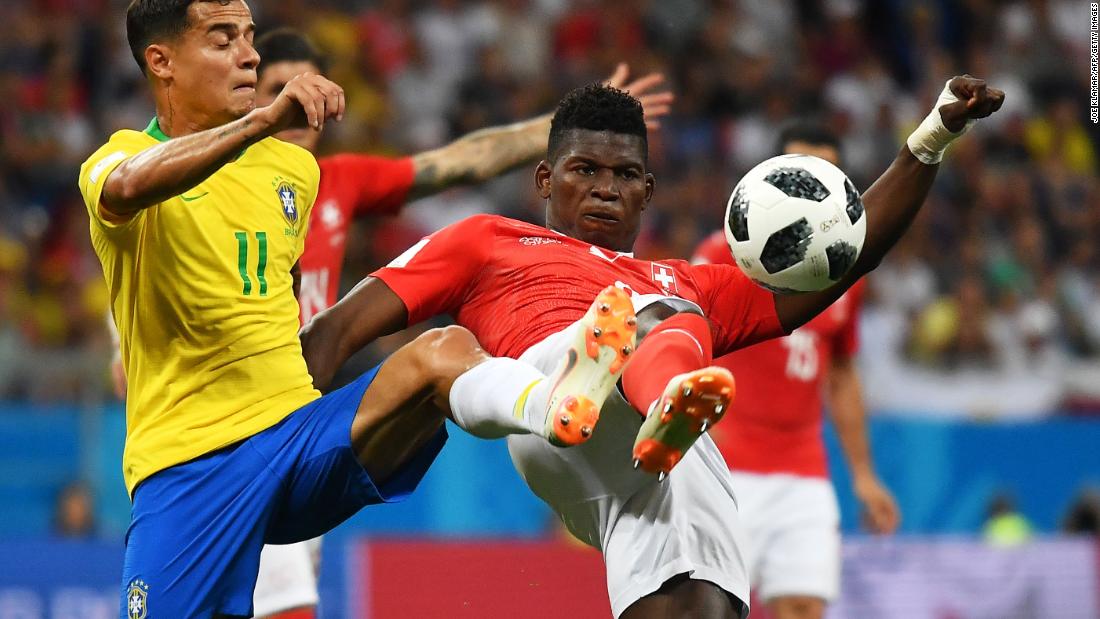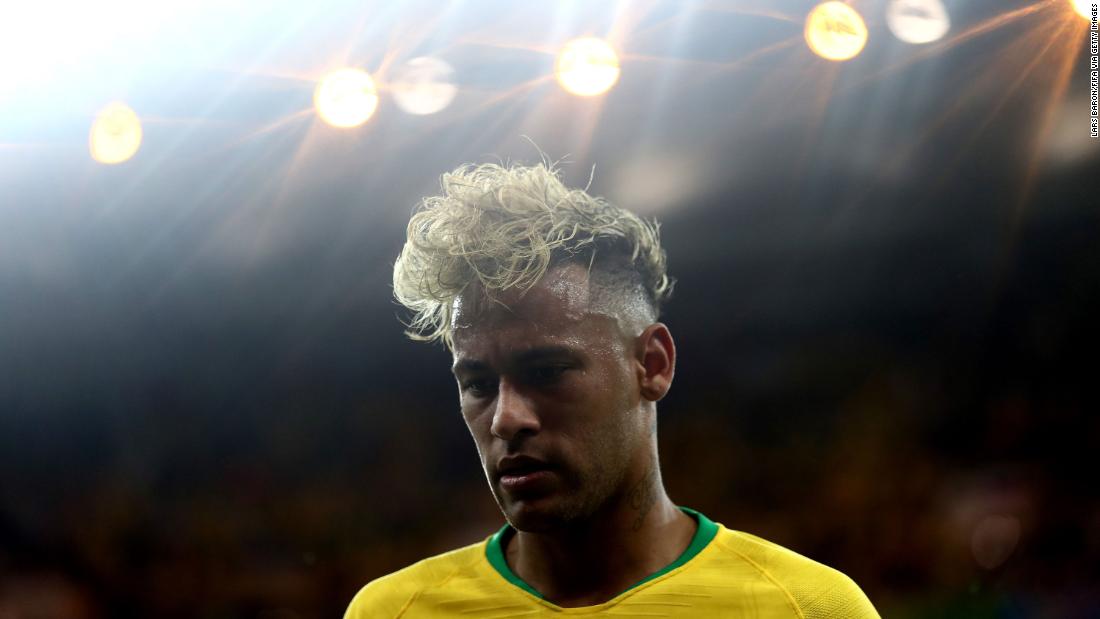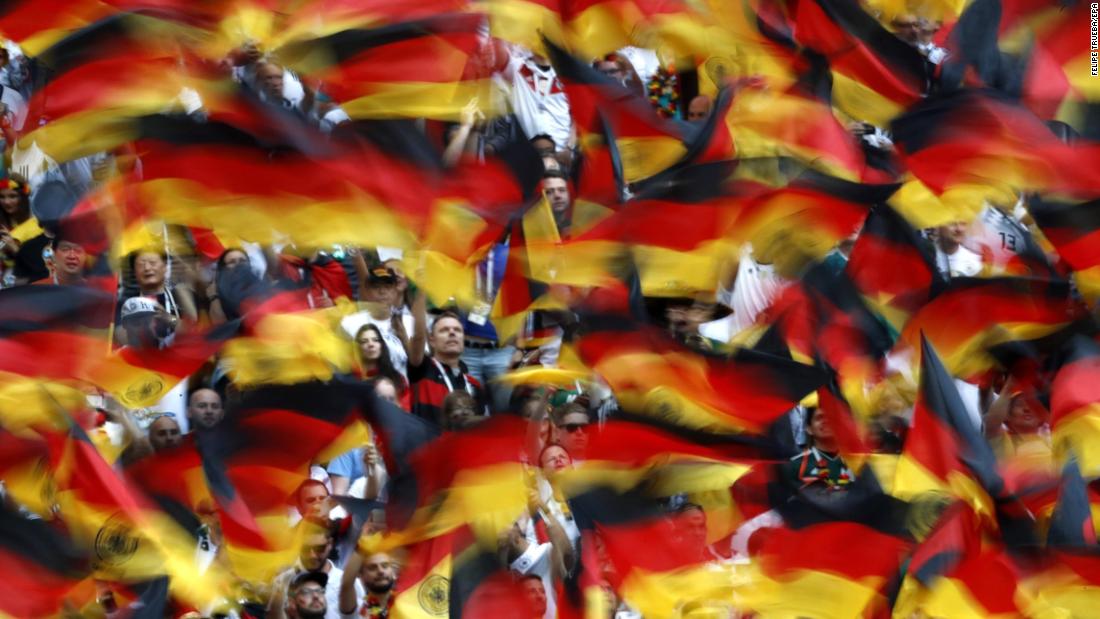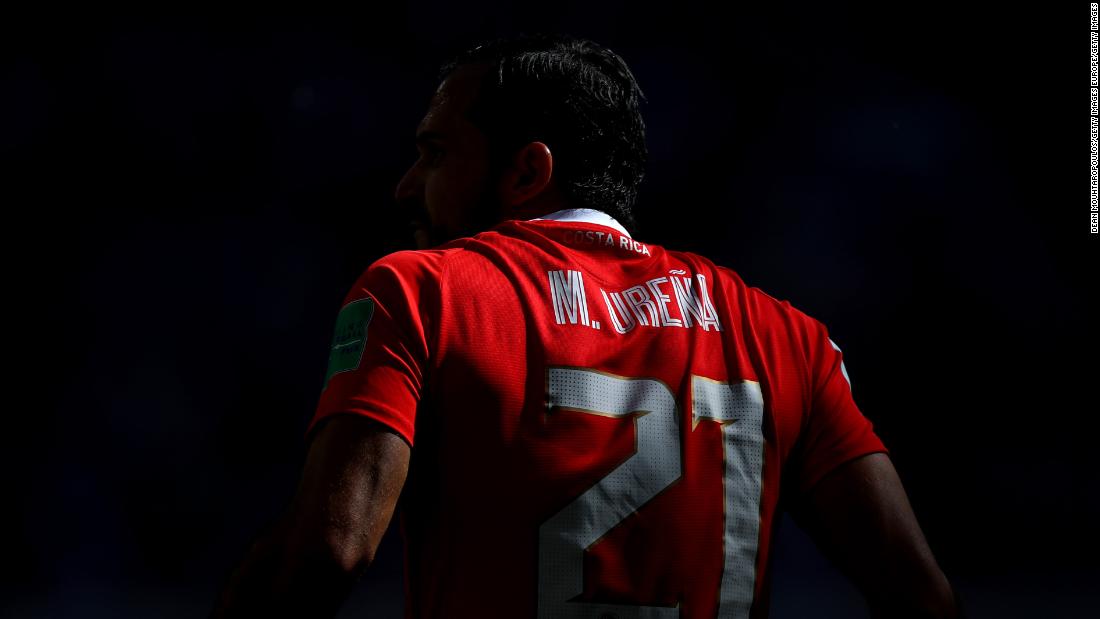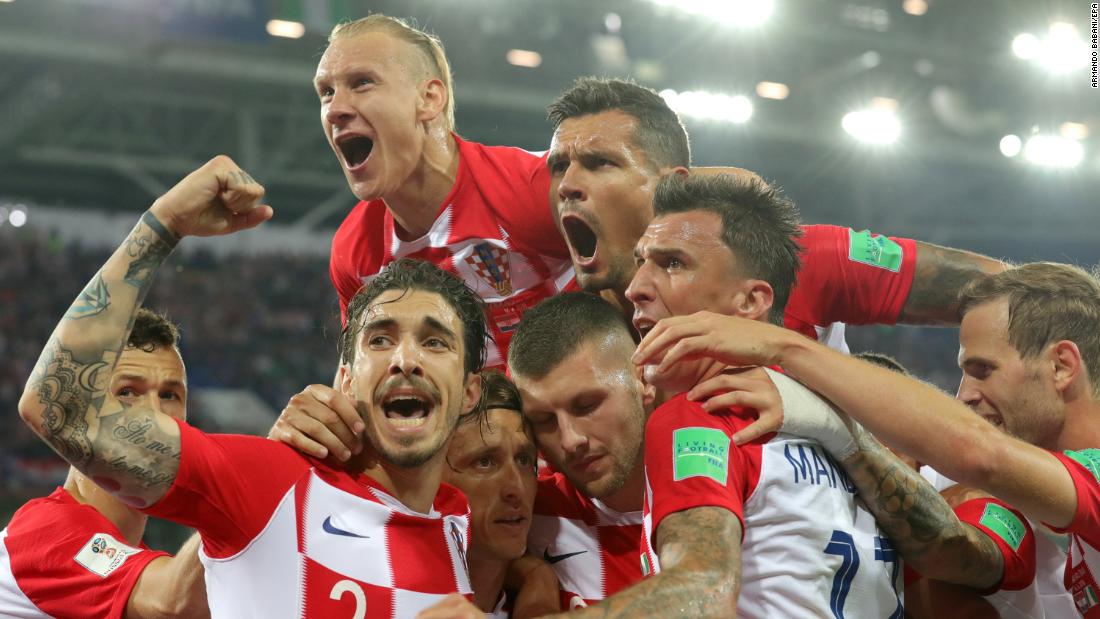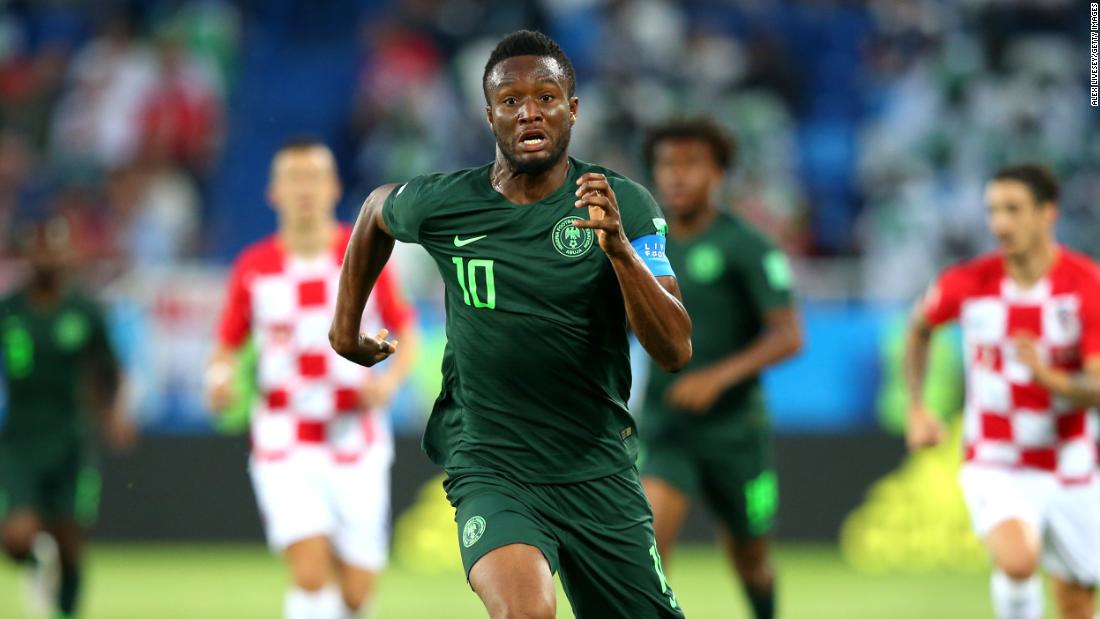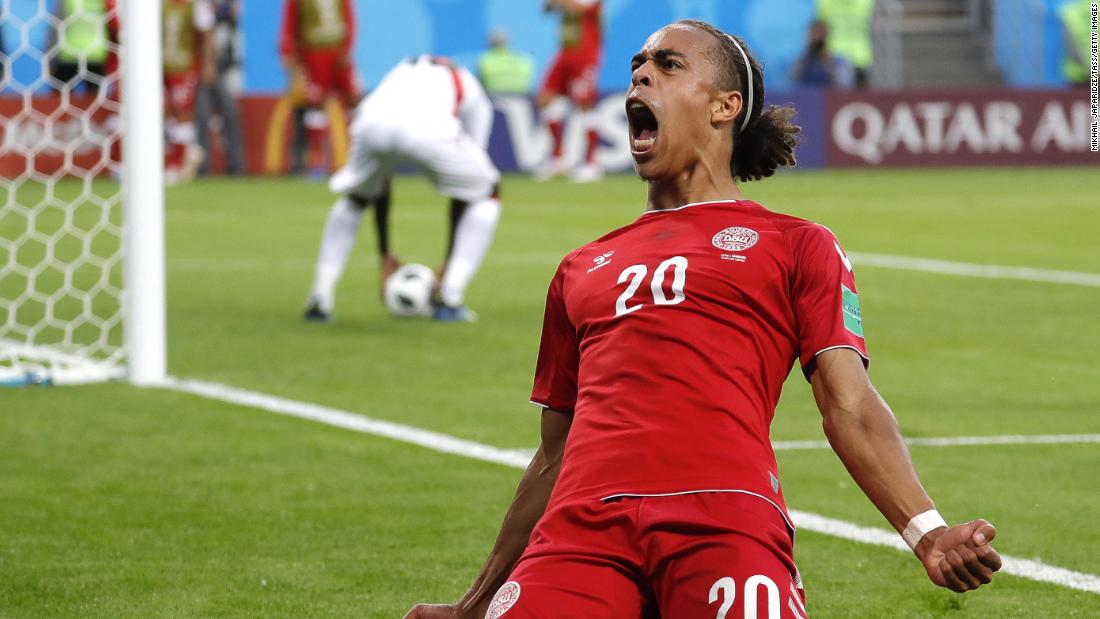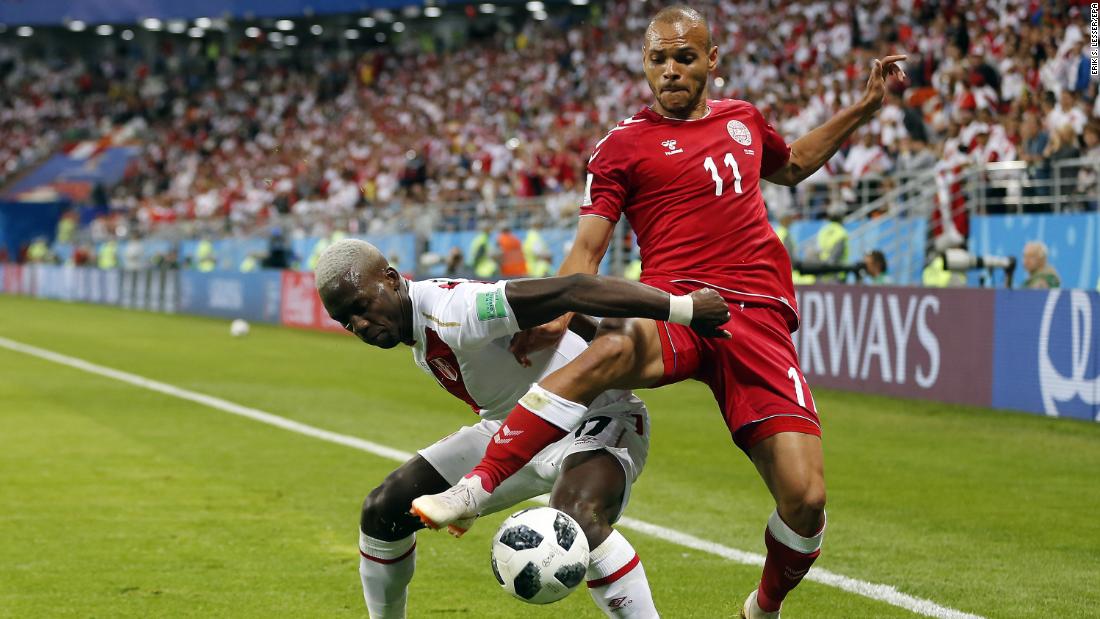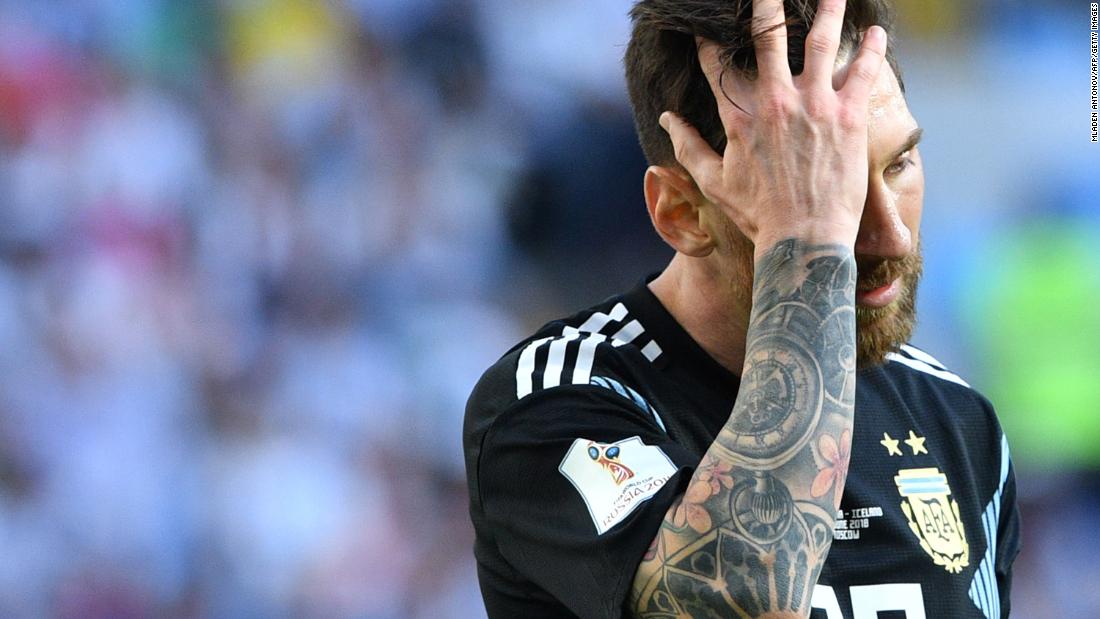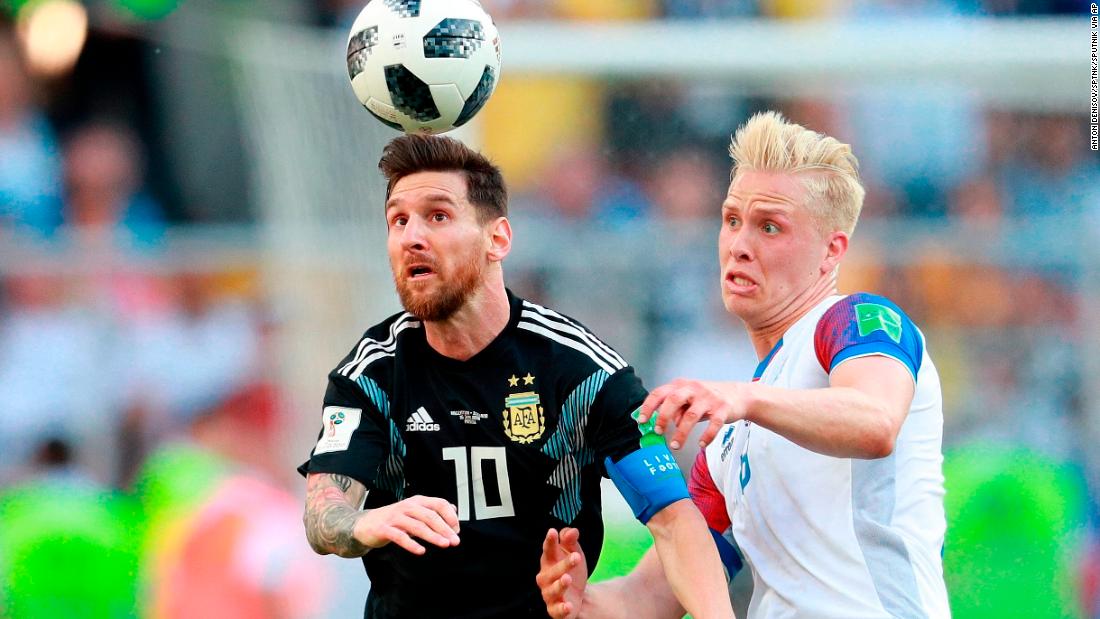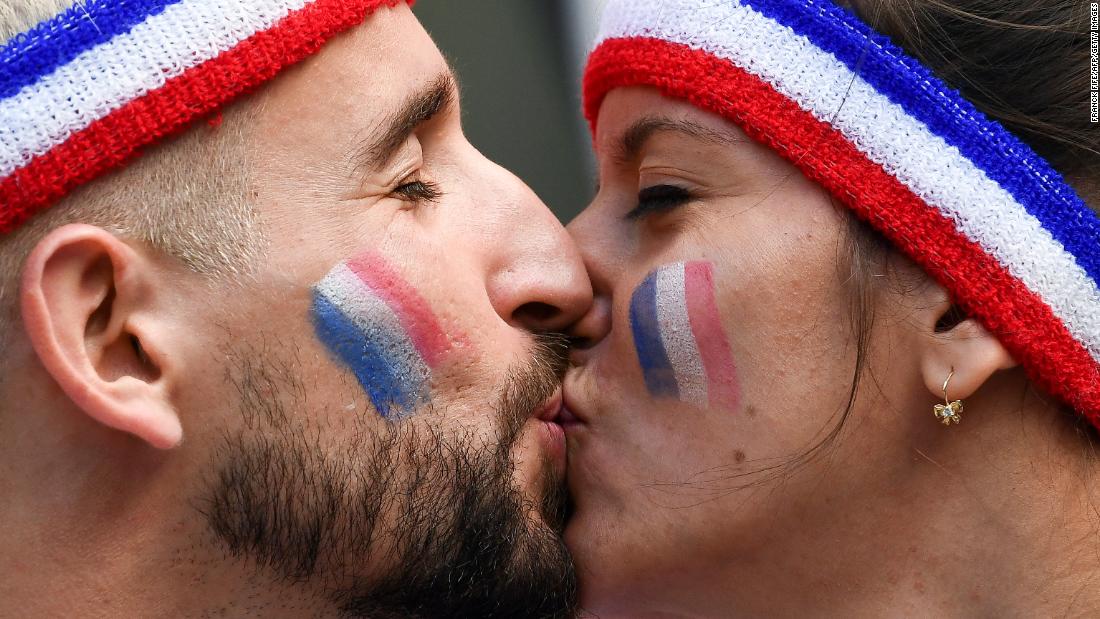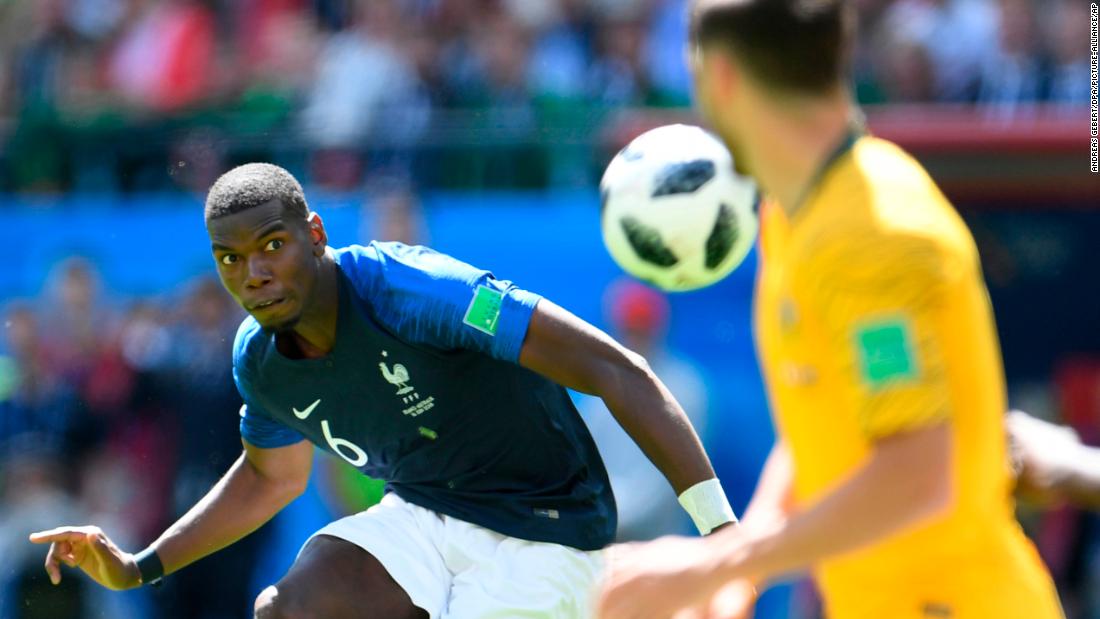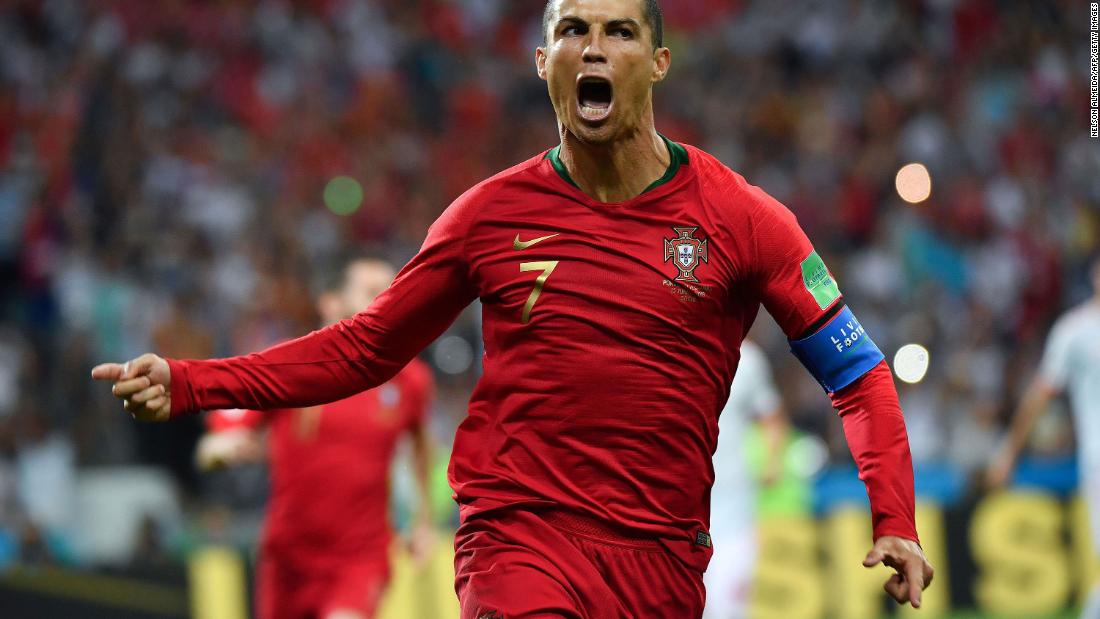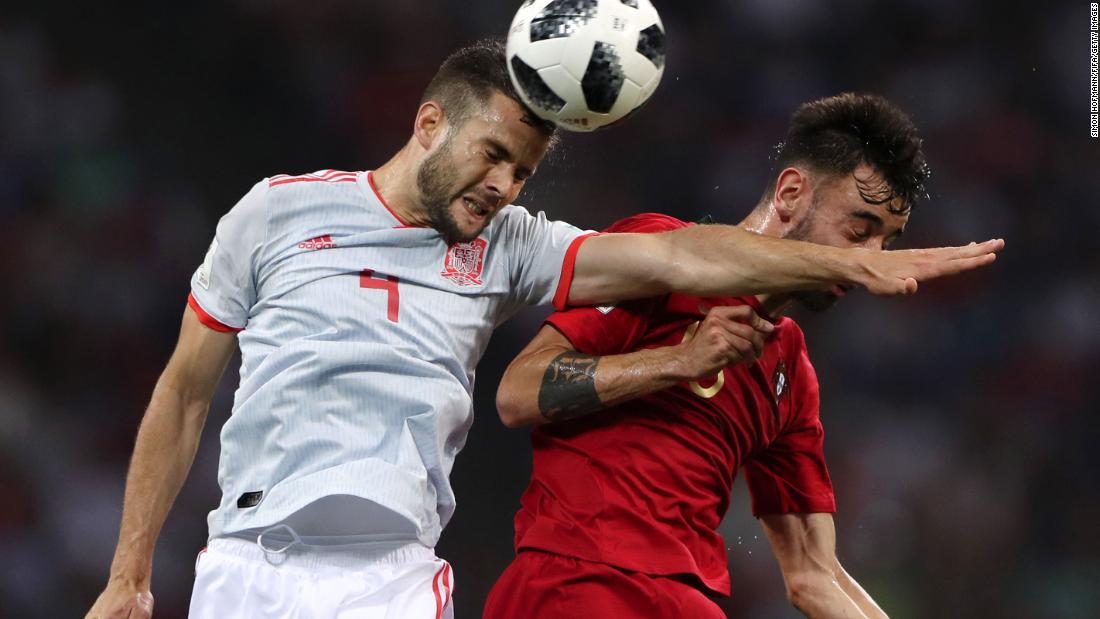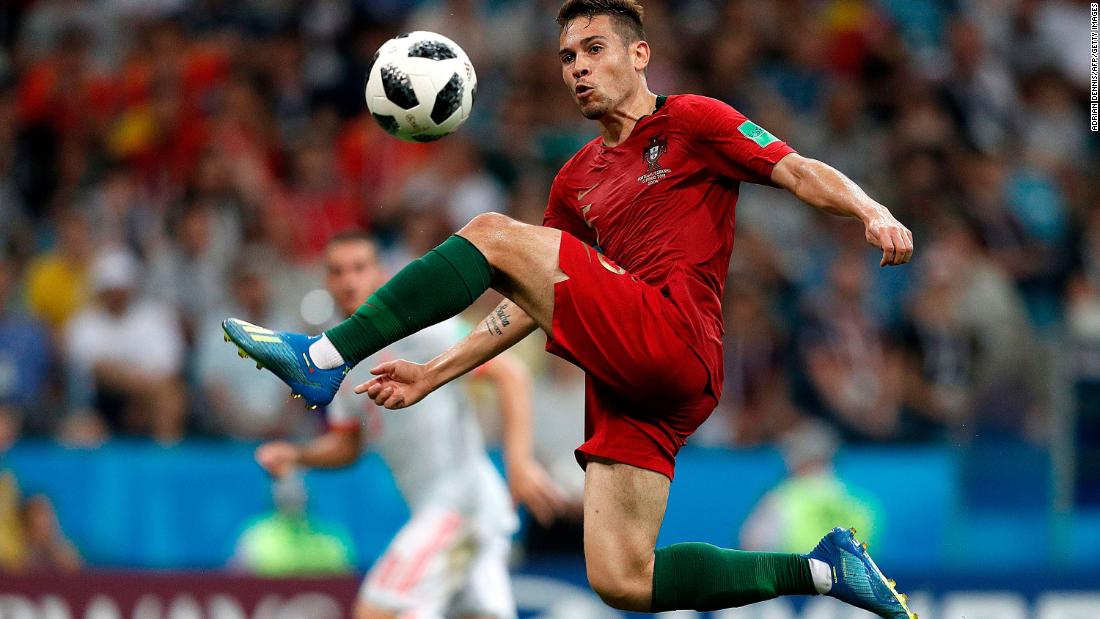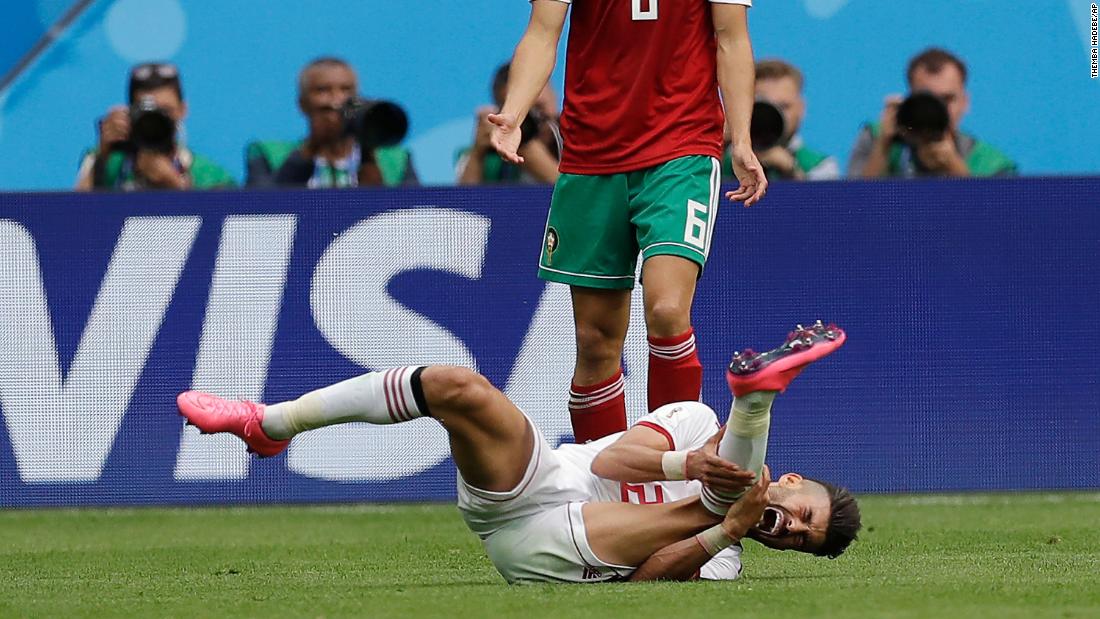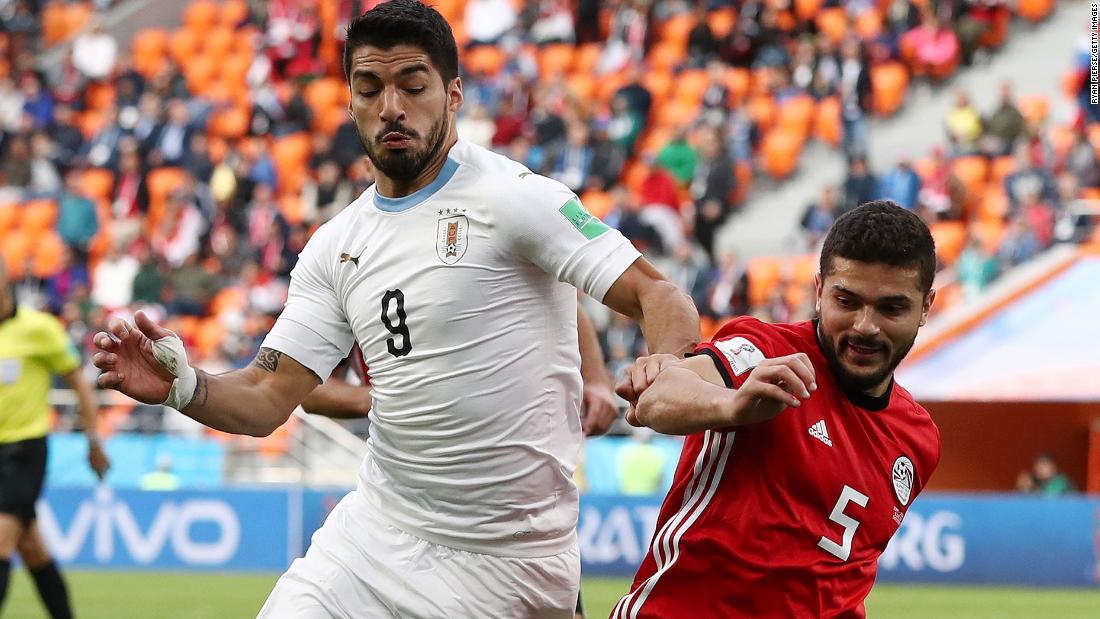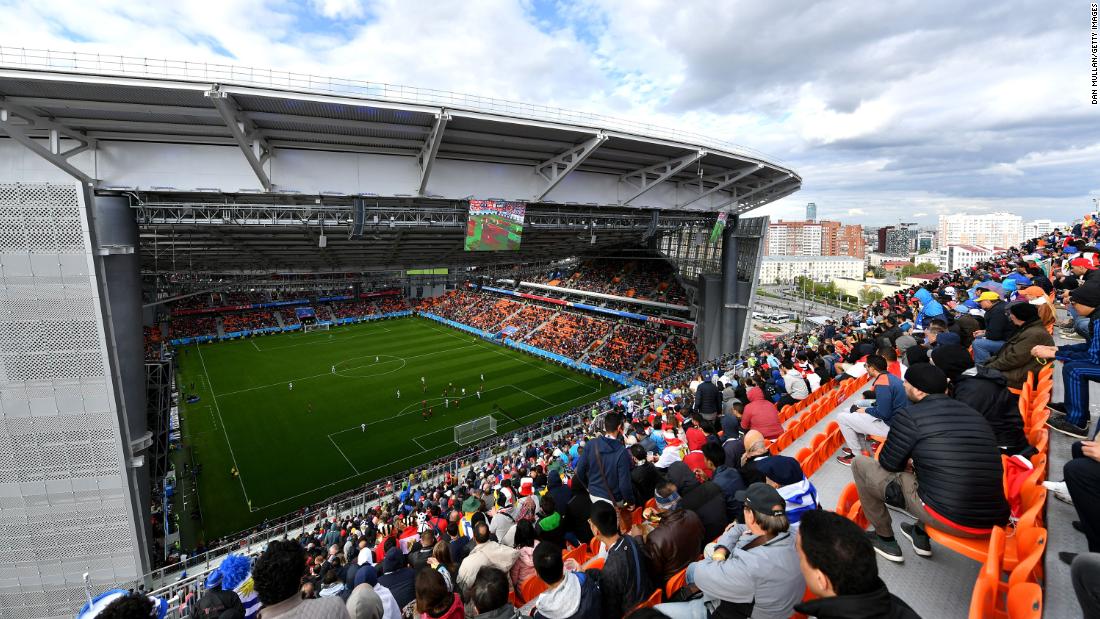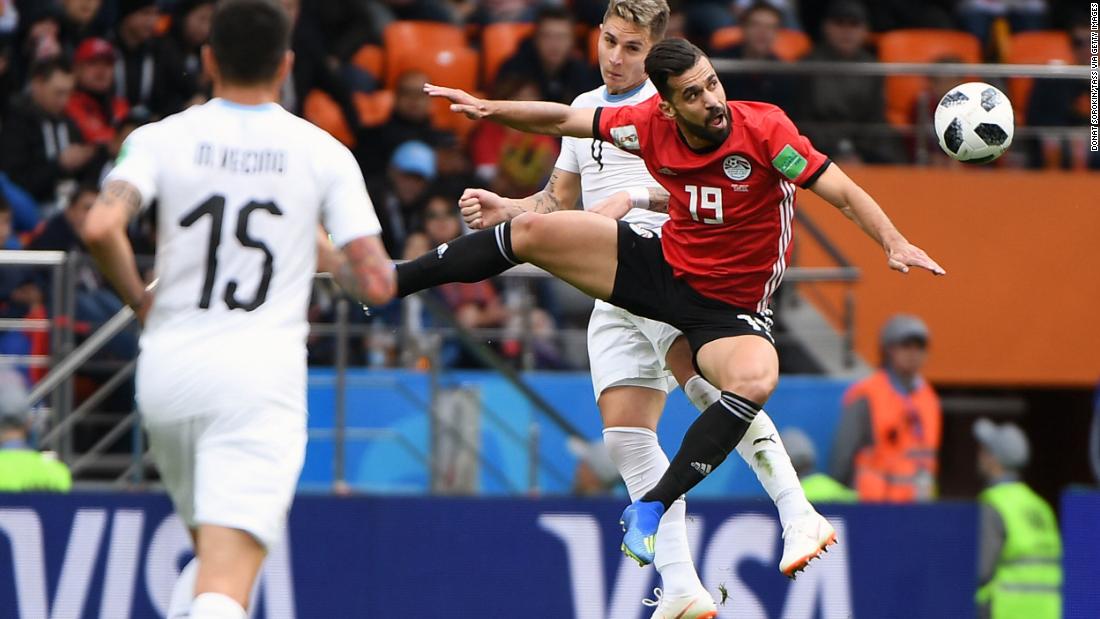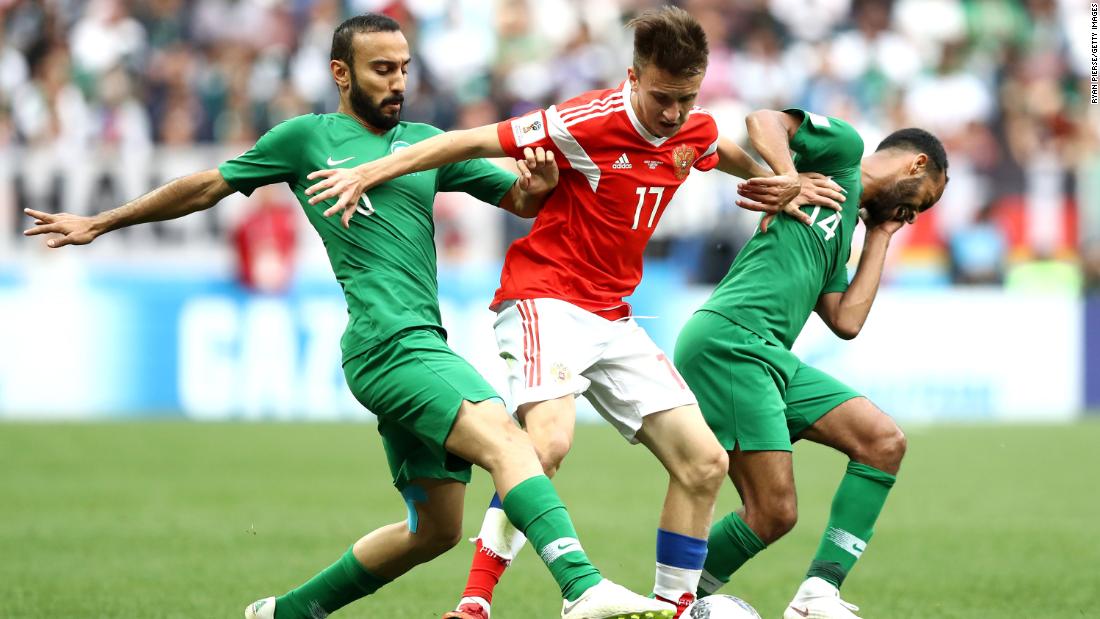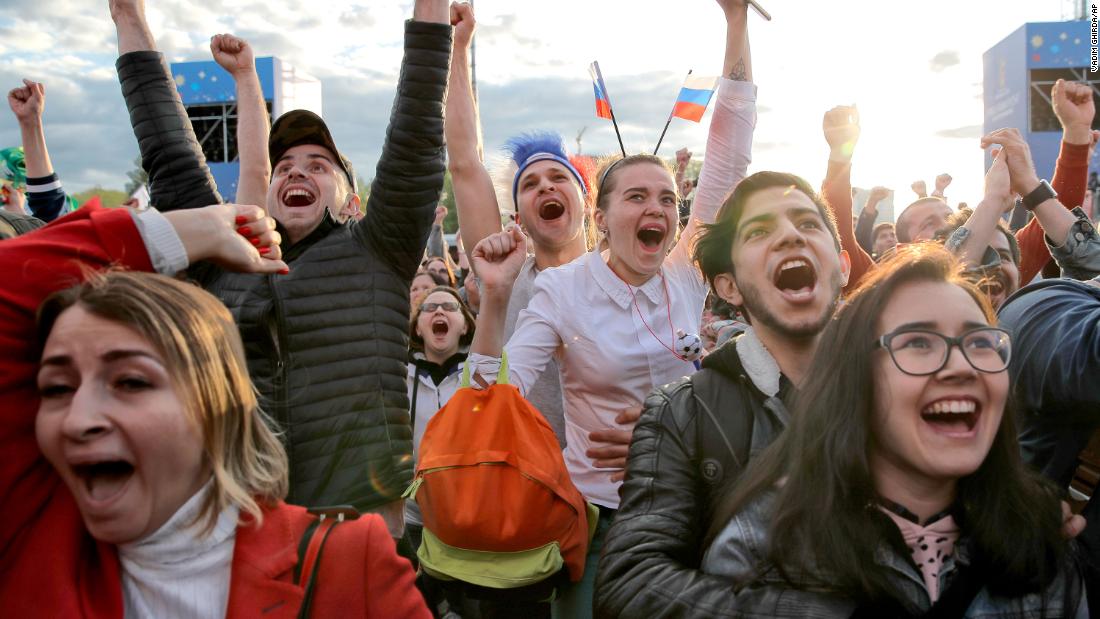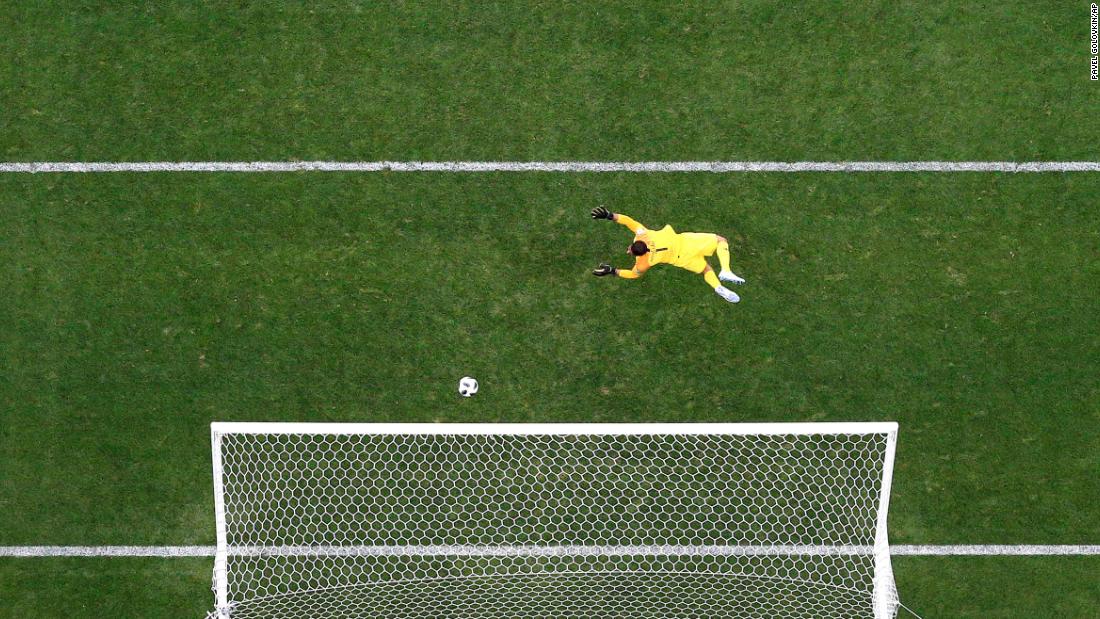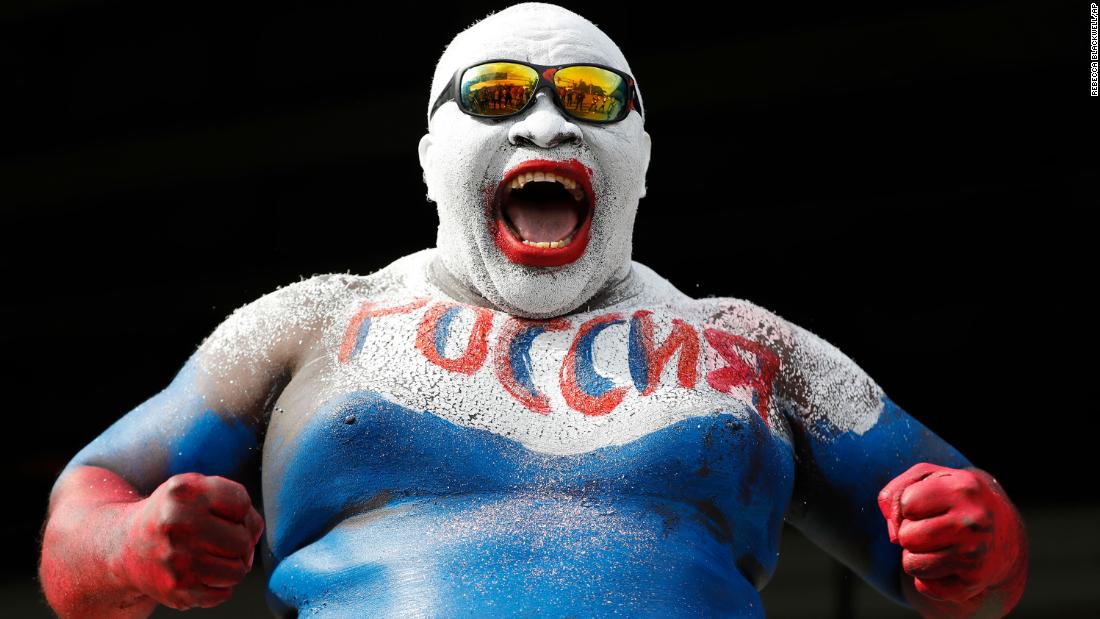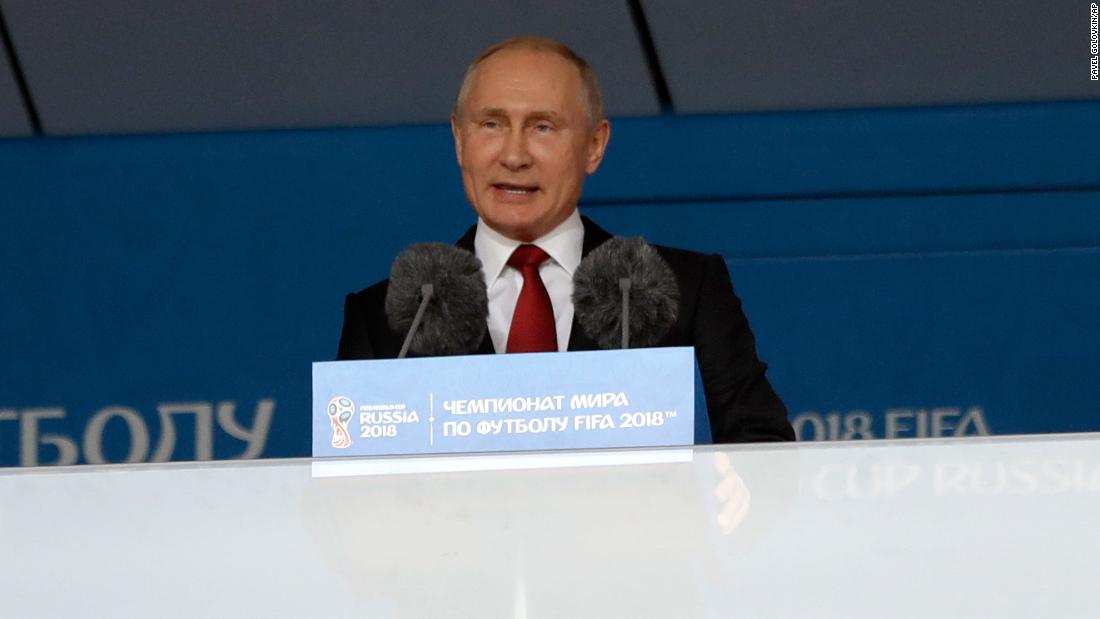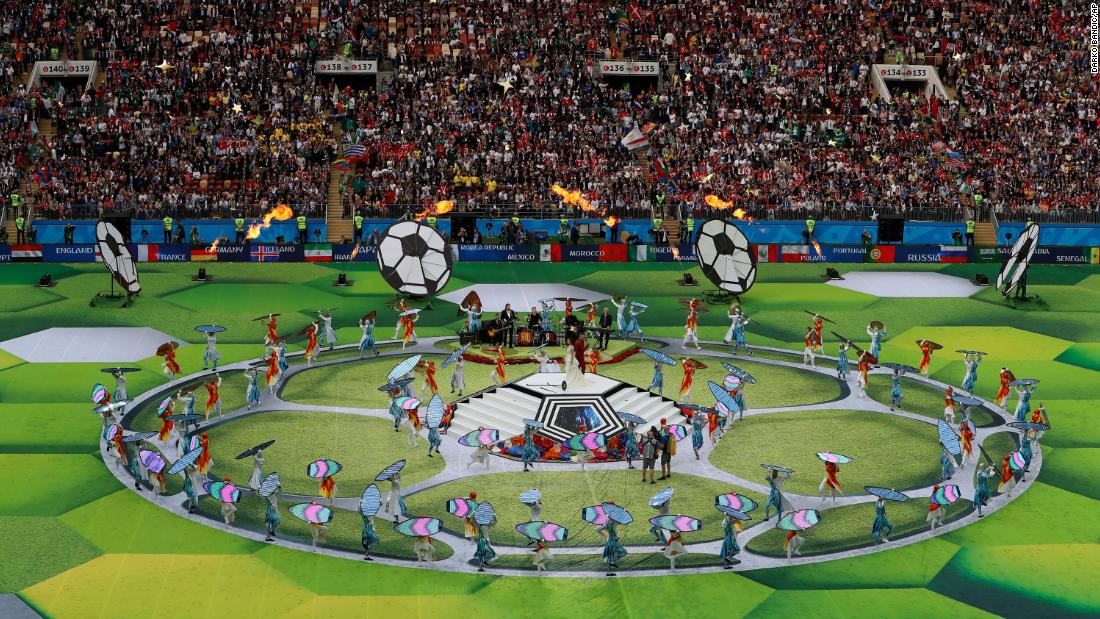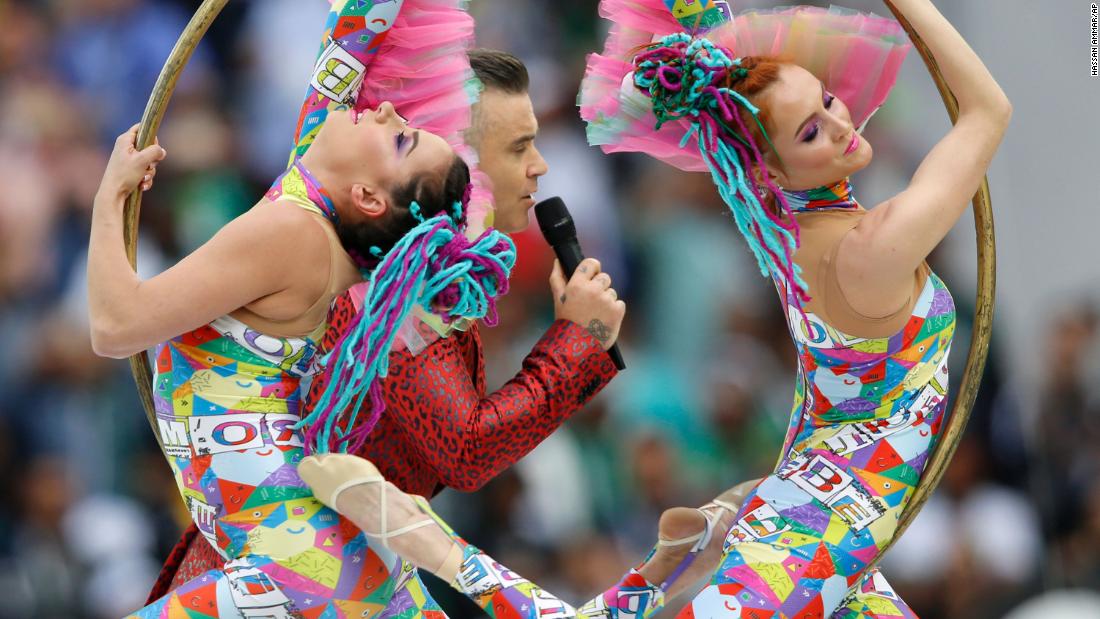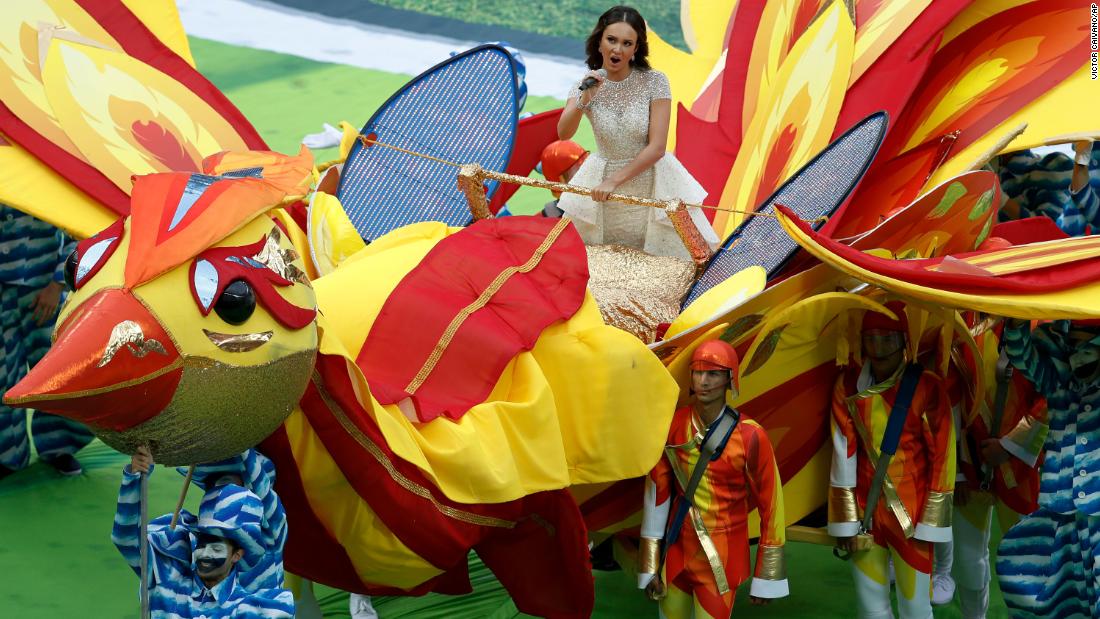 THURSDAY
FRIDAY
SATURDAY
• The
Tour de France
kicks off. The famous and grueling bicycle race features more than 13 miles of cobblestones (is your brain bouncing yet?) and the classic Alpe d'Huez climb (don't look down!) before ending in Paris on July 29.
AND SOME GOOD NEWS …
… the 5 Things Sunday newsletter is FINALLY HERE! Invite your relatives and neighbors and colleagues and friends to
sign up here
. (
Click to rock out
.)
Read more: http://edition.cnn.com/